Dear Community,
As COVID-19 is becoming an epidemic, we are taking precautions against the virus and in this way protect our employees and customers.
Our stores are temporarily closed, our manufactory has reduced its working hours, and all employees who can work from home are encouraged to do so.
We will make every possible effort to safe all jobs within the Trippen family.
Despite these circumstances, we will still offer you our best service and apologize in advance for any delays that may occur.
You can of course nevertheless shop online, and everyone is welcome to support us by doing so.
Please keep in touch with our customer service concerning all your requests and wishes.
We encourage everybody to take extra responsibility, to safeguard your health and the safety of others.
Show solidarity and stay positive, then we will come out of the crisis stronger and better!
We appreciate your support and loyalty!
Stay healthy and with us!
Michael Oehler, CEO

Go to Facemask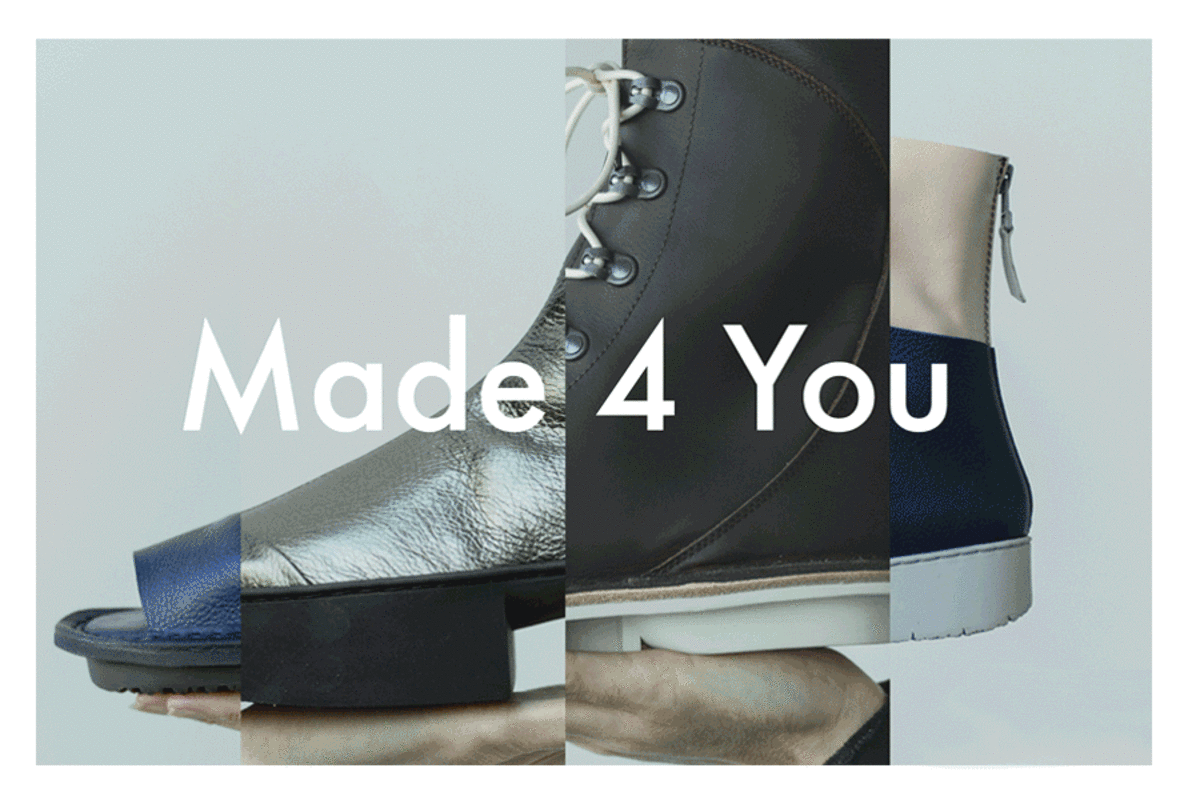 Discover 27 years of timeless Design.

Customise your Trippen Shoes from our archive of more than 1600 styles. Combine the sole type, materials and colours that suit you best to create a personal piece of Trippen history.