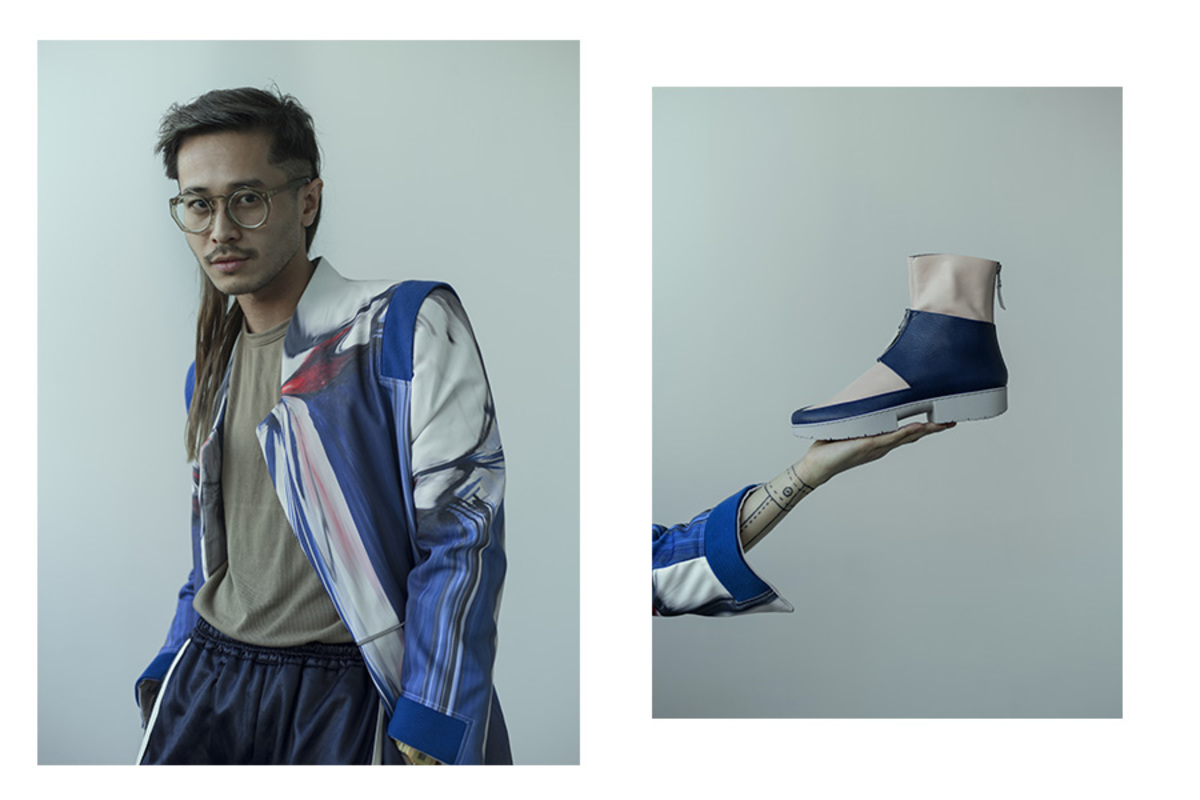 Made For You!
- Take our legacy in a new direction
Our Made for You service offers you full creative freedom to
customise a pair of Trippen shoes. From over 1600 iconic styles, combine the sole type, materials and colours that suit you best to create a personal piece of Trippen history.