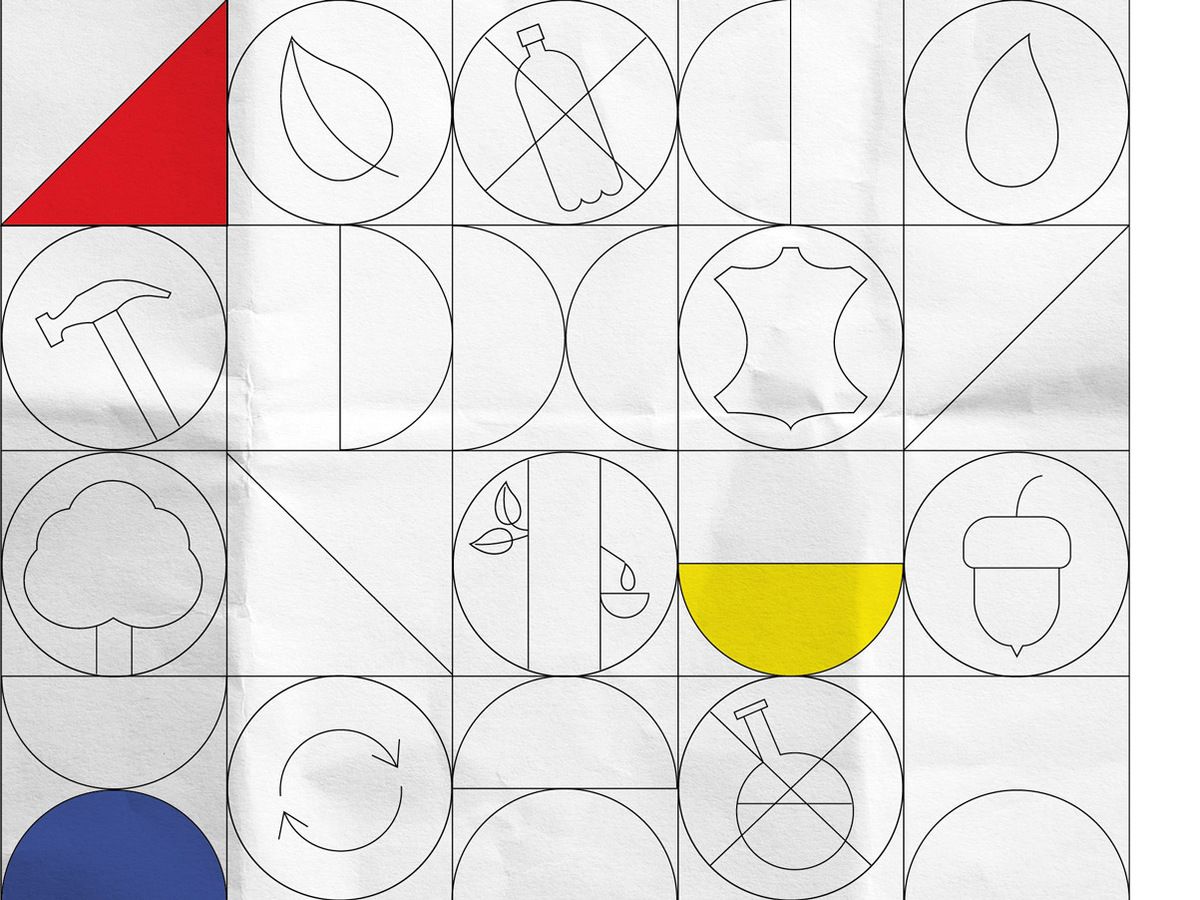 2018
SEP

Sustainability Skills:
Tracing the components of each product
---

We created our Sustainability Skills symbols, which identify every aspect of our shoe material, production, components, health, longevity and sustainability. Our throughline is transparency – a matter of trust, which we aim to earn not through certifications, but by openly sharing our sustainability journey.
---

"We want to distance ourselves from mainstream greenwashing and share how our ideas are implemented."


– Michael Oehler, CEO

---

Our Sustainability Skills symbols serve to make clear the results of this work for every single style. On our website, they're displayed in two sections: in the model selection for the making progress, and after selecting the leather, where they're shown all together.