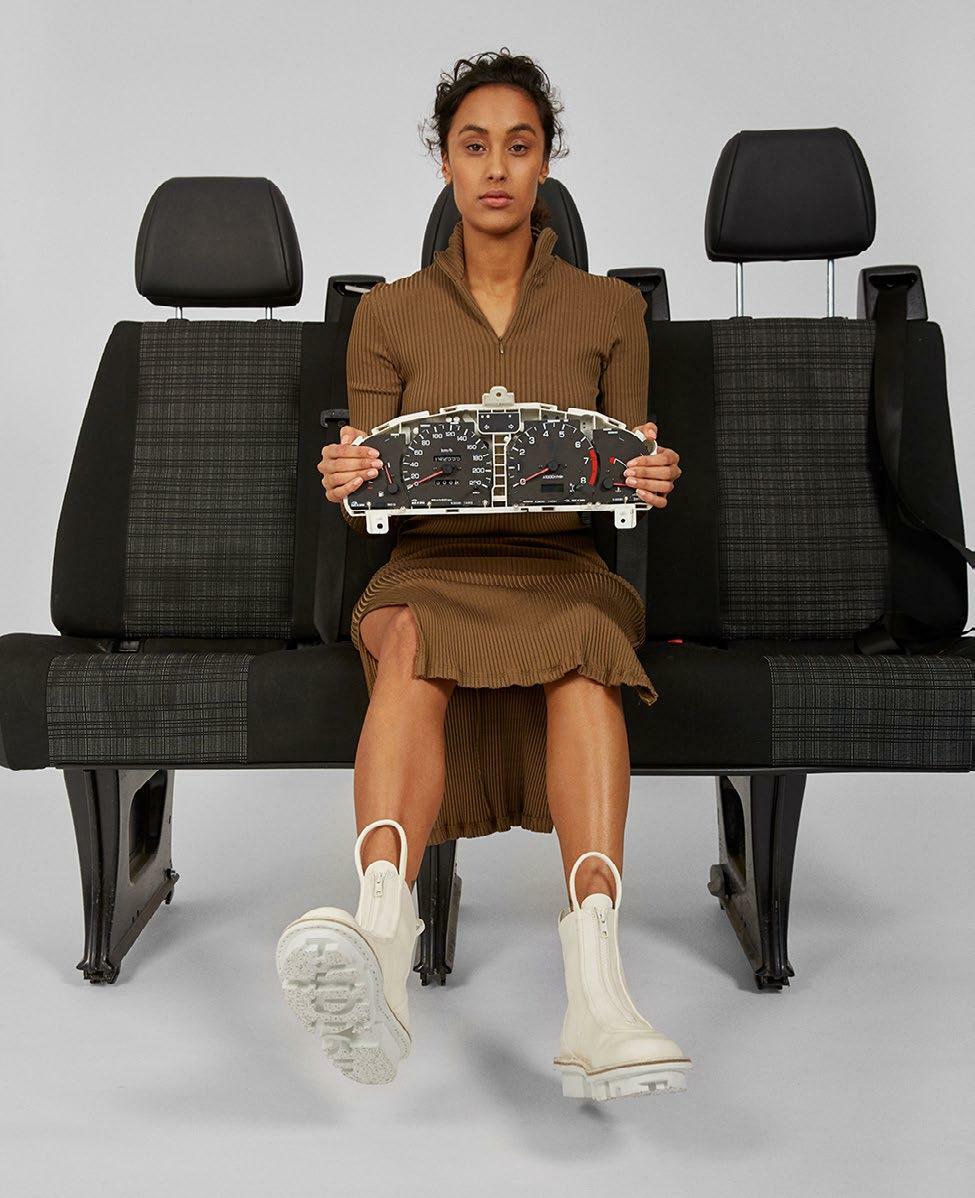 2020
JAN

Trace sole: Minimizing microplastic from the abrasion
of rubber soles
---

Our "Trace" sole is made from a type of rubber consisting of up to 30% recycled rubber from production leftovers. The topic of microplastics was also addressed by ensuring the abrasion of these soles is 34,53% biodegradable within 6 months according to standard UNI EN ISO 14855 in absence of phytotoxicity. Here, the theme of recycling had been visualized in the look of the profile, by using the structure of rubber granules. Trace is available for all women Closed styles.
---

"Our AW 20/21 collection dealt with the subject of Traces. We were inspired by the micro and macro ecological traces we leave behind us in the world, and the traces that reveal new directions into the future"


– AW20 / 21 Collection Text

---

The Trace sole offers a durable, anatomically-shaped shoe with an interchangeable cork footbed and double-sewn that are easily renewed. The soles of the sandals in the Closed range aren't removable – instead they have a felt footbed sewn firmly under the insole.