Esther Perbandt x Trippen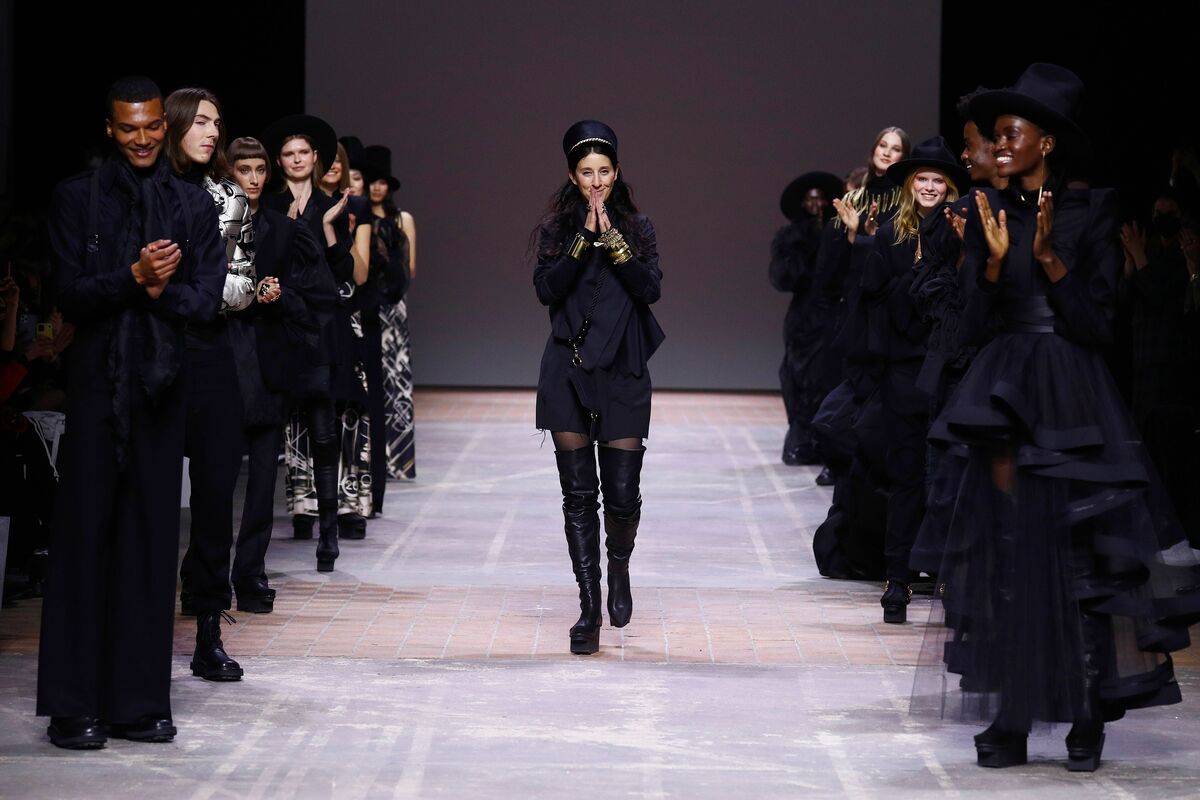 Esther Perbandt is not only a contemporary fashion designer, but also a visionary, performer, and mistress of ceremonies. She describes her fashion as an act of (post)-feminism irrespective of gender: personality, autonomy, and individuality are at the centre of her avant-garde style.

At Kraftwerk Berlin, Esther Perbandt presented her show "L'Atelier Dream Machine" on 15.03.2022.
For this new collection, we jointly developed 2 more models on the Geisha sole, which perfectly complemented the new adult style of the Queen of Black with their purist lines but striking silhouettes and high-quality materials.
---