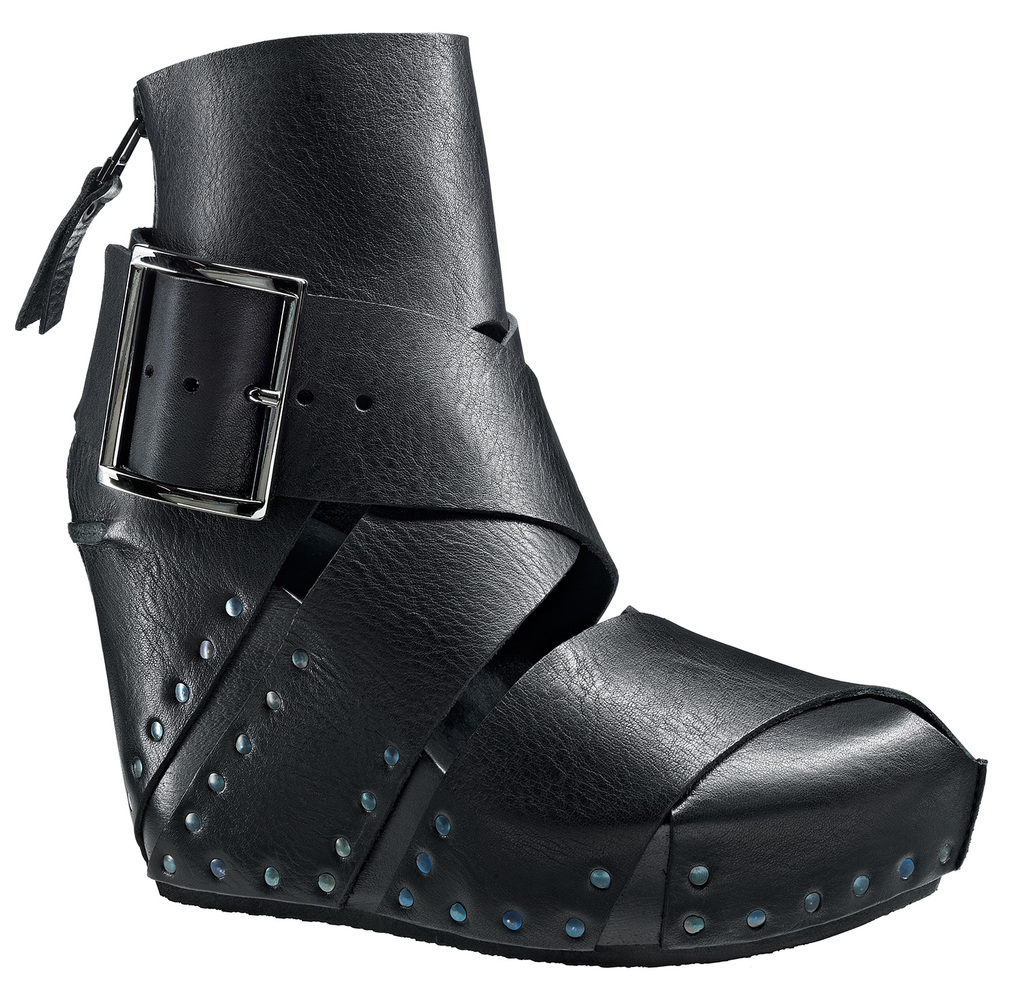 285,00 €
In a collaboration with ESTHER PERBANDT we created the wooden shoe Soleil which is a wedge sandal that is built up of two wide belt crosses and is closed with a wide buckle on the side. An additional strap around the ankle is interrupted by a zipper at the heel.
Produced in Germany - Find out more
Choose Size:
Our wood collection runs true to size.
Choose Color:


For special colour requests click here