Fecal Matter x Trippen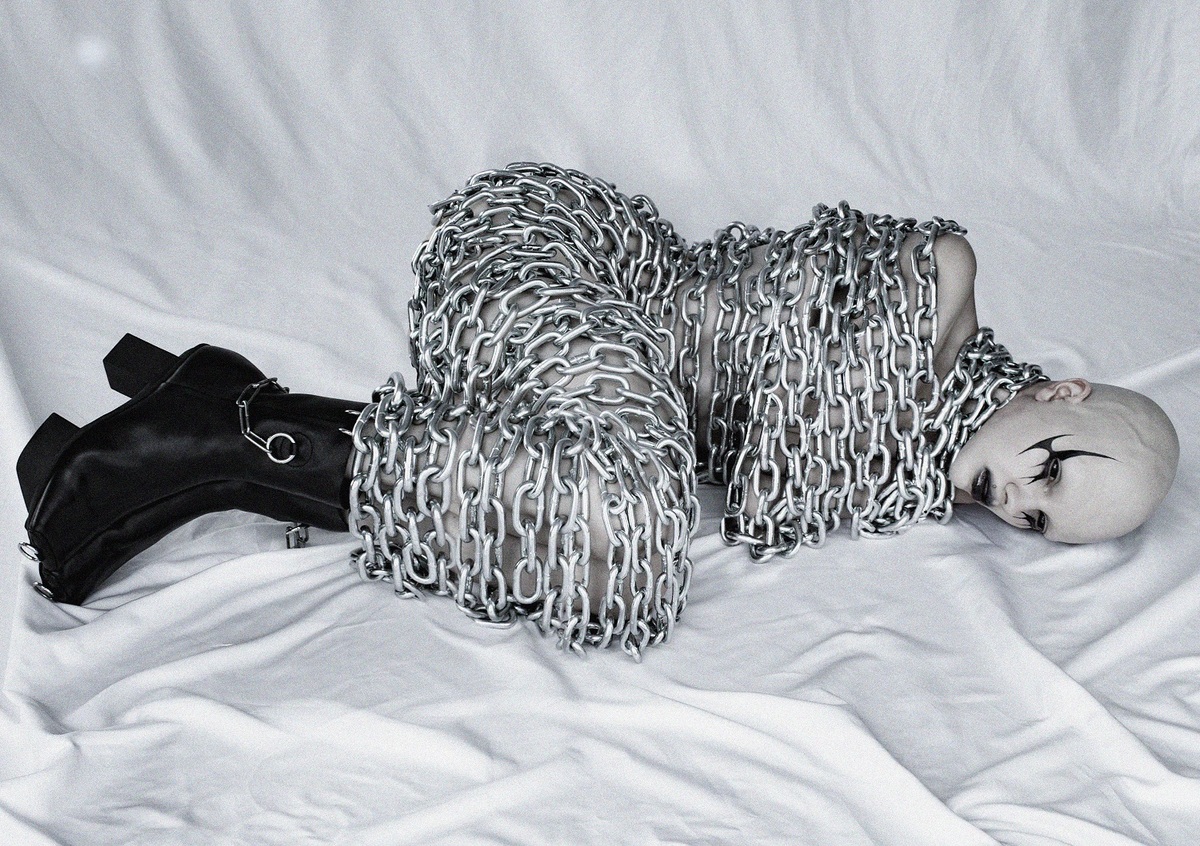 Since the early '90s trippen has been creating shoes for people that were looking to express their individuality. To this day we continue experimenting and we are very proud that we collaborated with the artist duo Steven and Hannah, better known as Fecal Matter whose creativity and unique approach grab our attention.
---
Fecal Matter is a multi-disciplinary brand created in order to express uncensored ideas.
The duo behind the brand, Steven Raj and Hannah Rose, bonded over their passion for change and freedom of expression. The Fecal Matter world presents an alternative to restrictive beauty standards and offers experiences and products that connect fashion, film, politics, performance, music and everything that is forbidden in order to promote critical thinking. Established in January 2016, the intention behind the brand name comes from their interpretation of the cycle of consumption and how valueless the material world can be. They use social media as a platform to visually share their unique vision of beauty and reality.
Since their debut, they have worked heavily with photographer Nick Knight, through collaborative imagery, music and collection presentations. They have also worked with Tim Walker for the Victoria & Albert Museum (London, UK), Steven Klein (Vogue Italia), and Szilveszter Makó (Numero Netherlands). More recently, they have presented their SS19 collection titled "Non-Human" in London where they debuted the Skin Heels which went viral. The skin shoes have been acquired by museums around the world including the Montreal Museum of Fine Arts (Canada) and the National Gallery of Victoria (Australia). In 2020 they released their Covid friendly skin gloves that reimagined protective wear through their gender non-conforming vision.
Through press coverage from Vogue USA, Vogue Italia, The New York Times, BOF, I-D Magazine, Dazed, CTV and much more, their message challenges the international fashion landscape of today on an international scale.