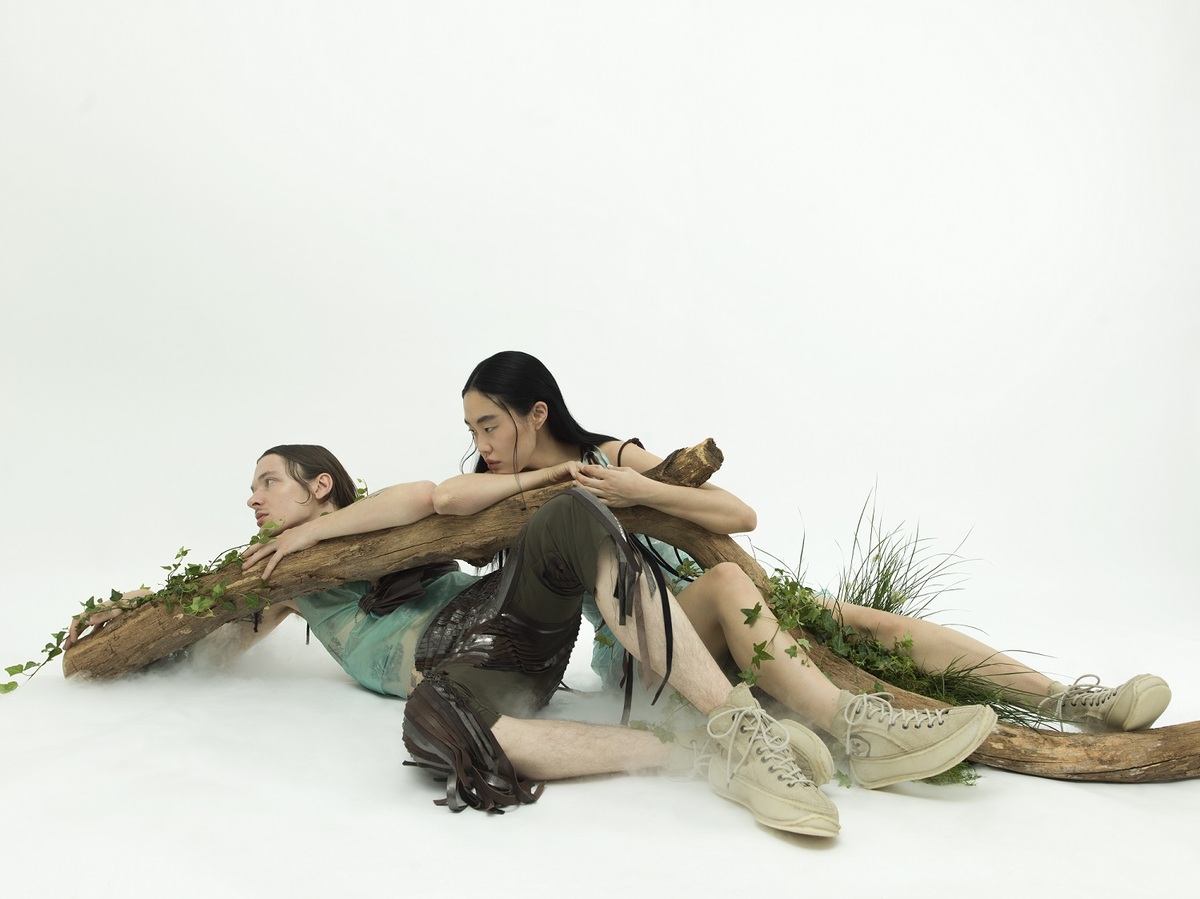 We are pleased to introduce our t-project, which stands for radical solutions towards true transparency without compromise. Under the t-project banner, we are developing possibilities for the future along two axes: changing structures of industrial processes step-by-step or creating radical solutions without compromises.
Our next generation shoe is sourced for a vegan, biodegradable and plastic-free design. Most (new) materials on the market contain a certain proportion of synthetics and are not as beautiful or as strong as leather. During our search for existing functional ma-terials, we came across Belgian mailbags from the '60s made of strong linen, which we supplemented with an inner cotton lining. A footbed made from natural cork is added to the innovative sole, for which we created a construction with natural rubber, organising all necessary supports in three stitched layers to avoid the need for reinforcements.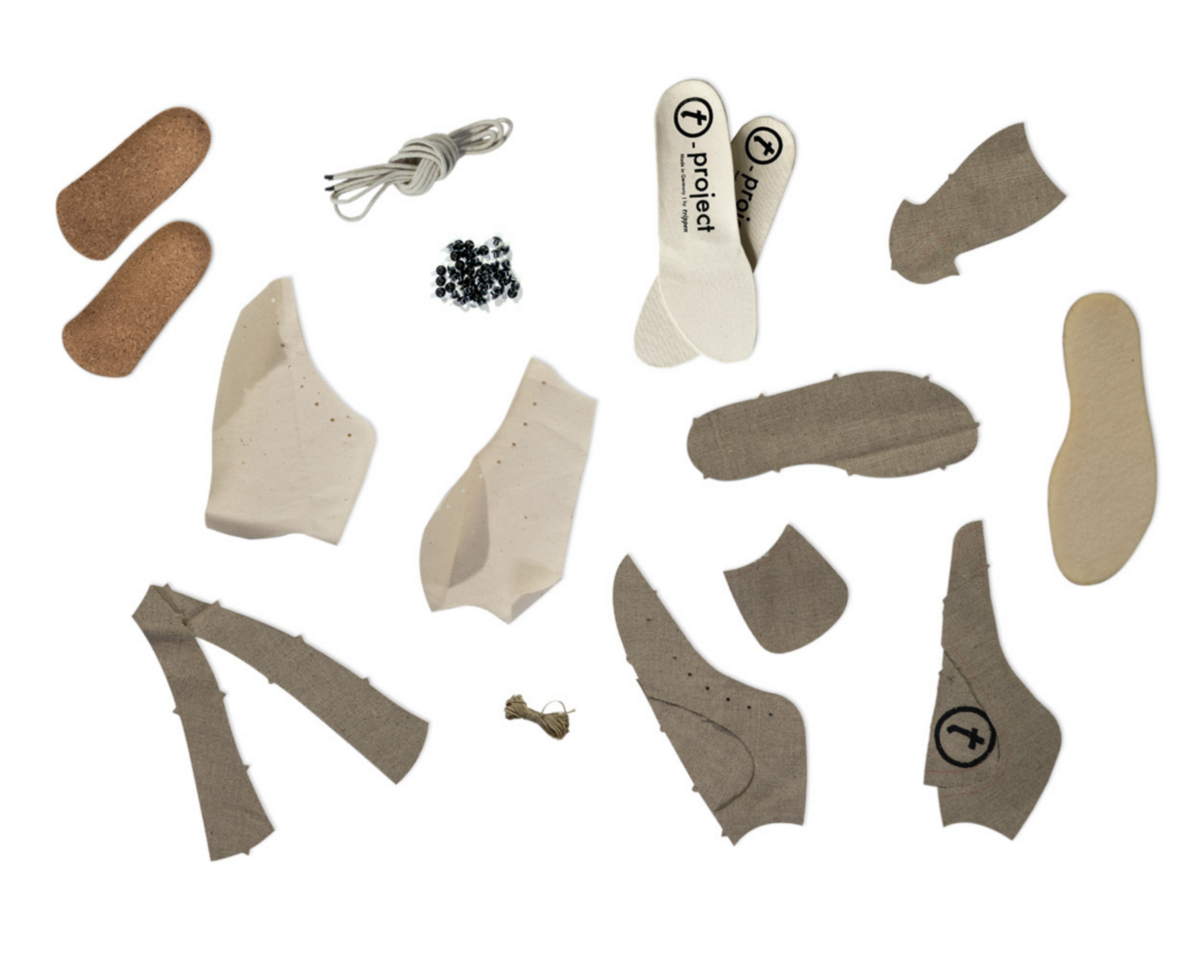 Aware is a 98% biodegradable pair of sneakers, made out of old Belgian linen mailbags, three layers of natural rubber and undyed cotton shoelaces.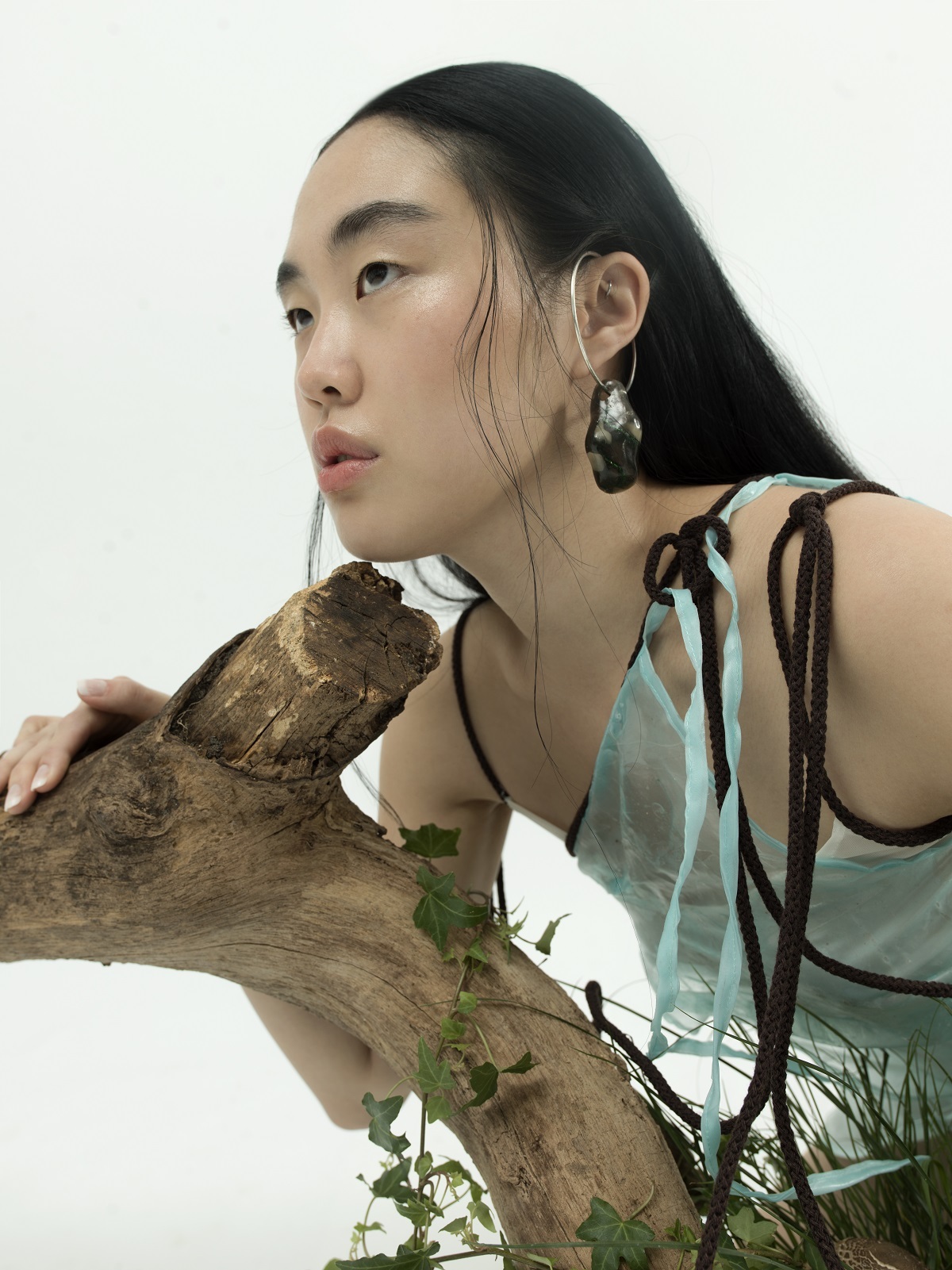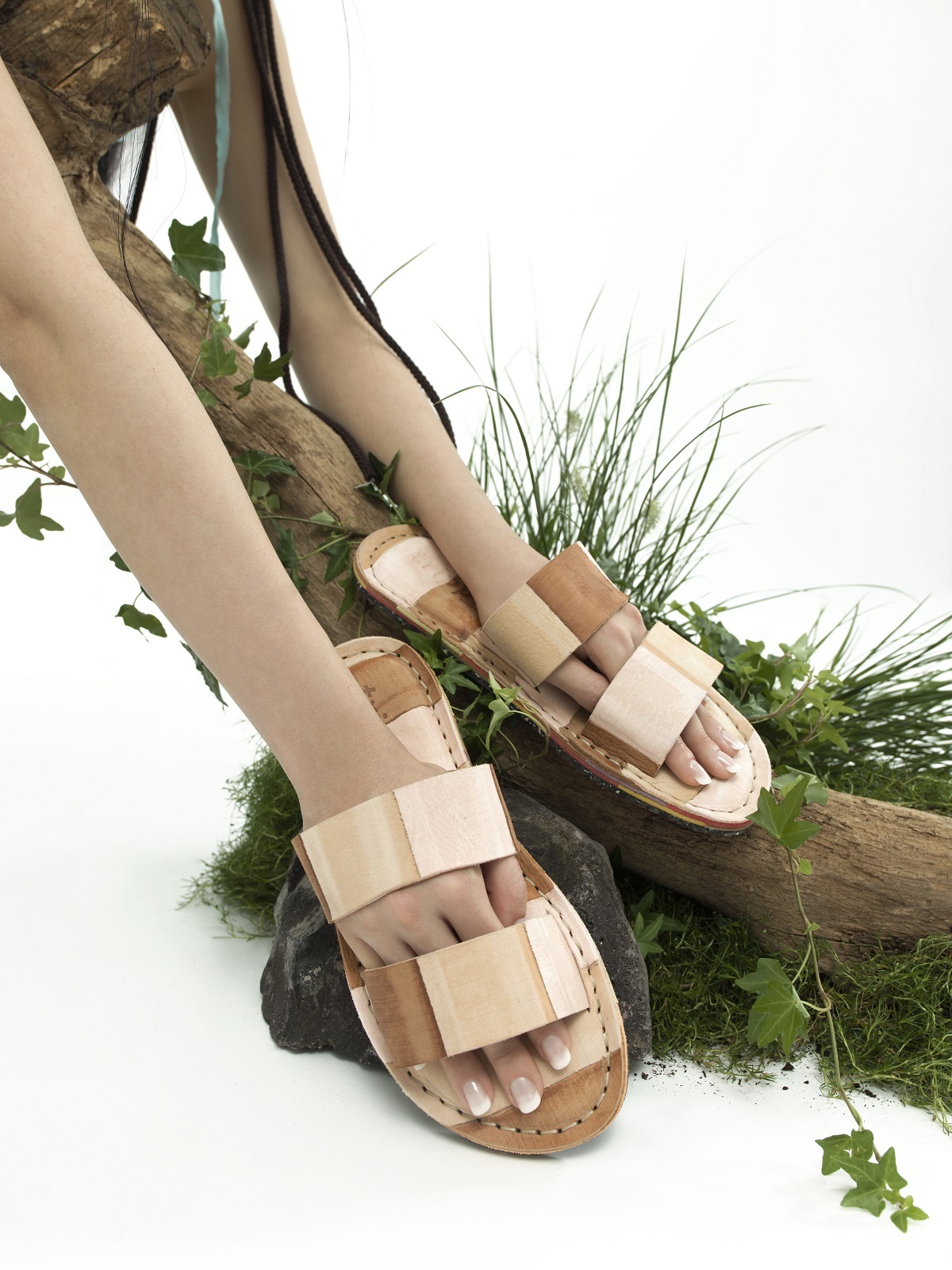 The interchangeability of parts has been an important aspect of our design concept from the beginning. Over the years, we have consistently collected used and b-quality soles with the promise to recycle them one day. We now have over 18 tons' worth – which form the basis of our first new sole made out of recycled soles. At the same time, we've also been collecting larger leather cut outs, which we trim into rectangles and glue together in stripes in order to cut new pieces for our sandals. These are then equalised through sanding to give them an interesting surface with all positive aspects of vegetable or metal- free tanned leather. To enhance the shoe's comfortability, we integrated a felt footbed, consisting of recycled plastic bottles.