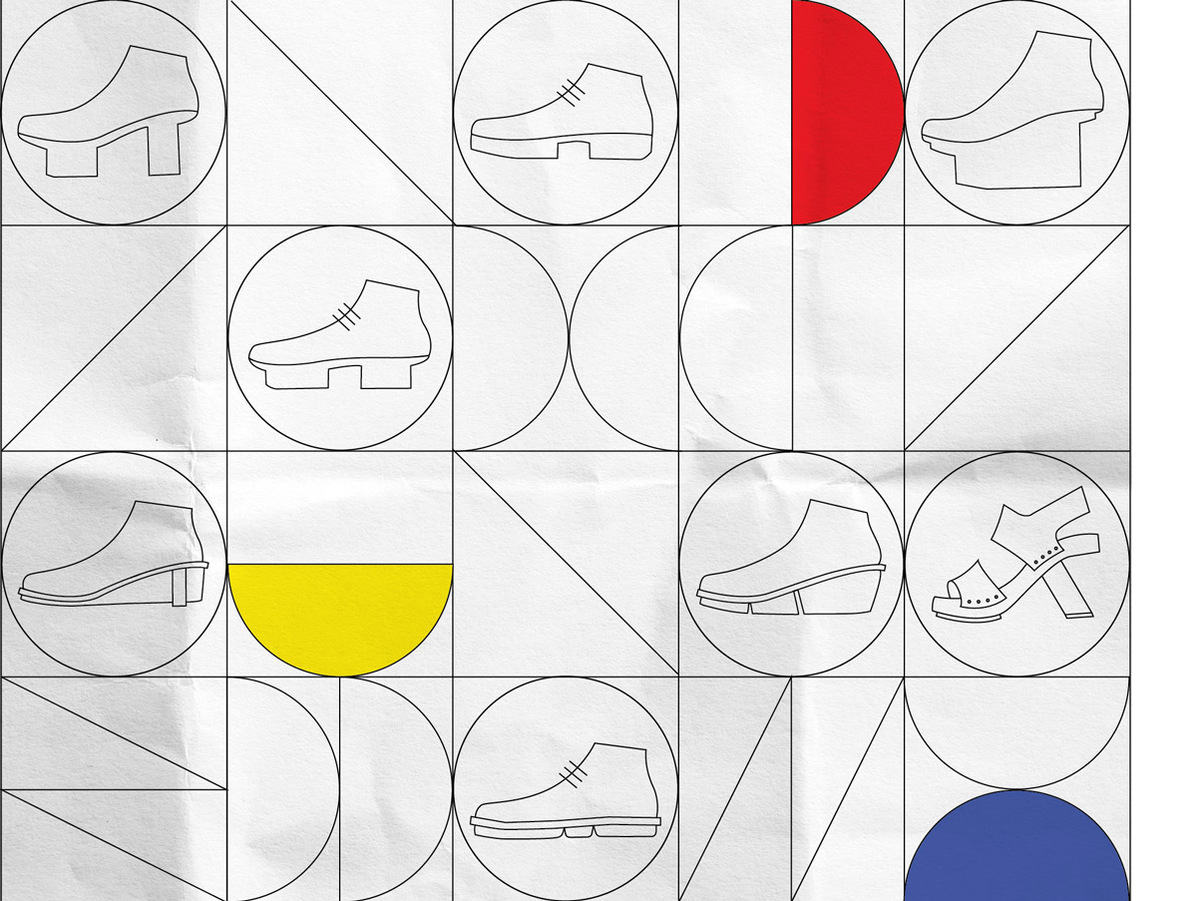 Berlin, 1991. Inspired to translate a new vision of transparency into avant-garde shoes, Angela Spieth and Michael Oehler founded Trippen. Embodying the spirit of their reunited city, the designers forged a distinct style through an interplay of restraint and creativity. Rubber sole moulds were reduced to a few styles chosen for optimal comfort while leather uppers offered limitless possibilities for creative expression. The signature design language that has since earned Trippen its international cult status emerged from this framework, to which the label remains true today—playfully referencing fashion's shifts while transcending them with a timeless aesthetic. Each new style adds a point of distinction to the brand's living archive, which contains over 1600 models available for re-order. In honour of its customers' creativity, Trippen's bespoke 'Made for You' service invites individuals to personalise their pair by selecting both leather style and sole colour.
Social responsibility is foundational to the Trippen universe. In 1998, the brand established its own production facility in a former GDR shoe production area in Zehdenick, Brandenburg. Manufacturing in-house allows fabrication to occur on demand, reducing waste while optimising quality control and flexibility. Experimental concepts can be tested quickly, generating truly unique designs. It also allows Trippen to keep its pricing honest. Investments in marketing and packaging are reduced to a minimum, allowing revenue to go directly towards premium materials and labour costs. Ensuring wages are equitable and working conditions fair is top priority, especially given Trippen's commitment to reducing unemployment and promoting social integration in its local community. During the '90s, migrants who had fled the Balkan Wars were welcomed into the workforce—efforts that today extend to recent refugees from Afghanistan, Somalia, and Syria, as was recognised by Trippen's 2018 Brandenburg Integration Award.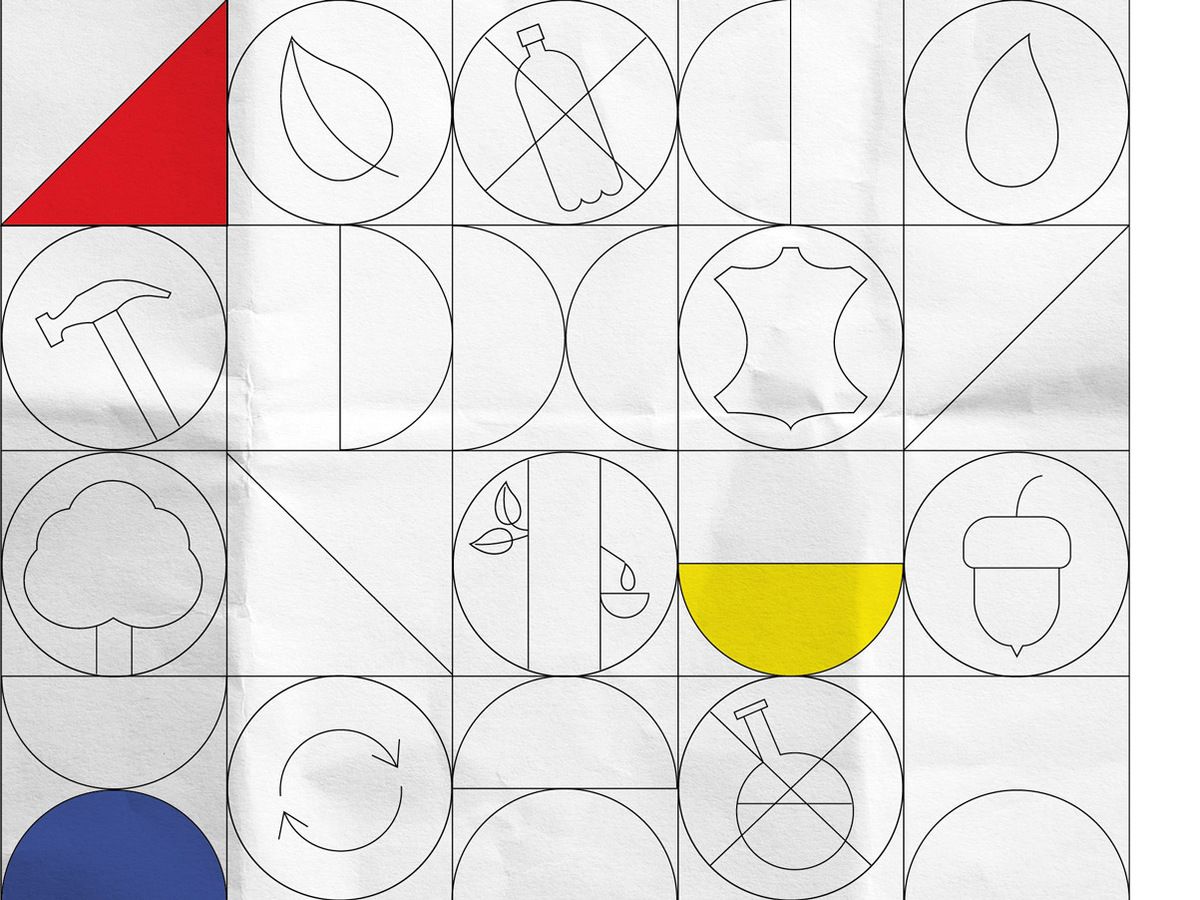 Following the maxim "choose well, buy less", longevity manifests not only in Trippen's timeless aesthetic, but also in its environmental sensitivity. Transparency is integrated into the shoes' designs, which prioritise durability and resilience through considered patterns allowing for disassembly and repair via a dedicated service at Trippen's workshop. Each pair can be resoled multiple times during its long lifespan, which is further enhanced through the uncompromising quality of its materials. Premium leather is sourced from a longstanding tannery partner in Tuscany, and produced through an environmentally-friendly vegetable tanning process that allows its natural patina to evolve gradually. Glue is avoided whenever feasible, and kept adhesive-free. Long-term thinking guides both Trippen's production and design methods, resulting in the adoption of solar panels to reduce carbon emissions, and experiments with vegan and biodegradable lines, among other initiatives. Each collection goes one step further towards the brand's overarching goal of creating the best shoes with the lightest possible footprint.