sft
Chrome-tanned calf leather, which has been tumbled for softness. Colour and texture may therefore vary. Rather delicate due to thin material. Should not be exposed to moisture and heat. The metallic colours are also sensitive to chemicals, abrasions and other damage to the surface, which cannot be repaired. Please note that the metallic effect will decrease with time. Not recommended for people with chrome allergies.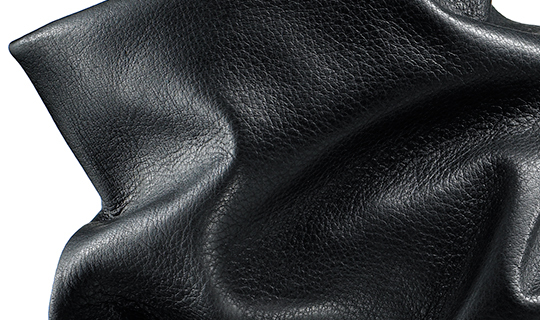 Colours for sft
black

espresso

kastanie

brown

grey

stone

khaki

lime

bronze

copper

platin

steel

gold

green

olive

cloud

anis

azur

blue

violett

berry

red

rosé

sand

rock

yellow

corn

perla

avorio

silver

white

wine

beton

cuoio

lavenda
Care Instruction sft
Wipe dirt off gently using a soft cloth. On light colours the use of waterproofing spray and shoe care products can result in colour changes. Dark colours can be maintained with a gentle shoe polish and a soft cloth.
Moisture - both from inside or outside - can leave marks and result in colour changes. Liquids like oil and even dirt can also leave irreversible stains on the leather.