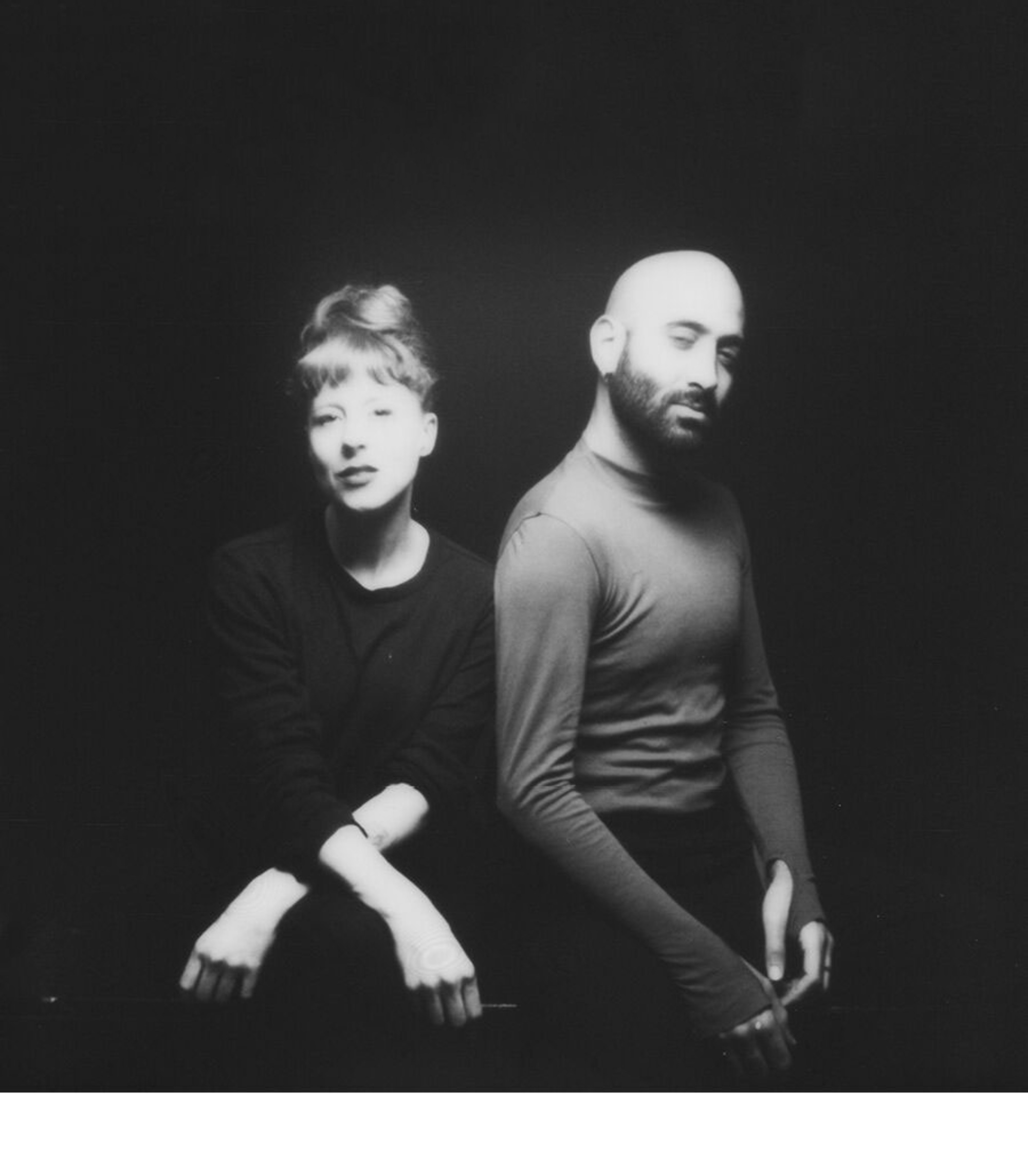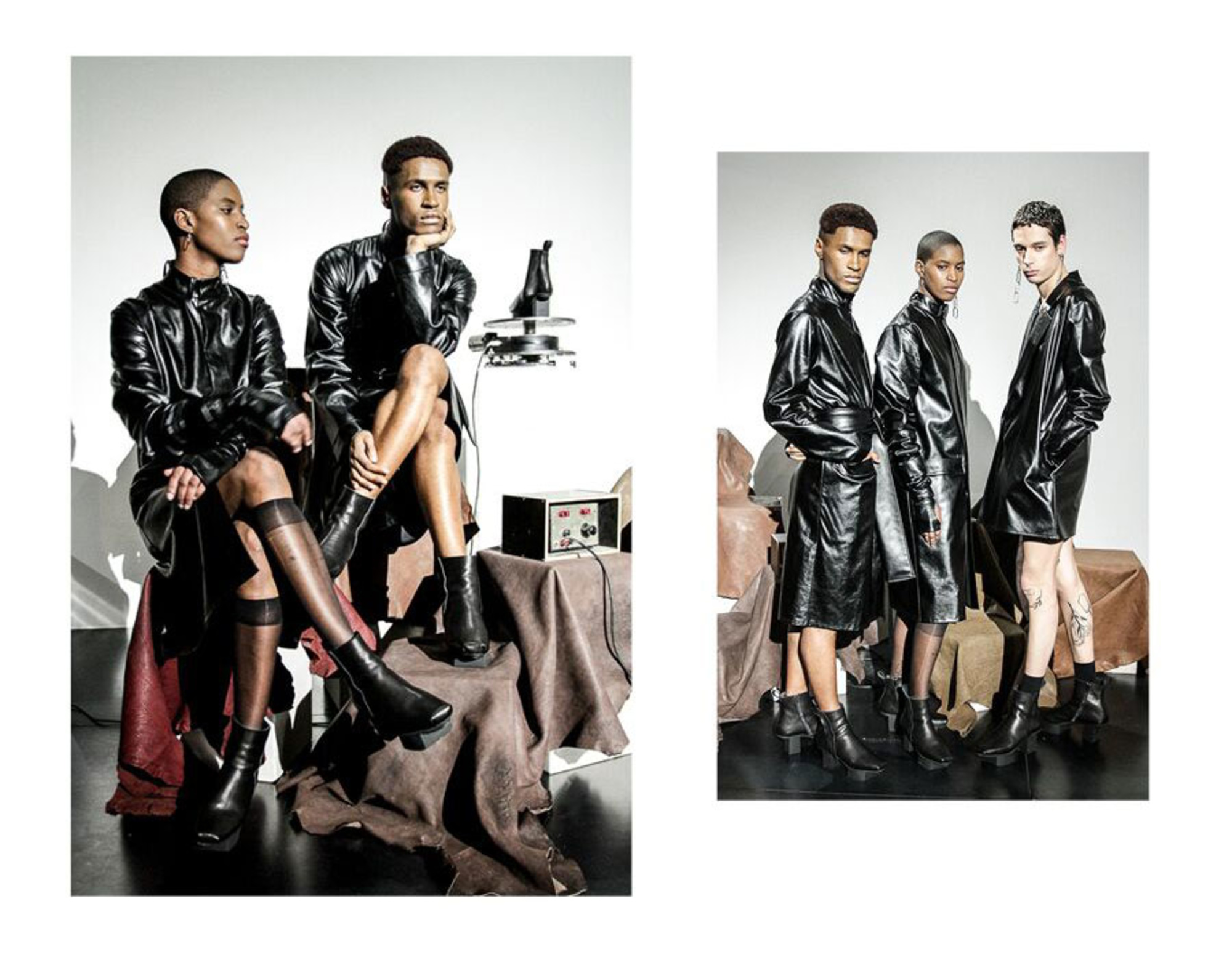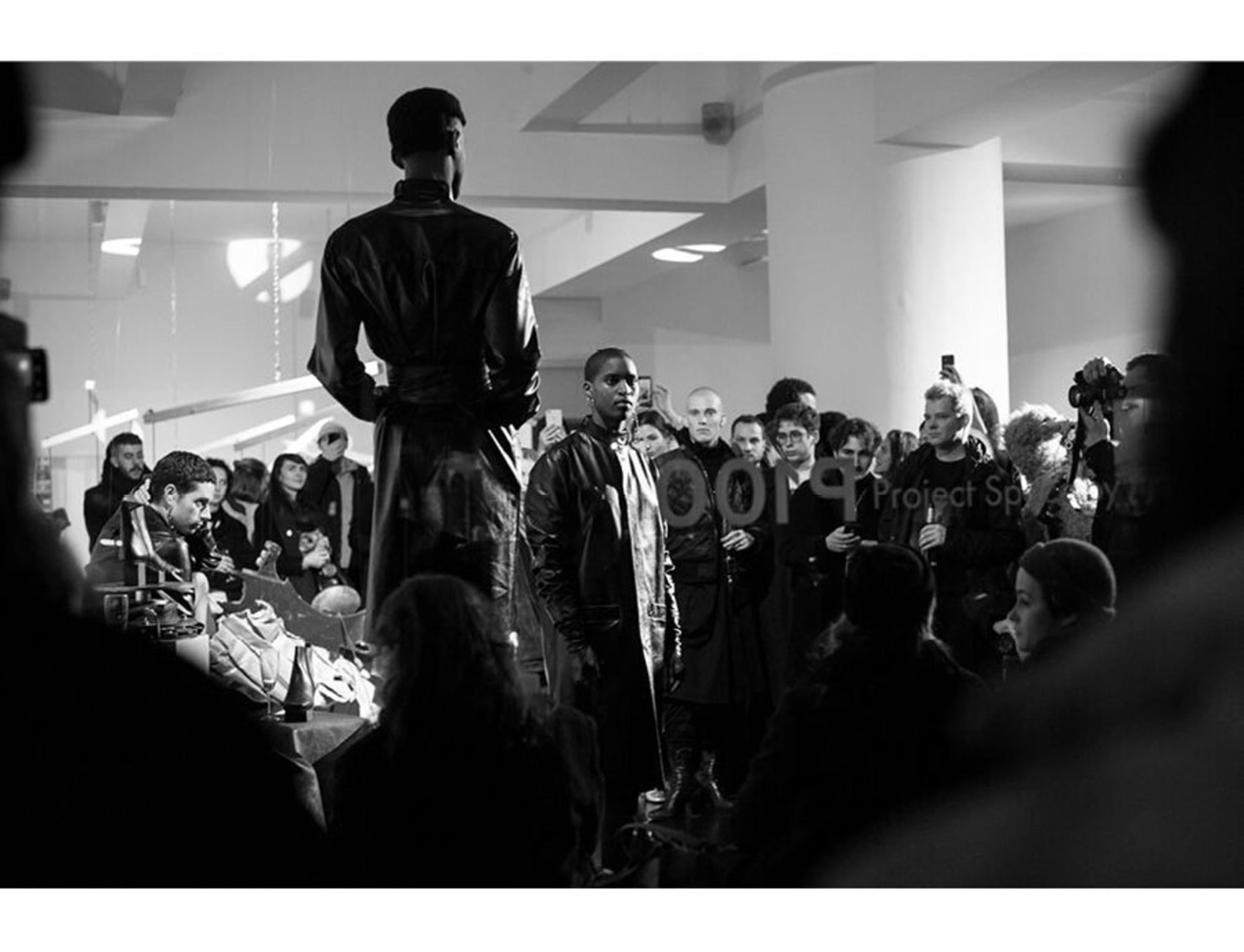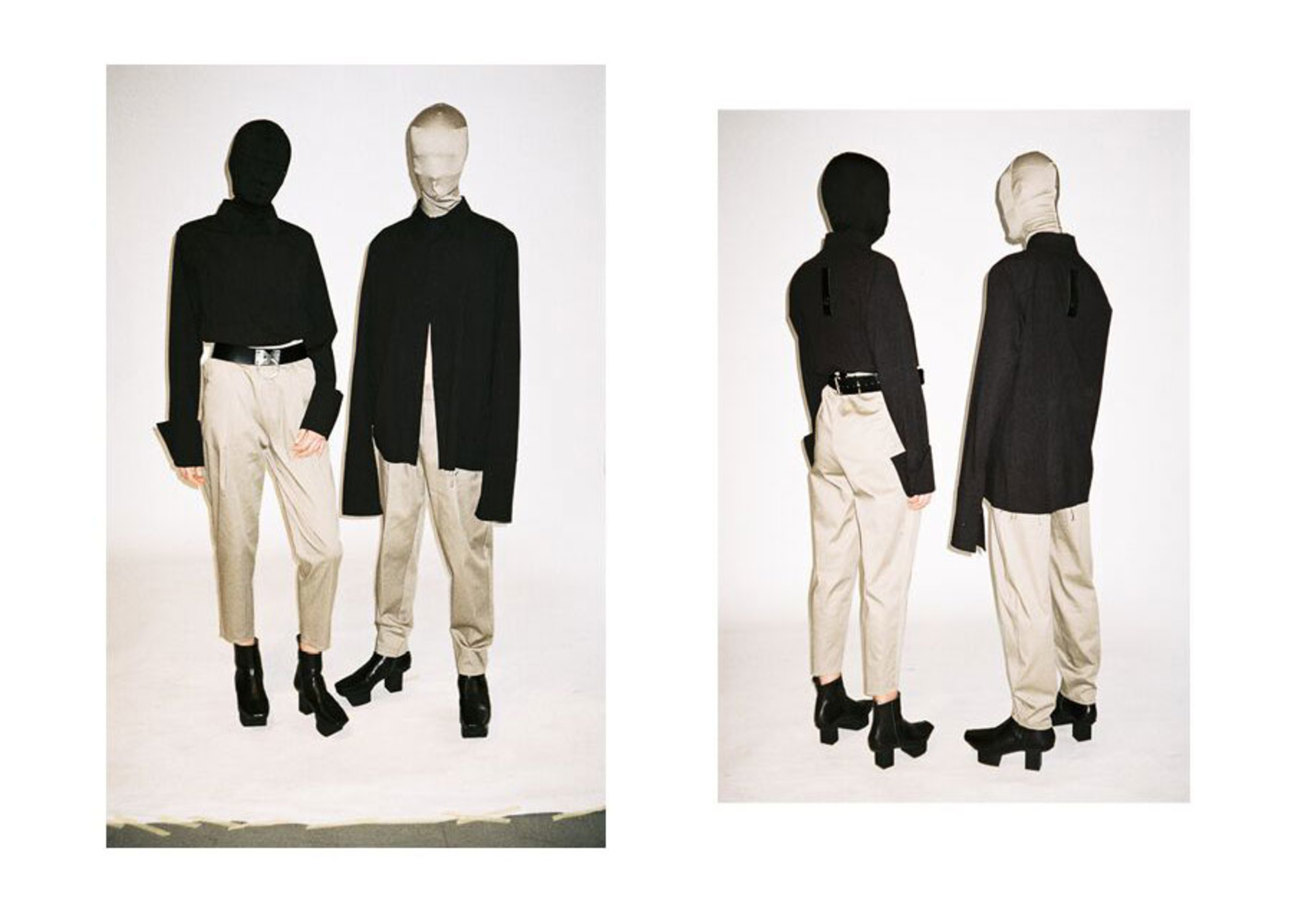 Five years ago, the two designers Fanny Lawaetz and Idan Gilony created a fashion brand called UY. Ever since they have been building a strong local community and the brand has been gaining momentum. One year ago, they have moved to a studio and shop in Berlin Neukölln, where they are also having a small production. Jakub Kubica, Art Director of Trippen, visited them to talk about what's new for the brand, and about their collaboration with Trippen.


Five years ago I remember we met at your old studio in Kreuzberg for an interview. What has changed since then?

Fanny: Our brand has been a spontaneous process we started in Berlin clubs, making clothes for ourselves and our friends. Over time we built a community and opened our first studio in Berlin. Back then, we were just focusing on designing clothes. If I compare those times with nowadays, we've definitely become more serious, and we don't party so much anymore. I would say that our community has also grown up with us, and so the developments we've experienced have felt natural.


From the very beginning, you founded UY as a unisex brand, and you've managed to stay true to this philosophy ever since. We can see more and more brands trying to go to this direction – is this where you see the future of fashion heading in?

Idan: Yes, we definitely believe that it's not just a trend, but instead the direction that is slowly spreading through the fashion world. There have been obviously many previous attempts by other designers to make unisex collections but the current customer demand is really what makes the difference, and is shaping the fashion industry. We will definitely be continuing with our unisex philosophy in the future.


You have always used Trippen shoes for your campaign shoots. Have you ever thought about making shoes together with Trippen?

Idan: We have been using Trippen shoes for a very long time. We even made the first attempt to try something together and we finally made it happen. Which is great. We are really happy with the whole process, and the result.


Did you have a clear idea of the kind of shoes you wanted to create before embarking on the collaboration?

Fanny: We'd always wanted to design our own shoes, but we knew that the only option is to collaborate with someone who can realise this, due to the difficult process. When we started designing, we first selected a sole. That inspired us to make something a little bit different than what we had in mind before. As we are a unisex brand, we wanted something that looks masculine and feminine at the same time. The "happy" high heel sole is basically quite feminine so we made the tiptoe of the shoes boxy to give it a stronger touch. Also, we added a sporty element to the back part of the shoe, – that's always present in our designs because they are not only for casual wearing, but owners should be able to feel comfortable dancing in them too. Since Trippen shoes are very comfortable, that was something we didn't have to worry about at all.


You decided on one style with two different soles in the end. I remember the dilemma, what was the reason behind it?

Idan: Fanny and I couldn't decide between high heeled soles or a more commercial lower sole. Michael Oehler then stepped in to stop our fight and offered to make two designs, one called Idan and second Fanny. I really insisted on the "happy" high heel sole, which can be produced in big sizes like 44. It follows our unisex philosophy of having one design for both genders, especially as we have many male customers that can't fit into any high heel shoes.


Idan, you've told me that you see many similarities with Trippen's approach to fashion – can you mention some?

Idan: Yes, for example, we both produce locally. Having our own production is something that we always insisted on. Also, our meetings took place at Michael's and Claudia's place – usually at 9 pm in the evening. That's something we also do very often – when we have no time we arrange a meeting very late to get things done. I would say this attitude unites both brands. Then there are similarities in a few little details, like how Trippen names their designs. We also give every design a name, usually after a friend who has inspired us. We never use numbers or codes.


What was it like to design a shoe with Trippen designers Michael and Claudia?

Fanny: Trippen has existed for 25 years, and we felt like a baby in our collaboration. It was an amazing experience for us.


Idan: They were very professional, and it all went very smooth. Fanny and I were really happy. Collaborations like this are vital for us, and we are planning to do more in the future because that's something that defines our designs, as well as the way in which we look at things.


Text: Jakub Kubica

Find the Trippen x UY Shoe 'Idan' here
Find the Trippen x UY Shoe 'Fanny' here