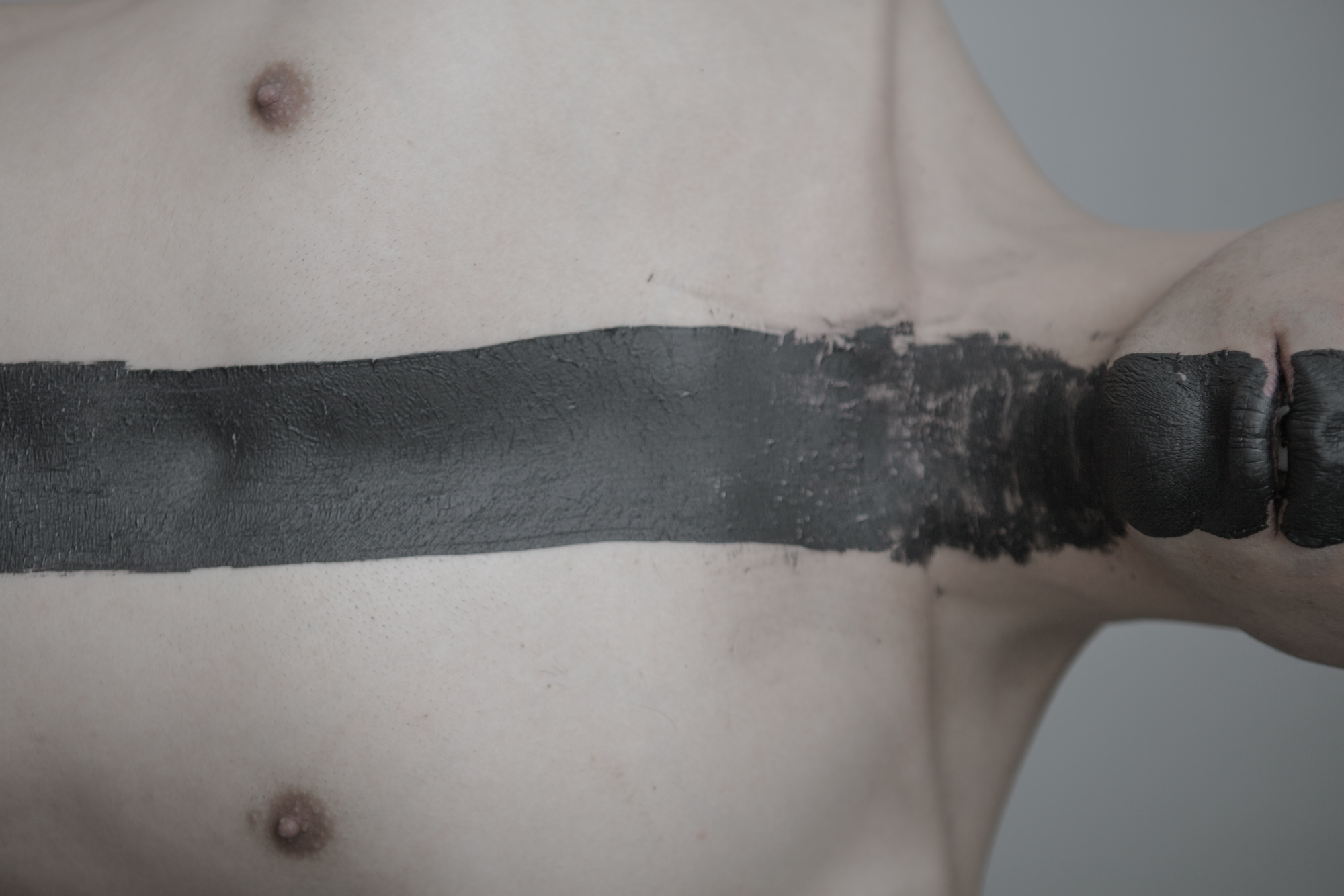 INVITATION Valentin Tszin & Daniel Williams, Bonnie
INVITATION

Valentin Tszin & Daniel Williams, Bonnie
at Trippen Concept Store P100


We invite you to the first edition of an event series curated by Jakub Kubica and Oli Schrei Doch (ORDEN) taking place at Trippen's Concept Store P100.


Valentin Tszin will team up once again with sound artist Daniel Williams to create an audio-visual performance which will as well involve P100, as a playful setting of his very own vision. Tszin's body of work varies greatly in scale; he works across a contrasting range of formats, from ascetic solos to intricate group concepts. Whether or not art needs frame or context surely does separate the spirits. This time it shall have both, since Bonnie will arrange two DJ sets before and after Tszin's appearance. While Bonnie normally can be found at Techno clubs where she's following the main goal of making people dance, we can for once expect her to explore rather experimental sounds.


---
Friday, 6th September 2019
Doors open: 7 pm | Performance: 8 pm


Trippen P100 Concept Store
Potsdamer Strasse 100
10785 Berlin


---
We are looking forward to an event outside the limits of club culture, while we're trying to find new ways of how to present electronic music and its artistic value, at the bright and nothingless challenging scenery of Trippen's P100.


We hope to see you there!

Photo: Evelyn Bencicova