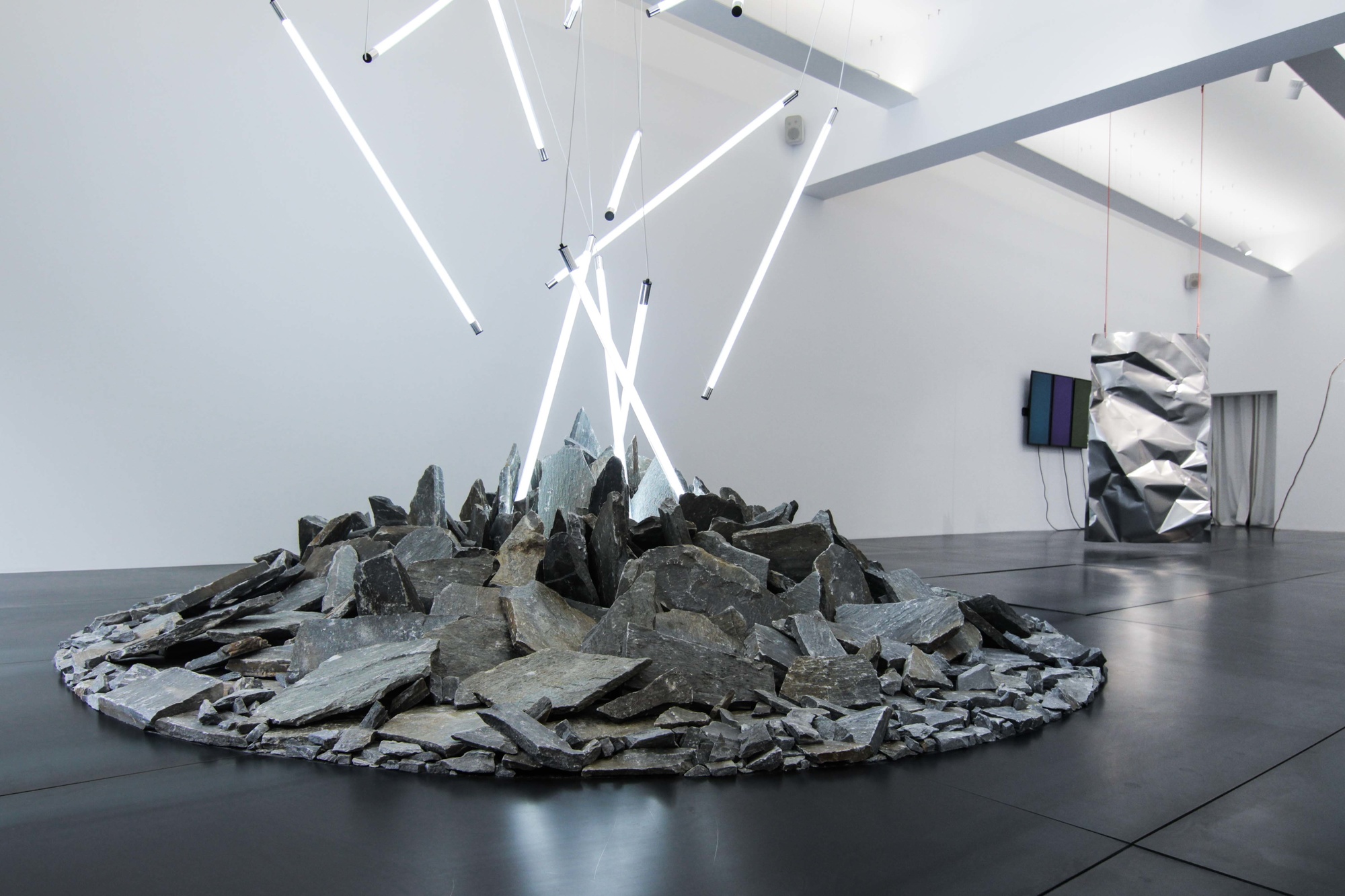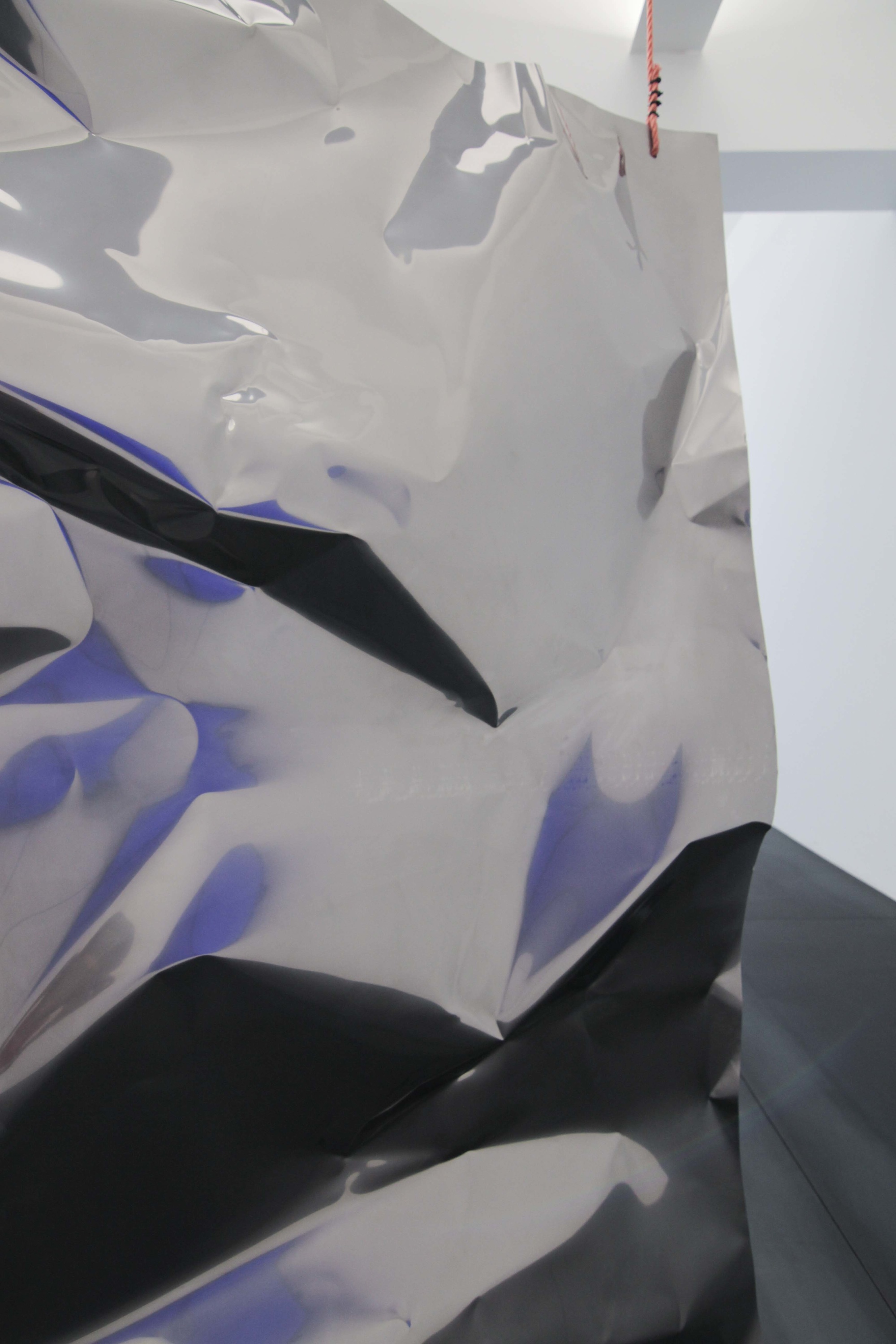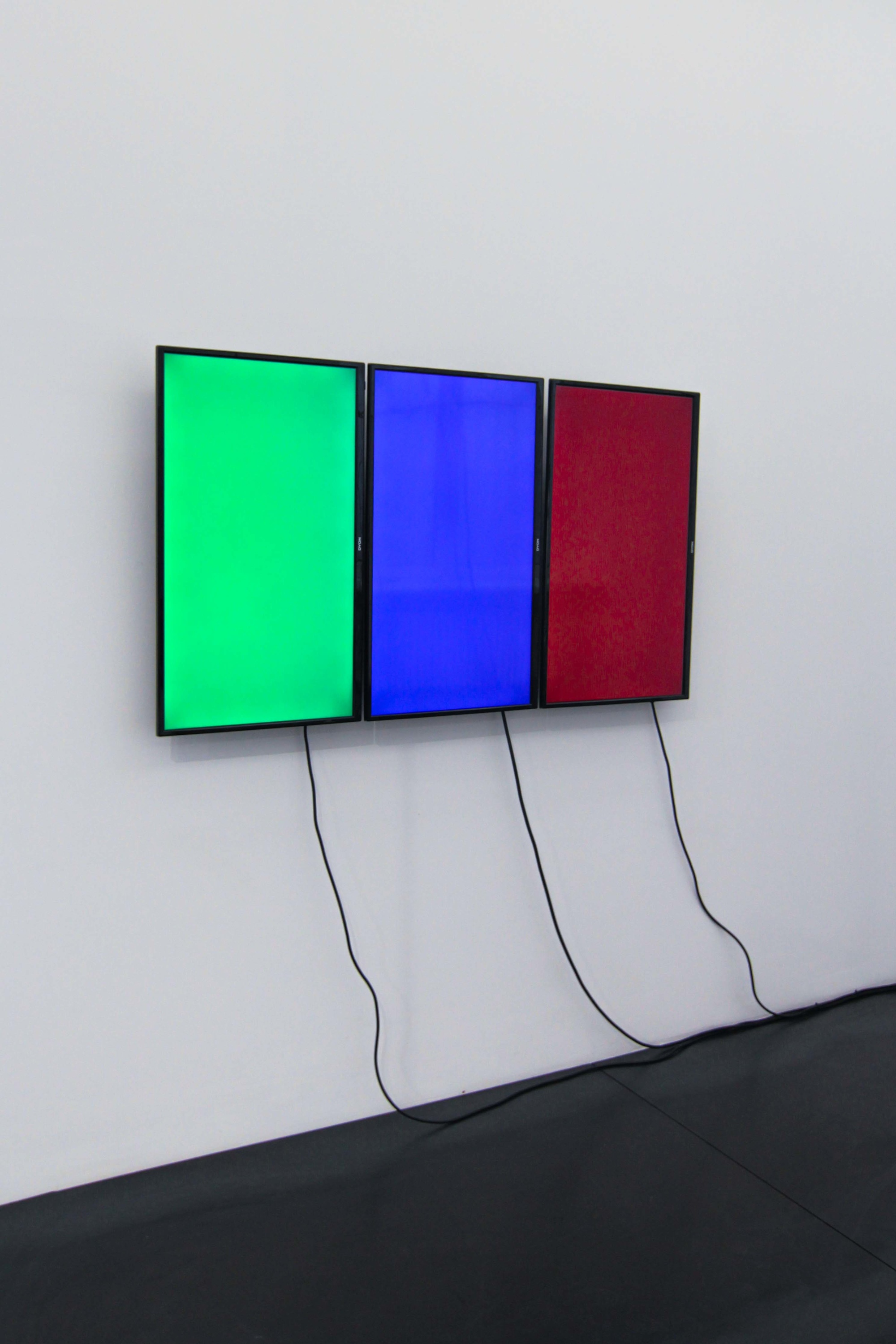 P100 Exhibition Slow Speed
On 13th September Trippen celebrated the opening of »Slow Speed« at P100 Project Space. The exhibition is inspired by Trippen's AW 18/19 collection and presents installations that mirror the relationship between fast-paced digital world and slow realness.

To save time, curated shopping supersedes the search for personal expression. Bestsellers generated by algorithms are increasingly replacing individual designs. Life seems to ash by ever more rapidly due to increasing acceleration of infor- mation and images. Details blur and are hard to differentiate. Everything races past. Lights become mere indistinct flickers. The stone circle together with its' LED lights is the central piece of the exhibition and plays with the literal explanation of the theme »Slow Speed«. Slowness is represented by stones while light represents speed. The deformed steel sheet has been mirror-polished to reflect it's surroundings - the light from the stone installation on the one side, and the reflection of the TV screens on the other. Digital meets physical, and the picture becomes distorted. People are constantly available and online 24h, never alone, never bored – always immediate. TV screens slowly change their colours from red to green to blue. Every screen shows one colour of the RGB range. The fragile construction further back in the exhibition has an organic character and depicts the slowness of simple life. Glue is newly added from time to time and slowly drips down. This installation reminds us of our roots and brings us back to real life.

Artist: Michael Oehler and Jakub Kubica

You are warmly invited to visit the exhibition until 7th of January 2019 from Monday-Saturday, 11 am - 7 pm at Potsdamer Strasse 100 in Berlin.
---