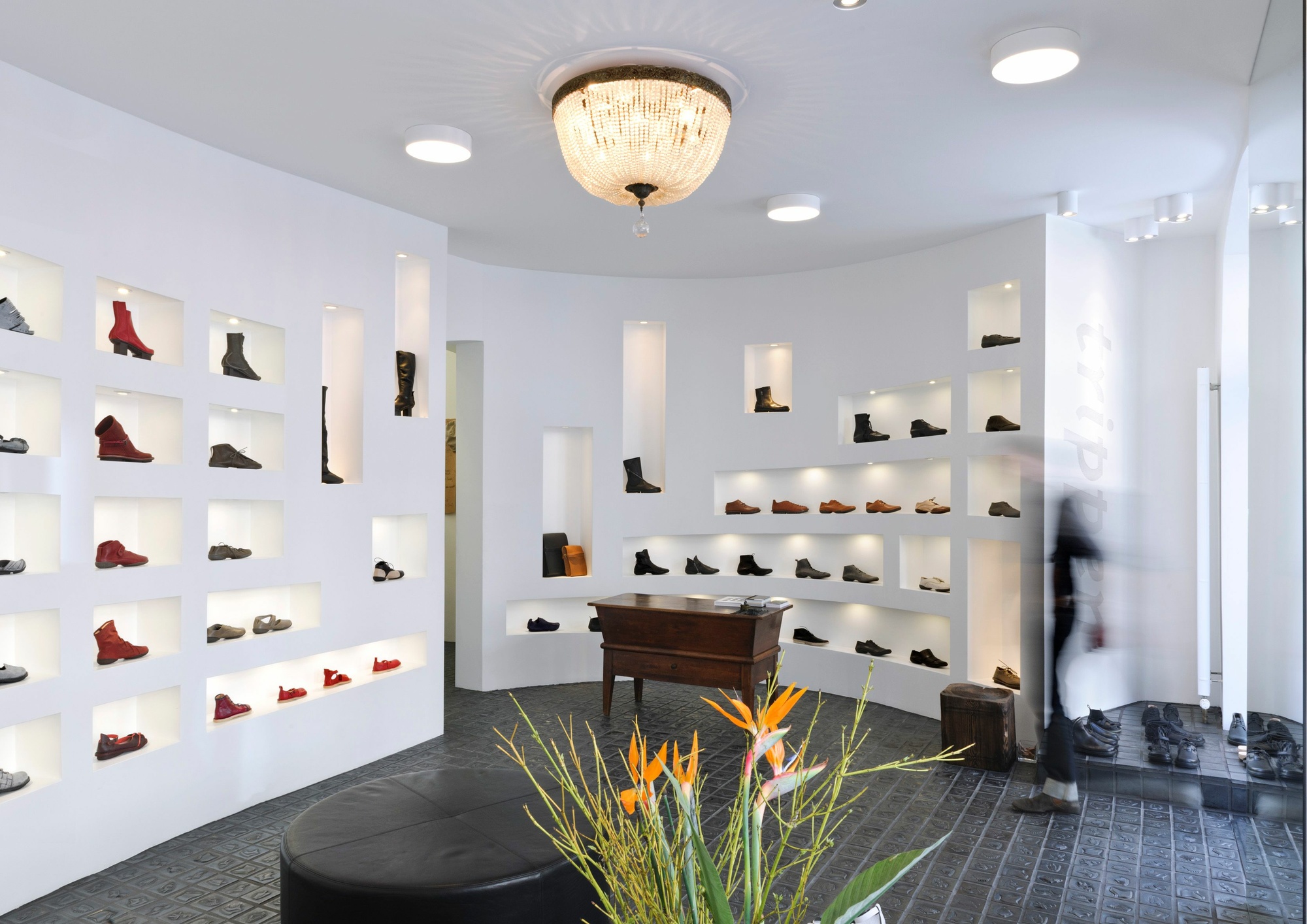 Online Appointments in our Stores
Even during the lockdown, we would like to offer our customers the opportunity to use our shop staffs´years of experience and get personal advice from us via Google Meet.
The entire shop inventory as well as the new spring summer collection 2021 and a personal employee are available to you. We would be happy to advise you on our shoes, custom-made products, repairs and all questions around our product.
Trippen Flagship Store
Hackesche Höfe, Hof 4 & 6
Rosenthaler Strasse 40/41
10178 Berlin
T +49 30 283 91 337
Trippen Köln
Flandrische Strasse 10a
50674 Köln
T +49 221 453 18 645
Trippen München
Türkenstrasse 92
80799 München
T +49 89 287 78 181