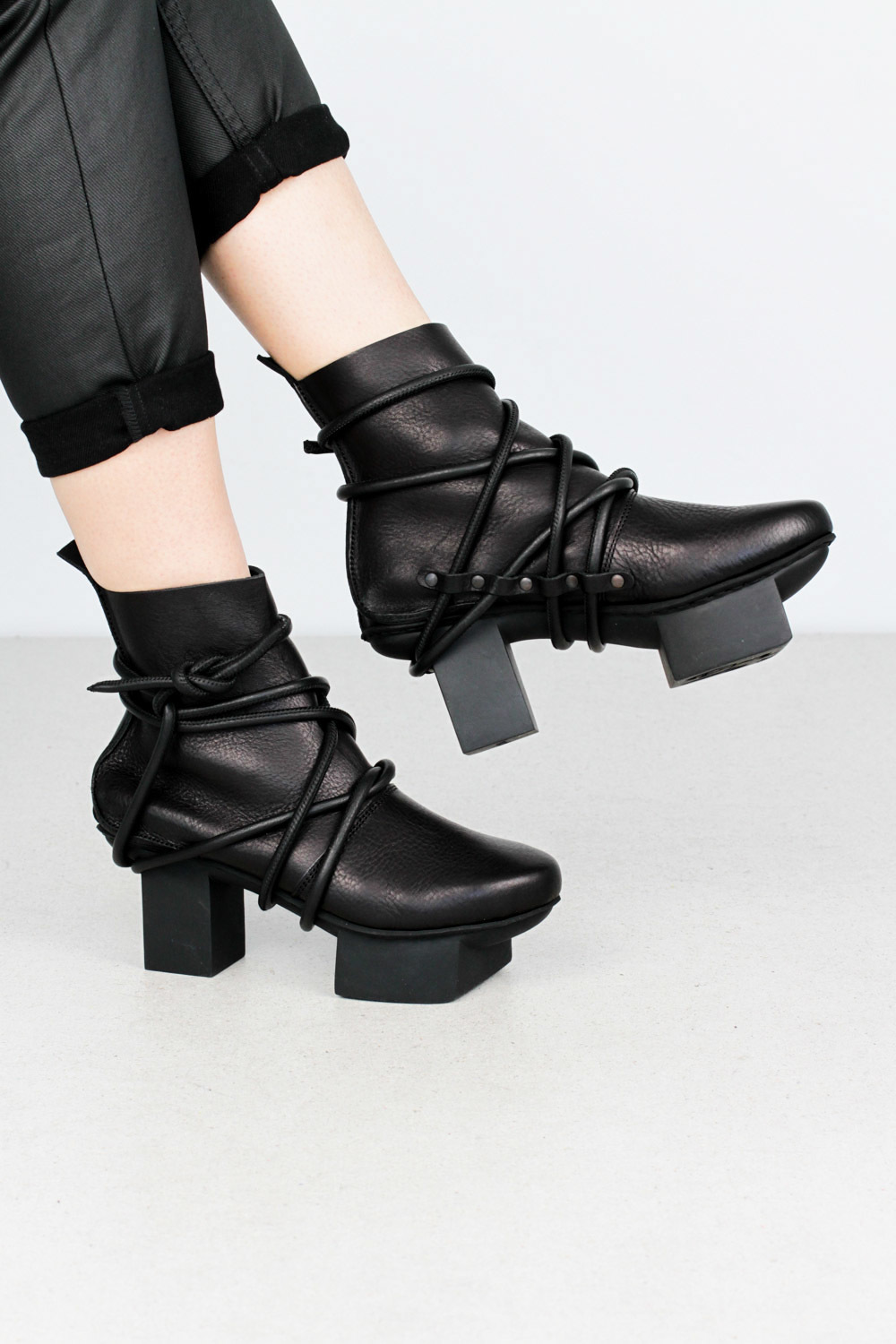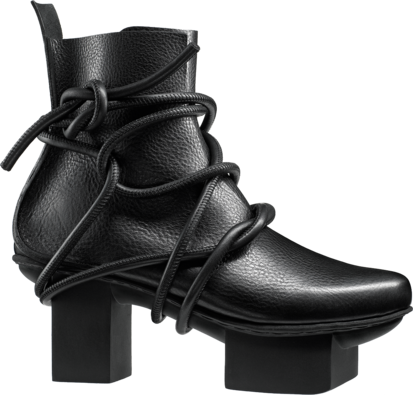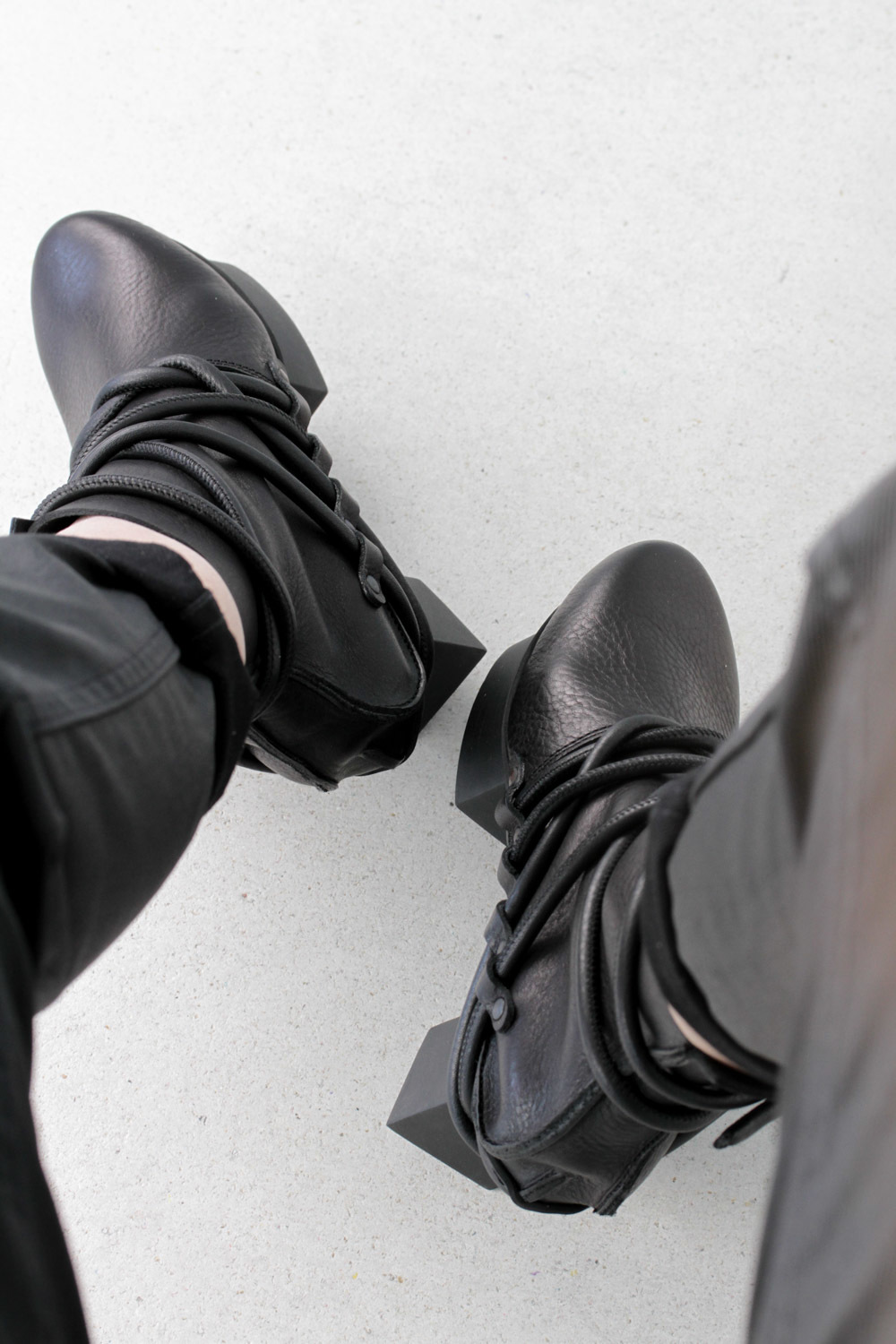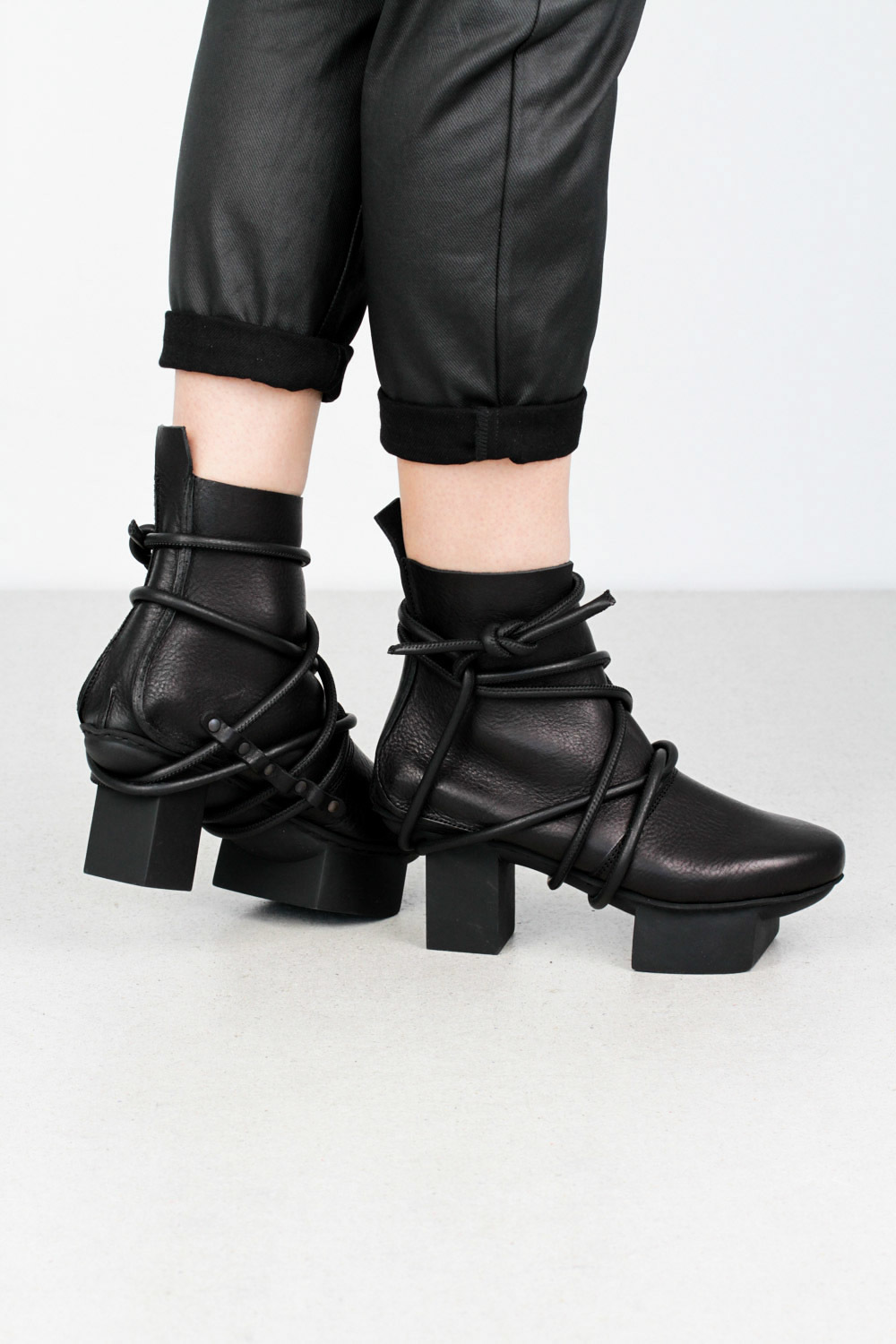 Dream f
364,00 €
The wide leather cord is wrapped several times around the foot and ankle and fastend with a reef knot. It is riveted on the inside in such a way as to make this ankle boot fully functional despite its unusual appearance.
Produced in Germany - Find out more
Choose Size:
Our Happy collection runs true to size.
Choose Color:


For special colour requests click here