Constance Tenvik x Trippen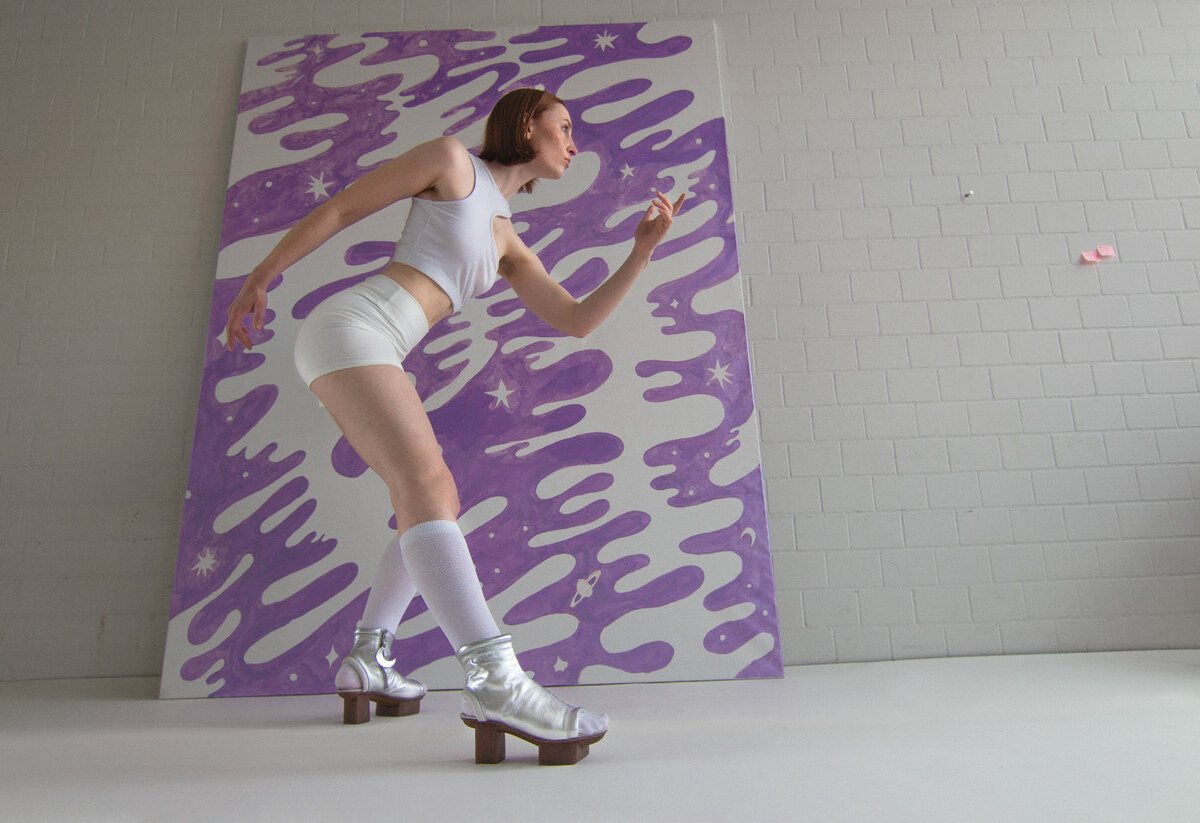 We collaborated with the artist Constance Tenvik to create special edition shoes that are based on our existing style "Metro". Constance Tenvik lives and works in Berlin and Oslo where she creates worlds within worlds and dreamlike scenarios showcased in her paintings, performances, sculptures and textile works.
---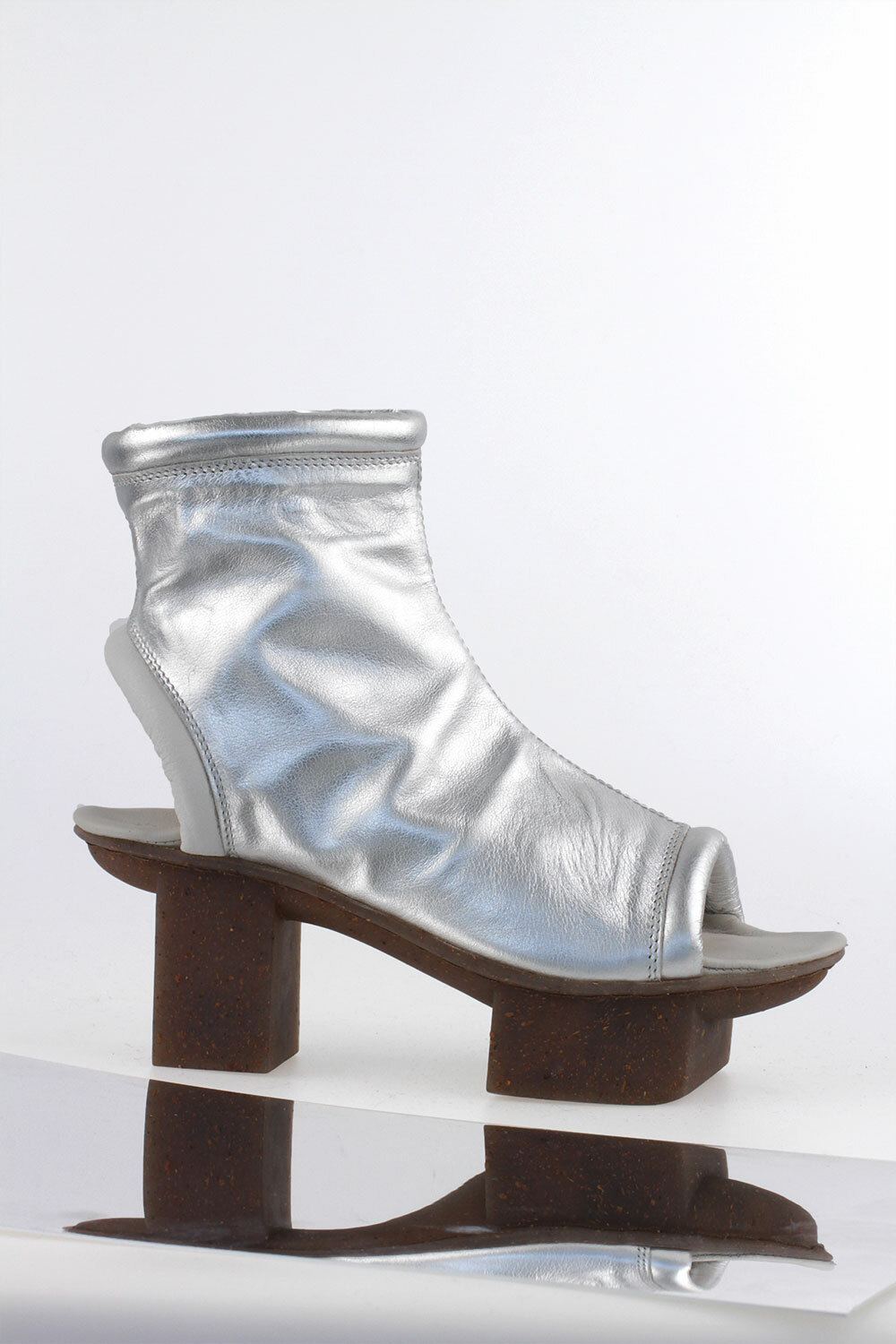 Metro by Tenvik
The silver zipper pendants have a moon shape on one shoe and a sun shape on the other which are balancing on a rubber sole with particles of cork. "They suggest elevation, whether in daydreaming, a 1960's longing for space travel, or in any other way of fabulating."