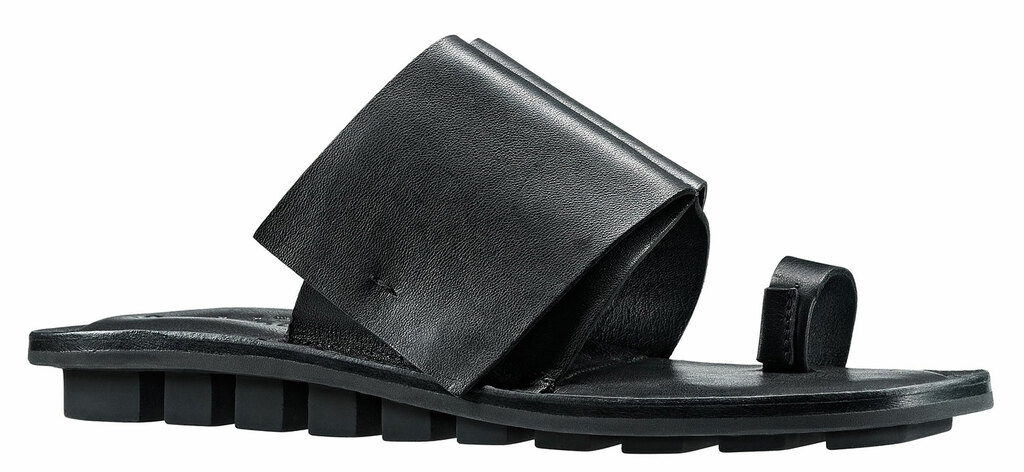 301,00 €
Puristic slip-on shoe with toe strap and an additional wide strap joined in the middle, folded over so that the colour changes and fixed with a stitch sewn by hand. This shoe is also produced in a single tone.
Produced in Germany - Find out more
Choose Size:
Our Closed sandals run slightly larger than normal. If you are between two sizes, we recommend the smaller size.
Choose Color:





For special colour requests click here