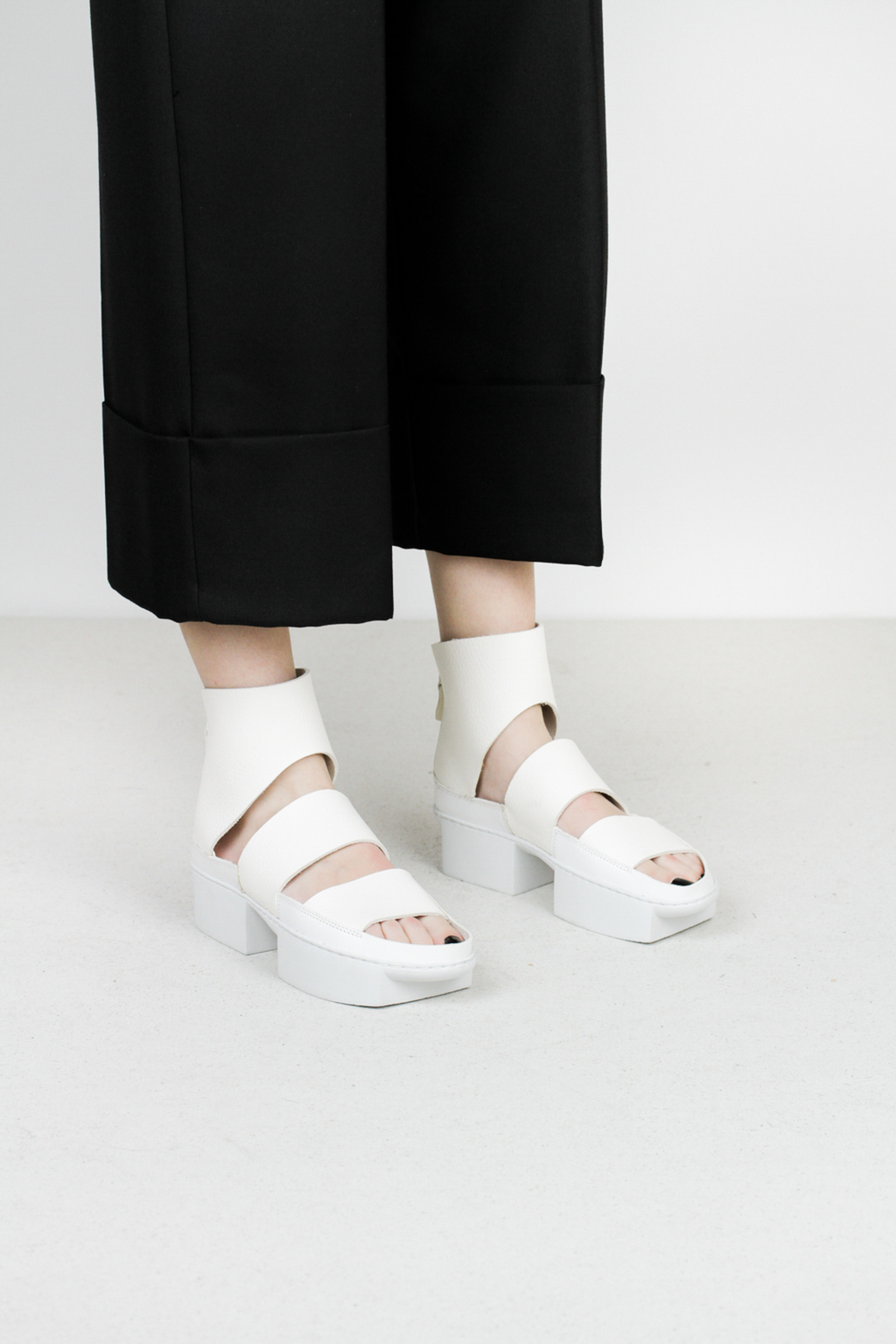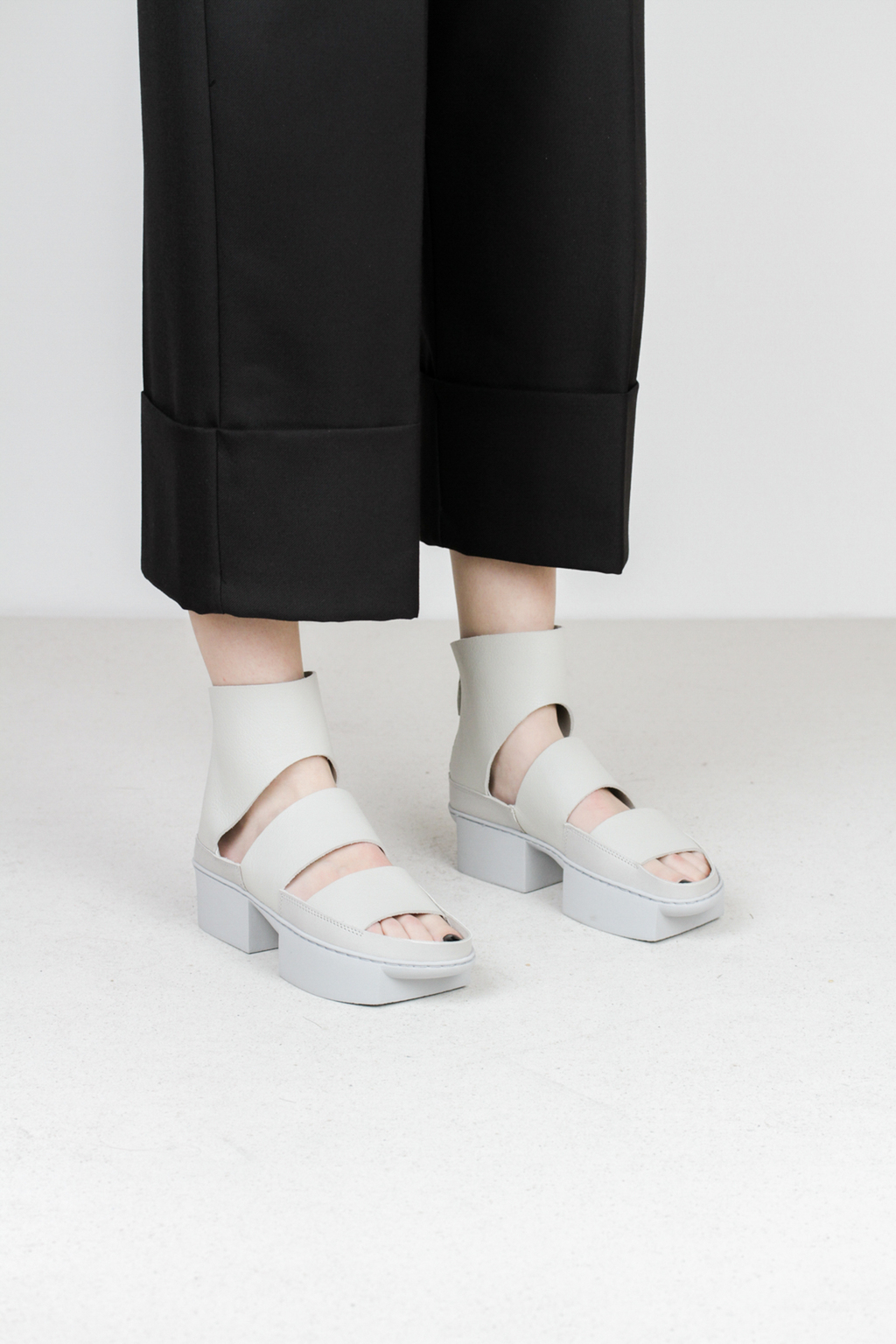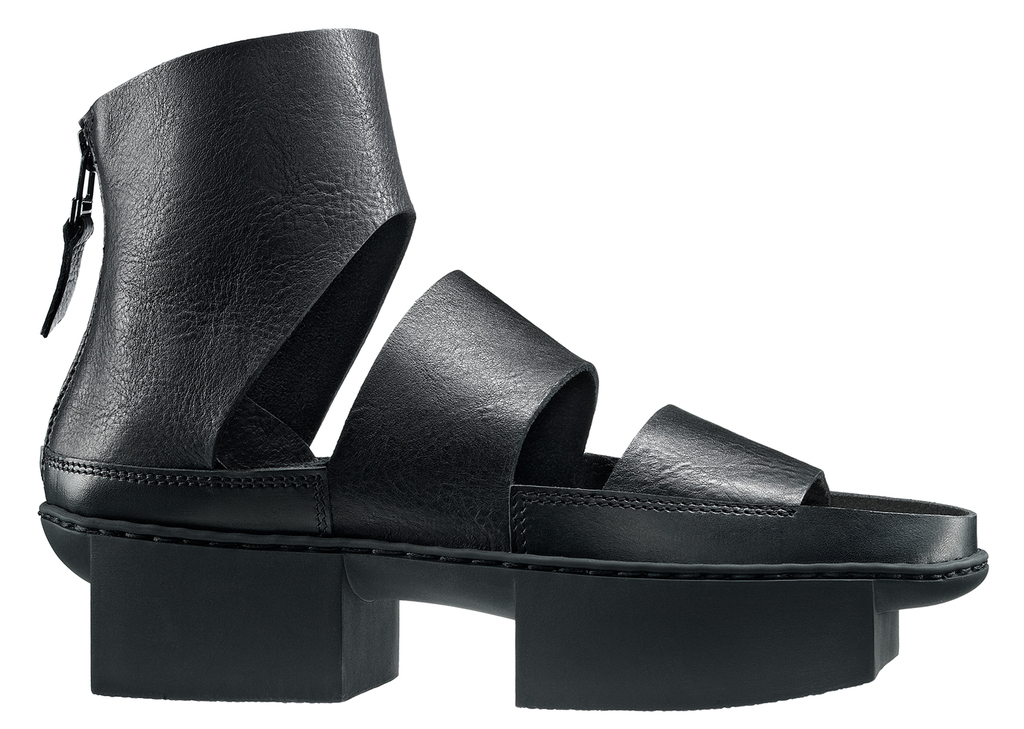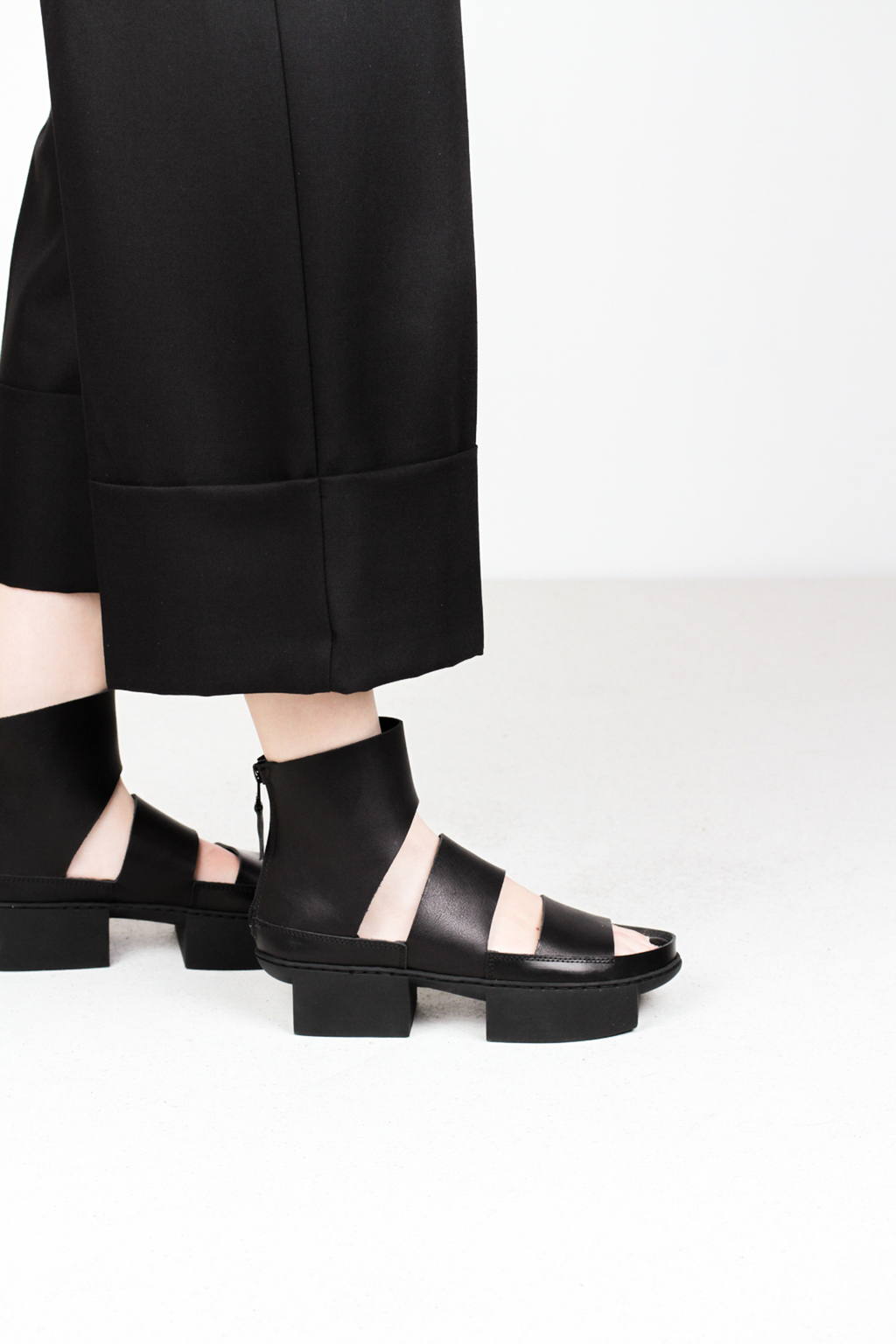 Secret f
353,00 €
High, graphically expressive unisex sandal featuring a zip at the heel. The two block strips running over the foot and the closed heel section ensure a perfect fit and adequate support, while the parallel slits lend the style a simultaneously summery lightness.
Produced in Germany - Find out more
Choose Size:
Our Box-collection runs true to size. If you are between two sizes, we recommend the smaller size.
Choose Color:









For special colour requests click here
Product Information

Leather and Colour:

2nd Leather and Colour:

Sole and Colour:

Size:

Sustainable Skills:
Adhesive free Re Treads Recycling Undyed The leather working group Metal Free Undyed The leather working group Metal Free Vegetable tanned The leather working group Vegetable tanned The leather working group The leather working group Metal Free The leather working group Metal Free

Do you need help?

Call us: +49 30 280 493 44 or

E-mail us: info@trippen.com

( For returns/exchanges or product enquiries, please contact info@trippen.com )