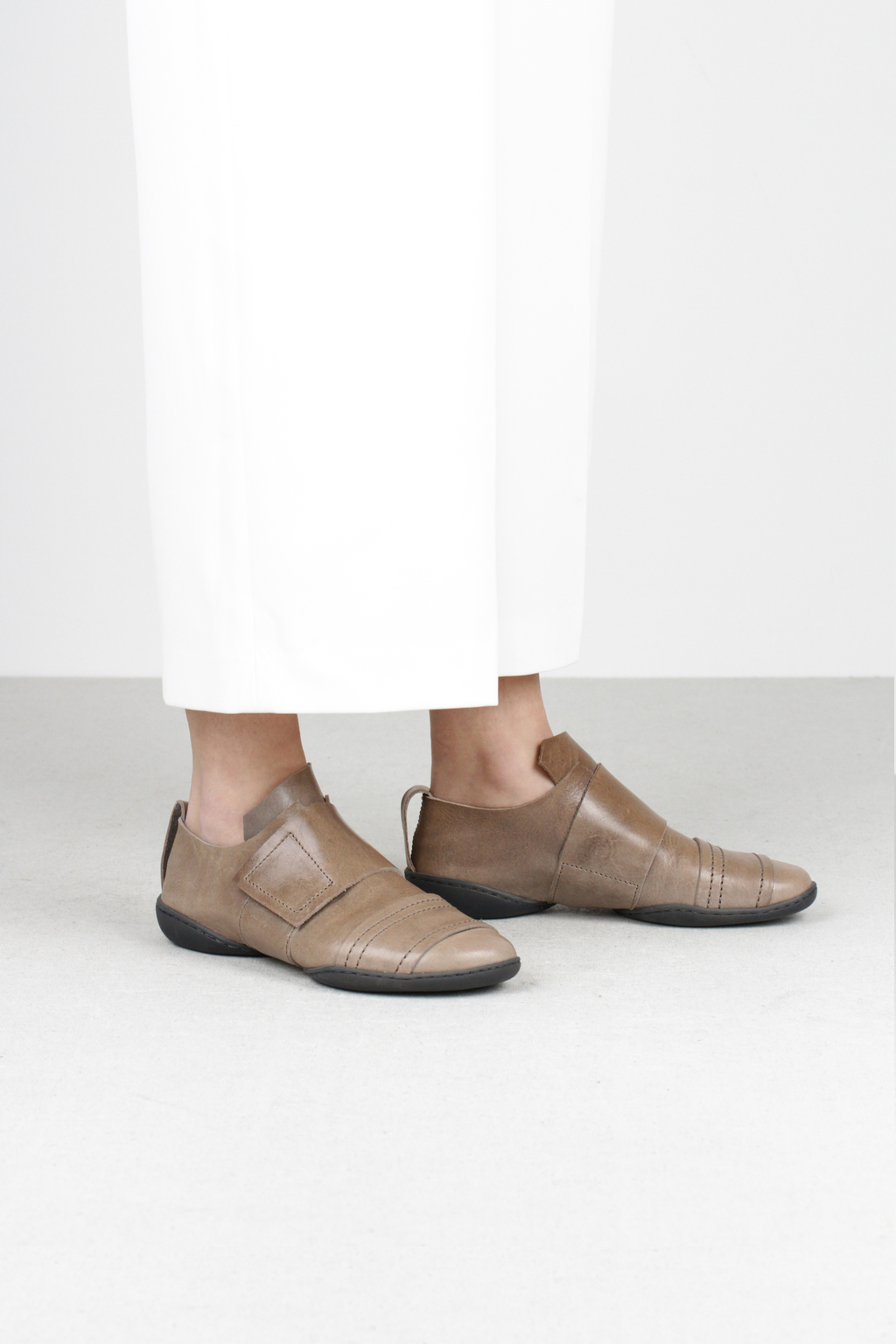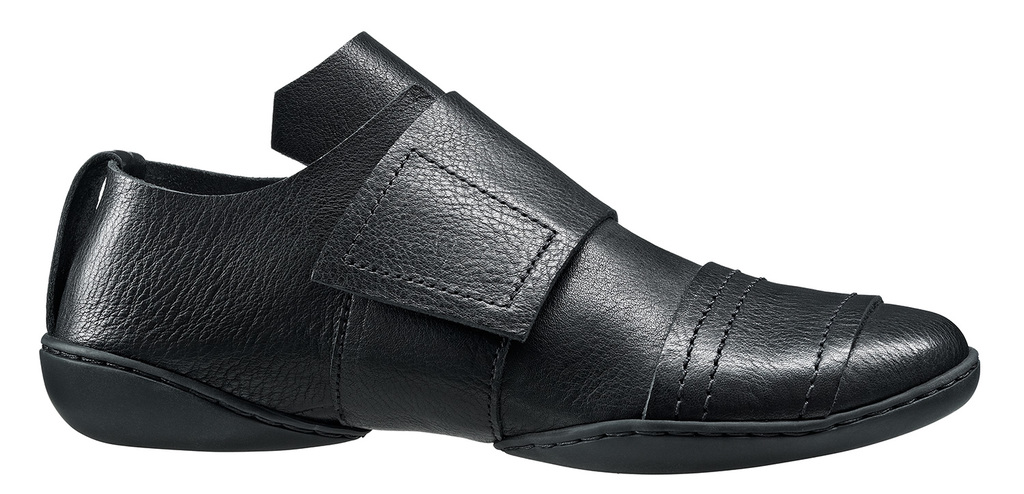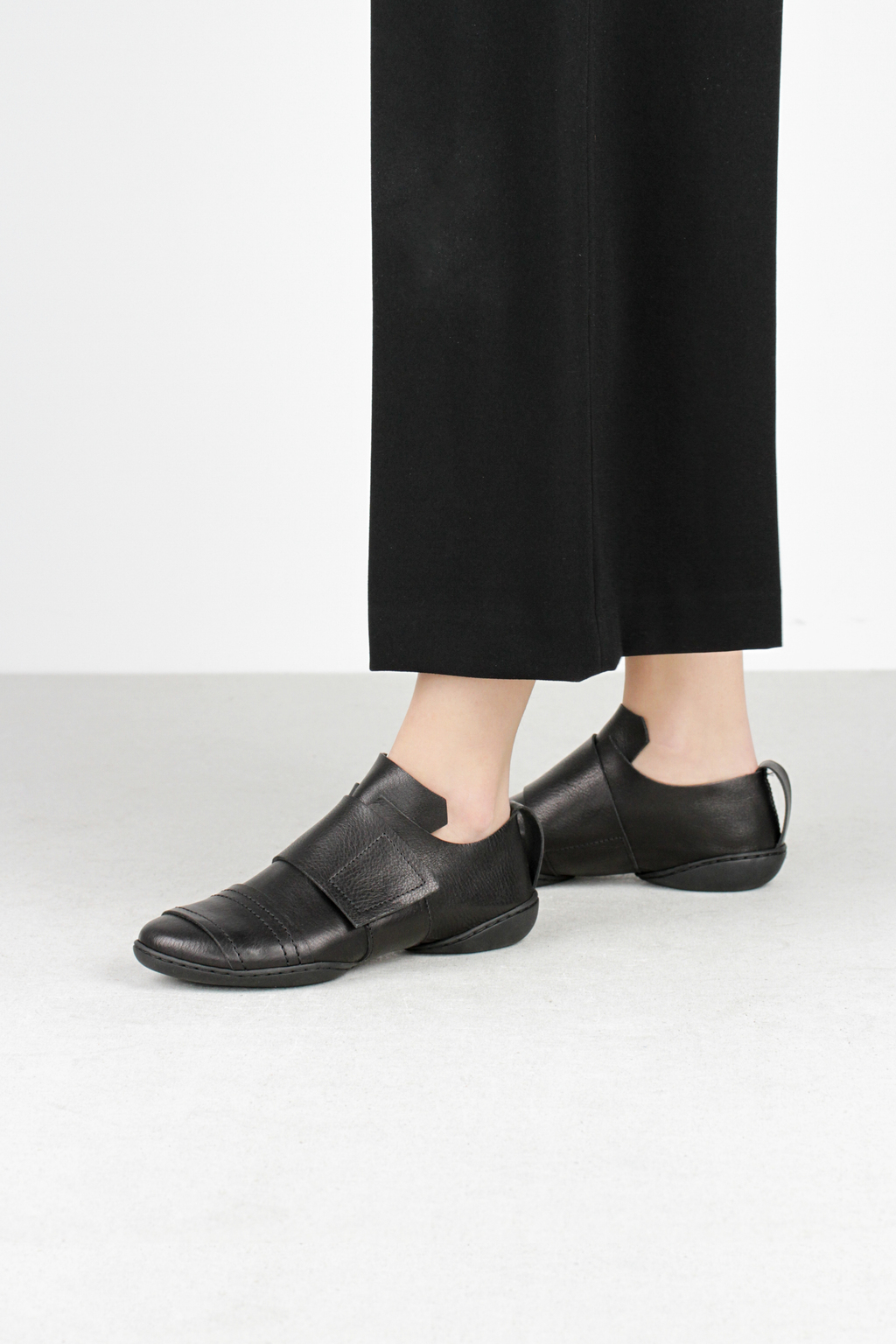 Klas f
351,00 €
This graphic low-cut shoe evolved in a collaboration with KLASICA. In a stylistic touch typical of the Japanese label, the model is secured with two wide, stitched straps and a modern Velcro® fastener.
The tongue's playful lines complement the historic reference.
Produced in Germany - Find out more
Choose Size:
Unsere Cup-Kollektion fällt in der Größe regulär aus. Wenn Sie zwischen zwei Größen stehen, empfehlen wir Ihnen die kleinere Größe.
Choose Color:




For special colour requests click here
Product Information

Leather and Colour:

Sole and Colour:

Size:

Sustainable Skills:
Adhesive free Re Treads Recycling Vegetable tanned The leather working group Vegetable tanned The leather working group

Do you need help?

Call us: +49 30 280 493 44 or

E-mail us: info@trippen.com

( For returns/exchanges or product enquiries, please contact info@trippen.com )