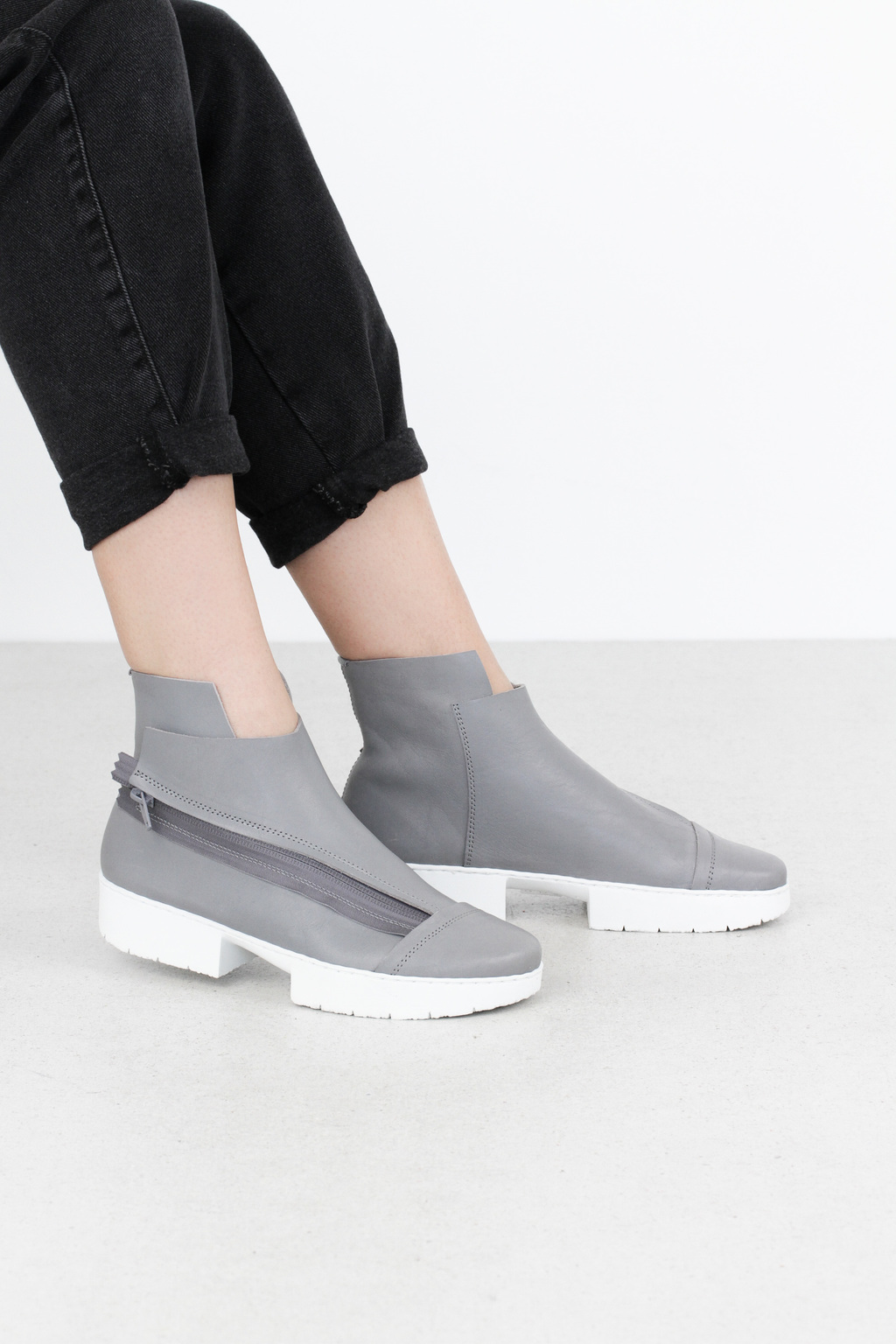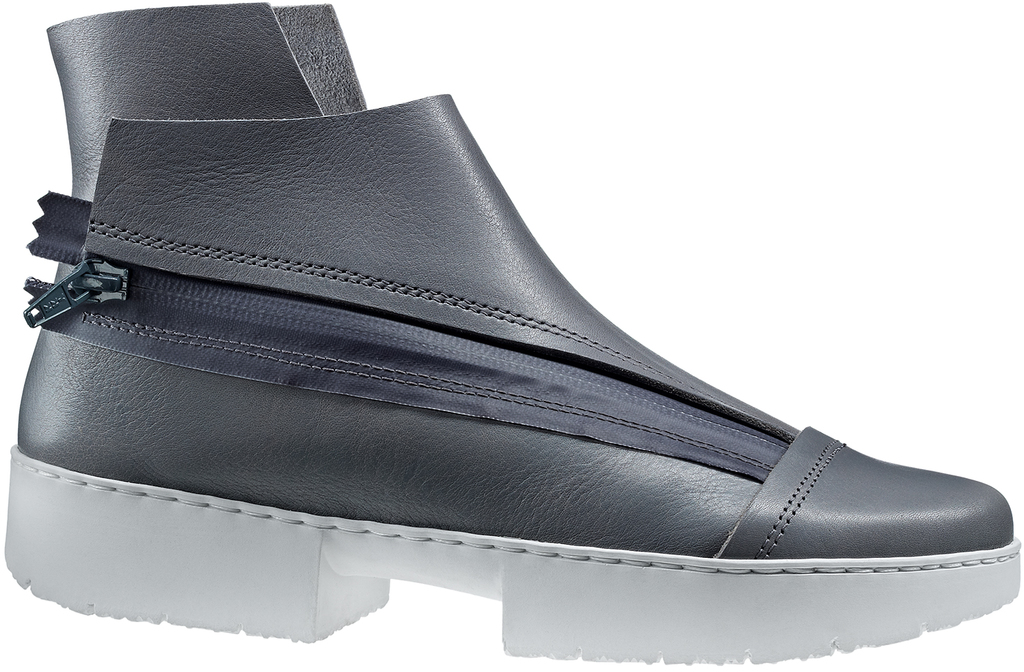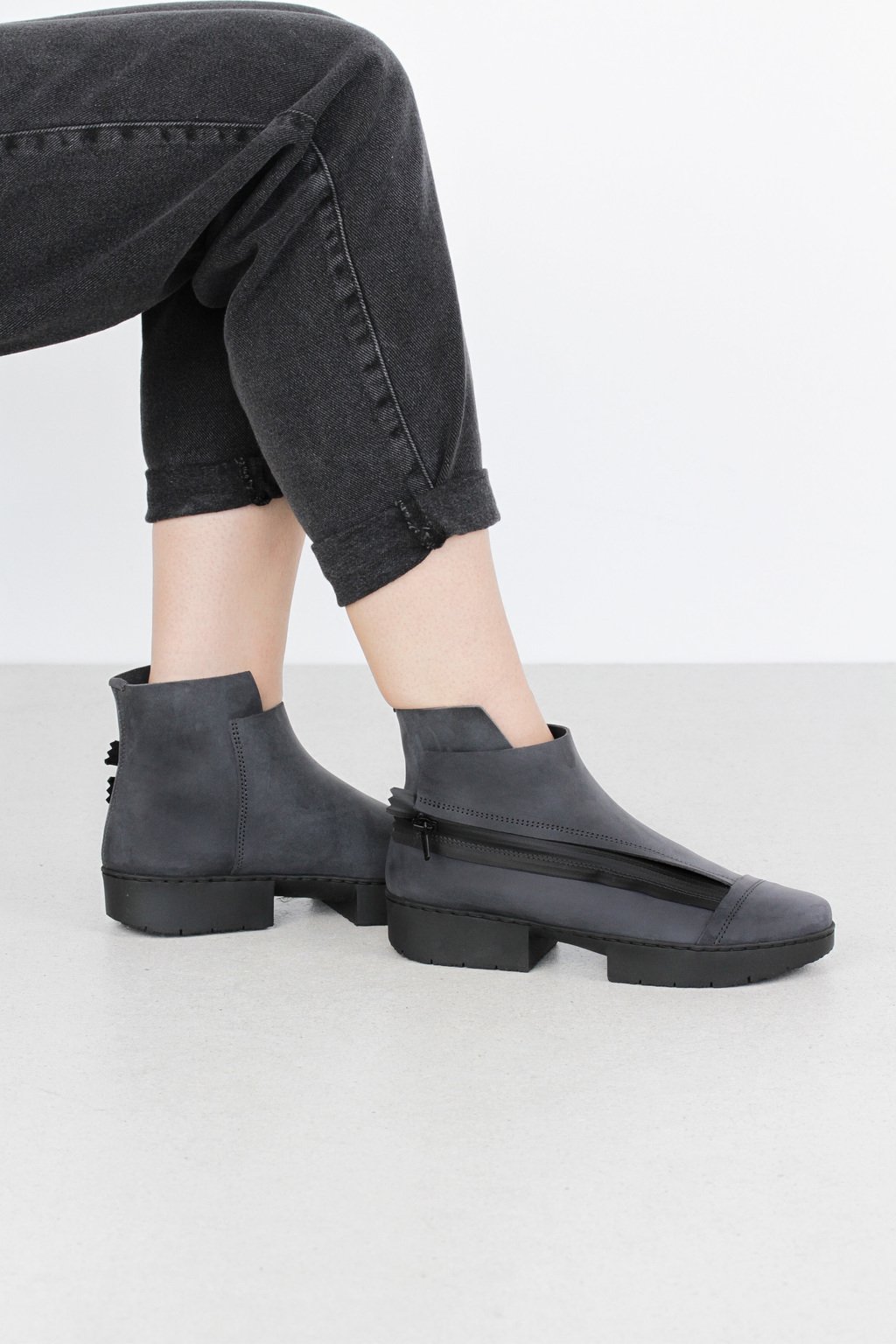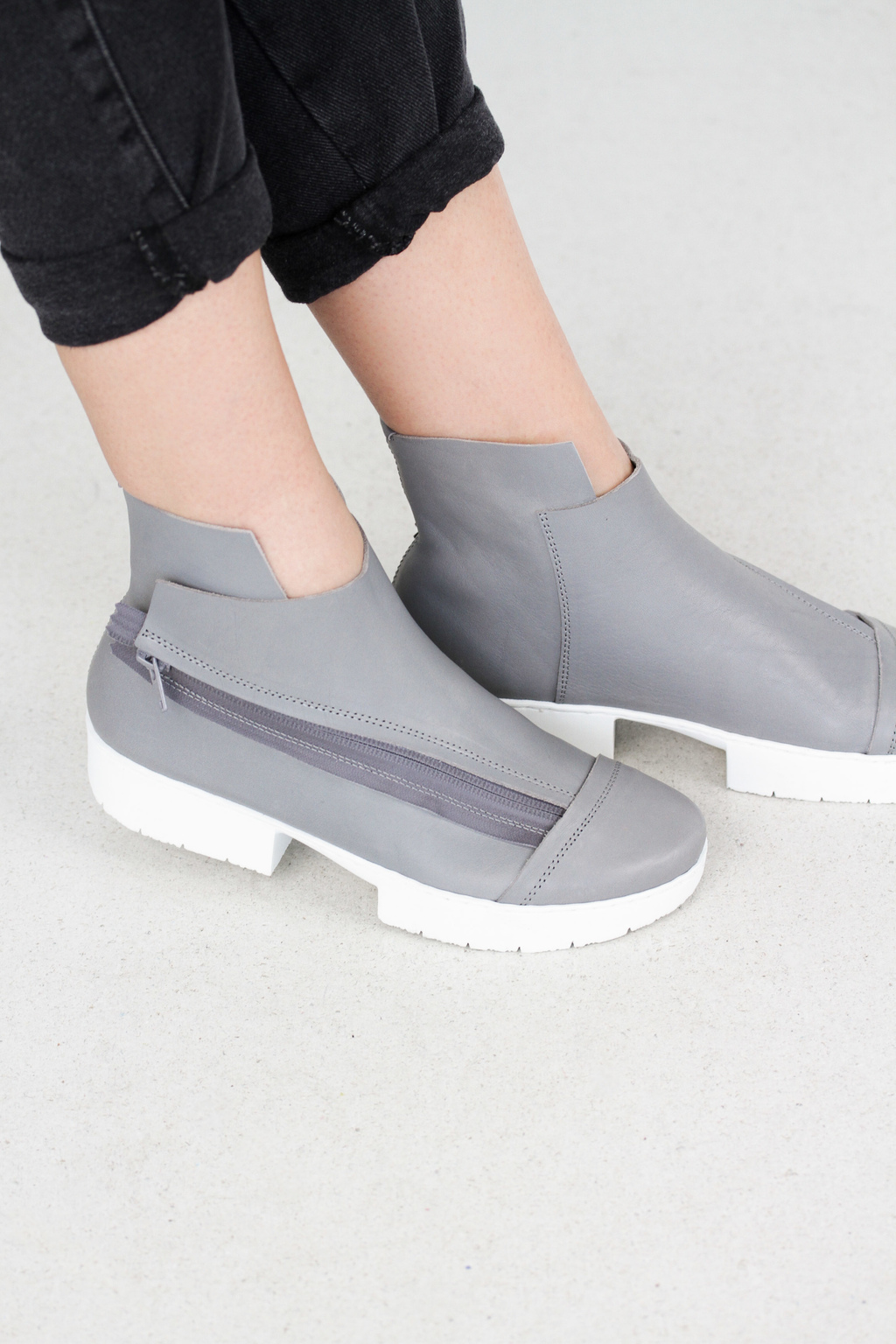 Immature f
364,00 €
Sporty, casual unisex ankle boot with a zip running diagonally across the exterior. The zip's unilateral, raw-edged appearance reflects the idea of an unfinished, not yet complete workflow - hence the name.
Produced in Germany - Find out more
Choose Size:
Our Sport collection runs true to size. If you are between two sizes, we recommend the smaller size.
Choose Color:




For special colour requests click here
Product Information

Leather and Colour:

Sole and Colour:

Size:

Sustainable Skills:
Adhesive free Re Treads Recycling Vegetable tanned The leather working group Vegetable tanned Vegetable tanned Undyed The leather working group Metal Free

Do you need help?

Call us: +49 30 280 493 44 or

E-mail us: info@trippen.com

( For returns/exchanges or product enquiries, please contact info@trippen.com )