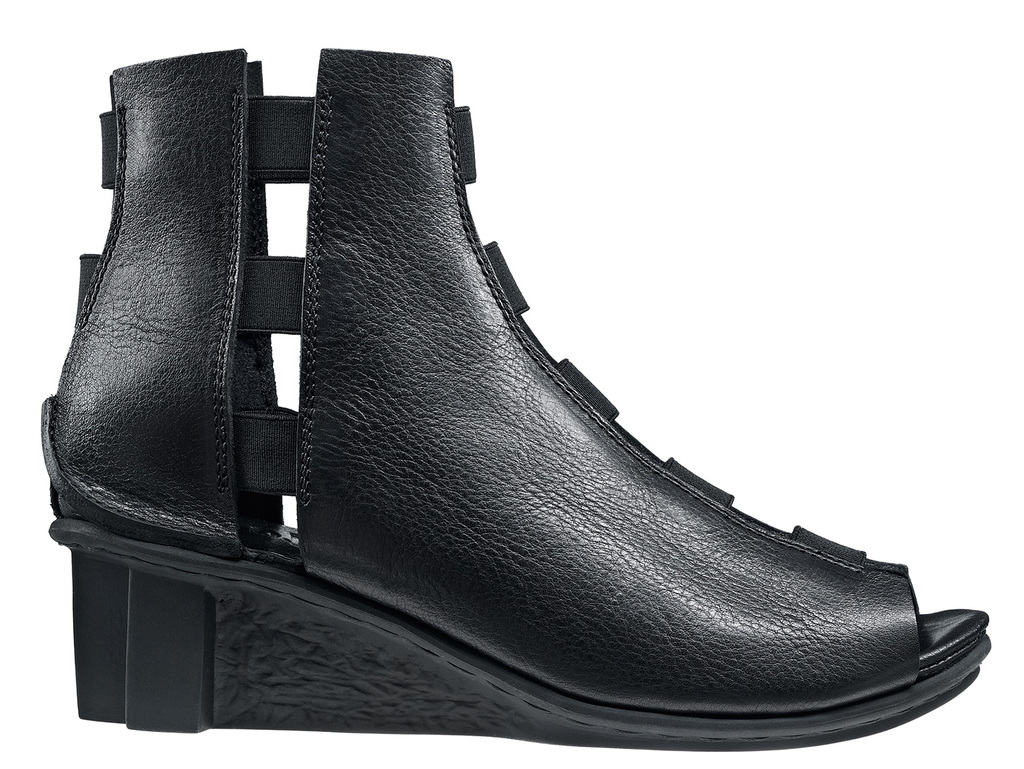 Cordon f
332,00 €
This summery ankle boot features elegant grooves accentuated by narrow bungee cords. These allow the upper to hug the foot closely yet airily, and the bungee cords ensure that the boot can be put on and removed easily.
Produced in Germany - Find out more
Choose Size:
Our x+o sandals run slightly smaller. If you are between two sizes, we recommend the larger size.
Choose Color:




For special colour requests click here
Product Information

Leather and Colour:

Sole and Colour:

Size:

Sustainable Skills:
Adhesive free Plastic component free Re Treads Recycling Vegetable tanned The leather working group Vegetable tanned The leather working group

Do you need help?

Call us: +49 30 532 130 56 or

E-mail us: info@trippen.com

( For returns/exchanges or product enquiries, please contact info@trippen.com )