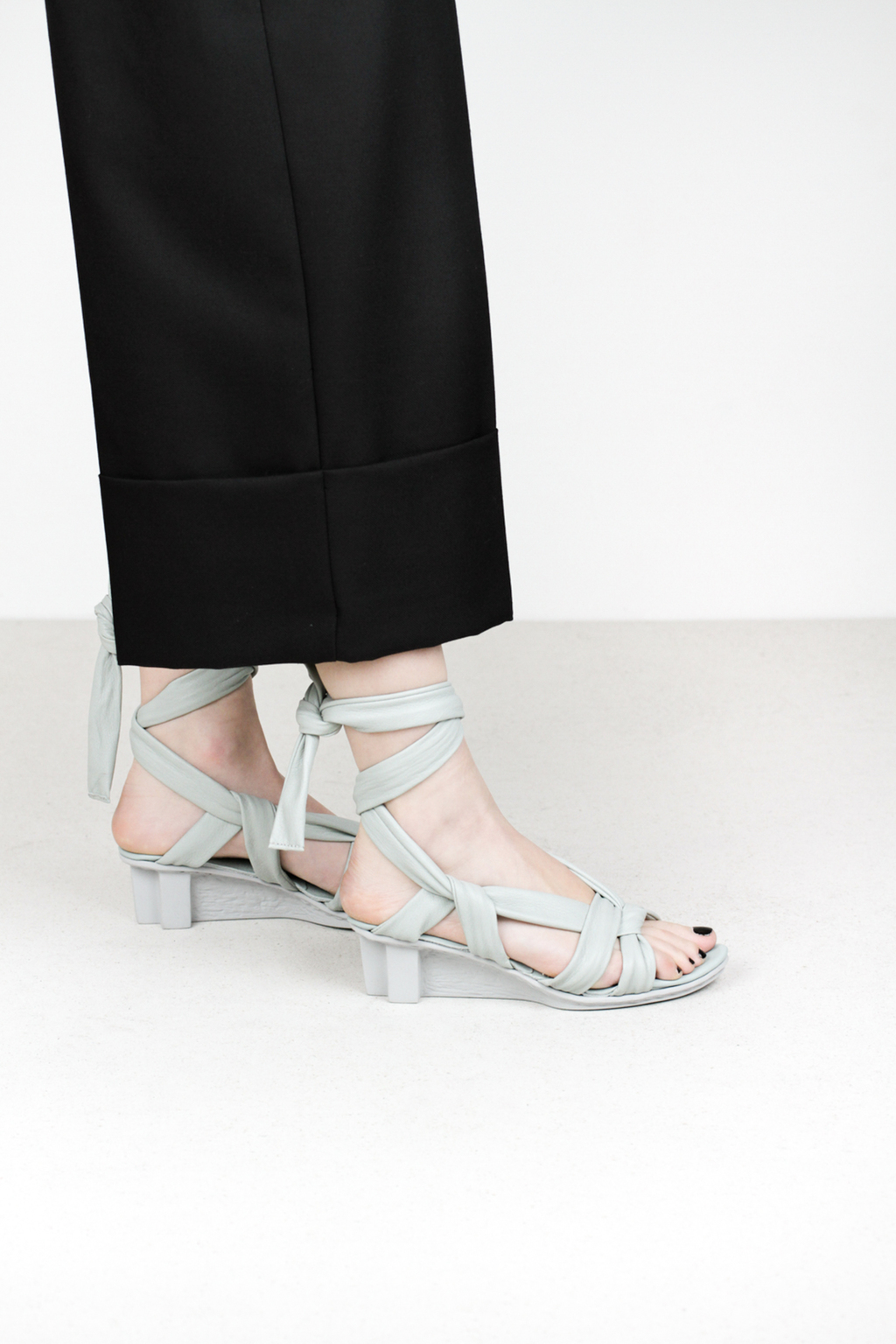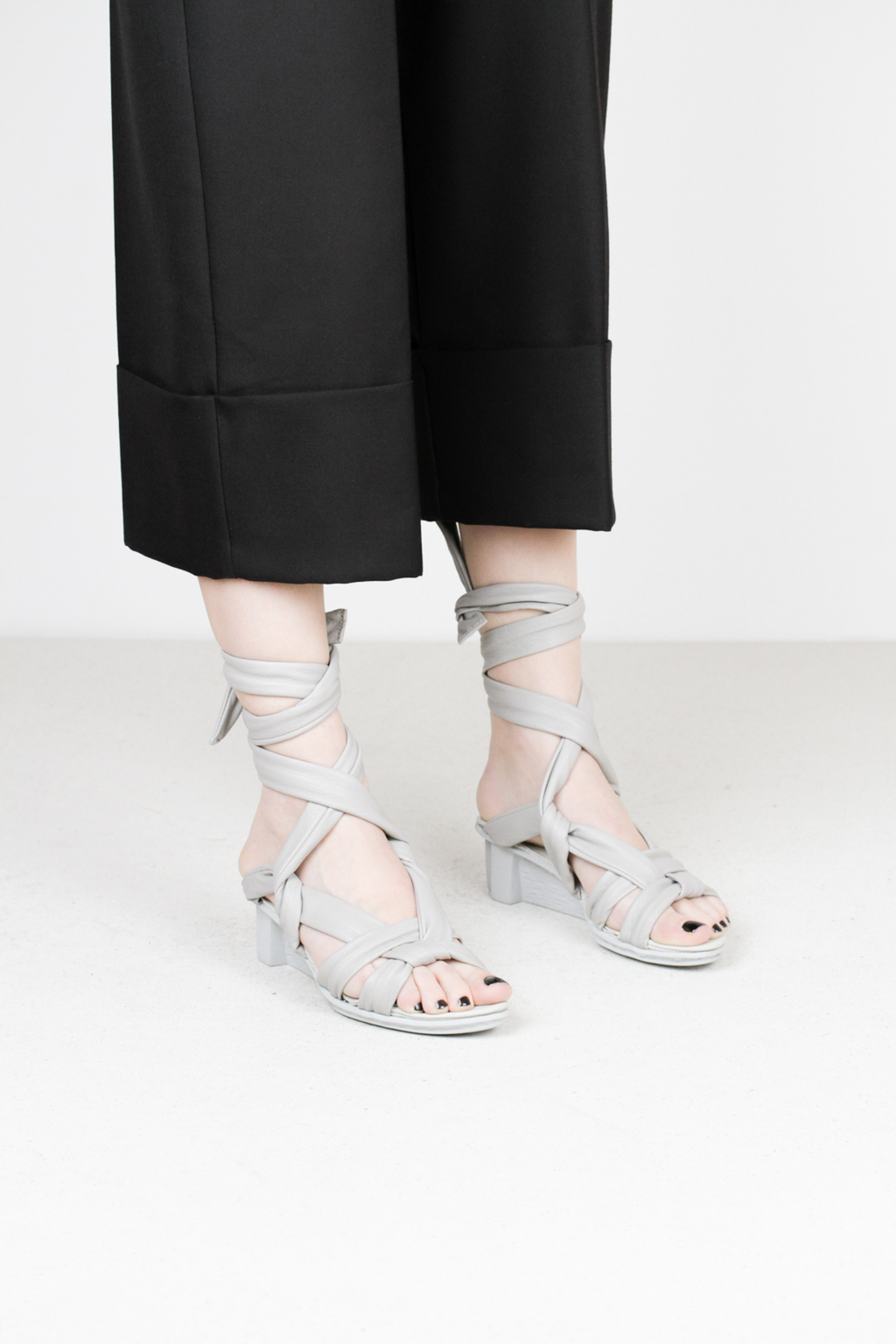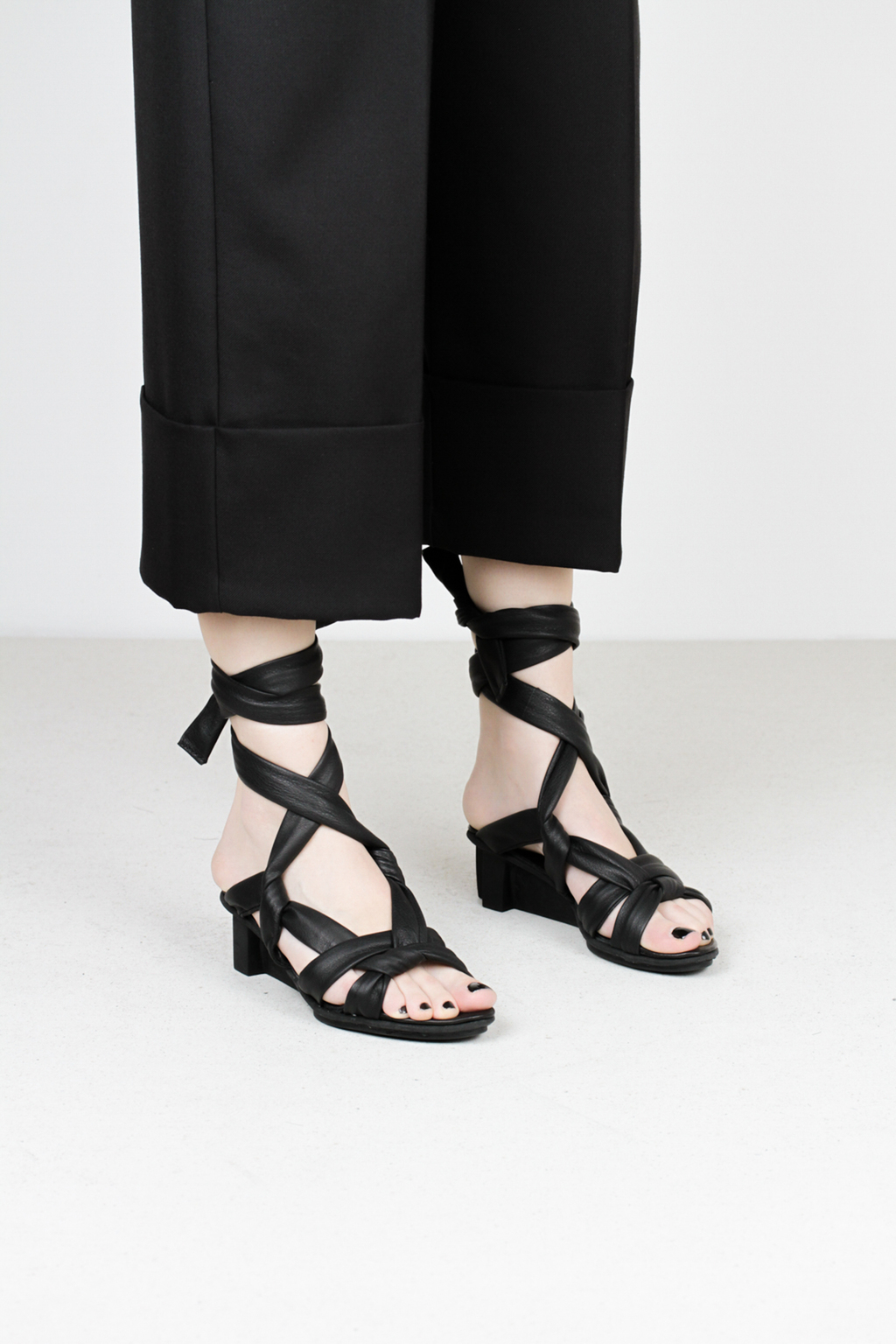 Bungee f
317,00 €
Summery sandal whose shaft consists solely of a strap of ultra-soft leather - loose, zigzag-shaped, multiply interwoven and simply wound around the ankle and knotted at the back to fasten. However, the rear fastening ensures that the wide tube is extremely elegant.
Produced in Germany - Find out more
Choose Size:
Our x+o sandals run slightly smaller. If you are between two sizes, we recommend the larger size.
Choose Color:






For special colour requests click here