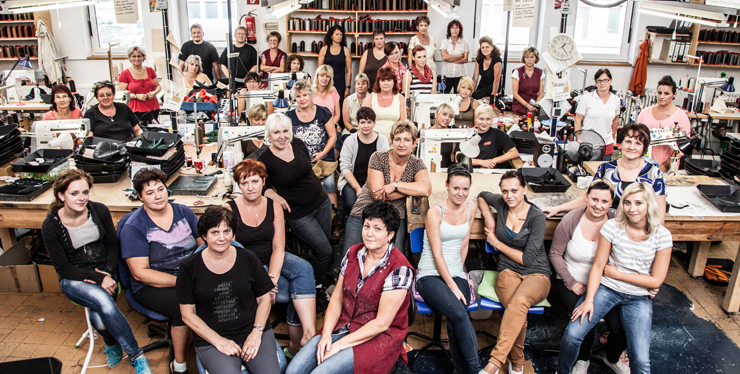 Team The original four staff members were soon joined by others, as the staff tally rapidly reached 100 plus. At Trippen, nearly 200 employees, apprentices and students from various countries form a colourful and predominantly young team.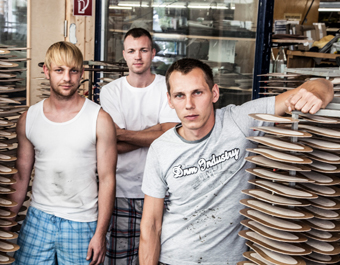 Markus Günther, Stefan Gutzmann, Valerie Klein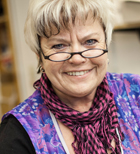 Karin Hoffmann
Production Zehdenick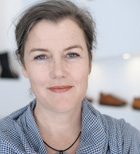 Kirsten Starcke
Shop Manager Berlin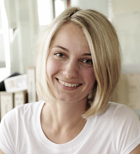 Stefanie Boge
Office Berlin Accounts Dept.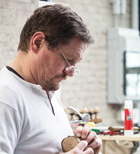 Uwe Böhme
Production Zehdenick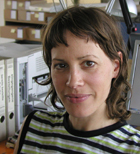 Anke Brauweiler
Mailorder Berlin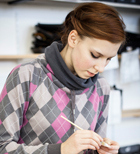 Nancy Conrad
Production Zehdenick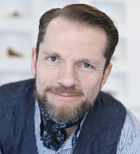 Bernd Fuchs
Shop Manager Munich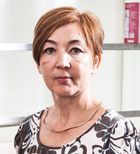 Shanna Riedel
Production Zehdenick
Mehmet Ucar, Christopher Wöhlbier, Ricardo Rommeiss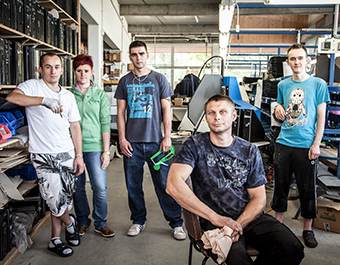 Stefan Schwabauer, Sarah Zachow, Enrico Meyer, Eugen Klein, Christoph Otto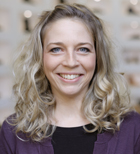 Barbara Ebinger
Shop Manager Heidelberg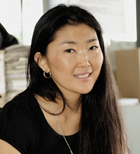 Bulgan Batmagnai
Office Berlin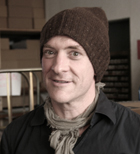 Eddie Weldon
Finish
Claudia Hoess
Design and Pattern Making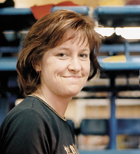 Carmen Pieper
Production Zehdenick
Heiko Bischof
Shop Manager Cologne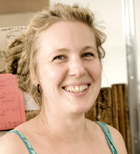 Isabella Zehetner
Production Zehdenick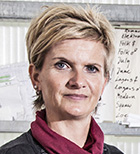 Heike Tiefensee
Production Zehdenick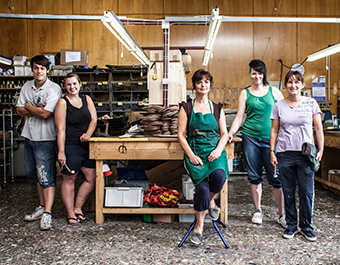 Sebastian Milz, Sabrina Gurke, Martina Laubsch, Sabrina Tillack, Liane Fliegel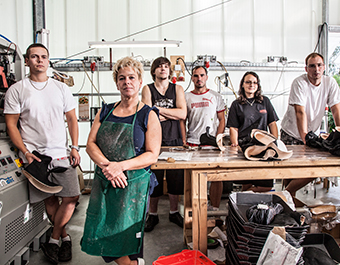 Steven Hoffmann, Dörte Wilde, Dennis Claus, Robert Baumeister, Katja Nowak, Kai Schulz