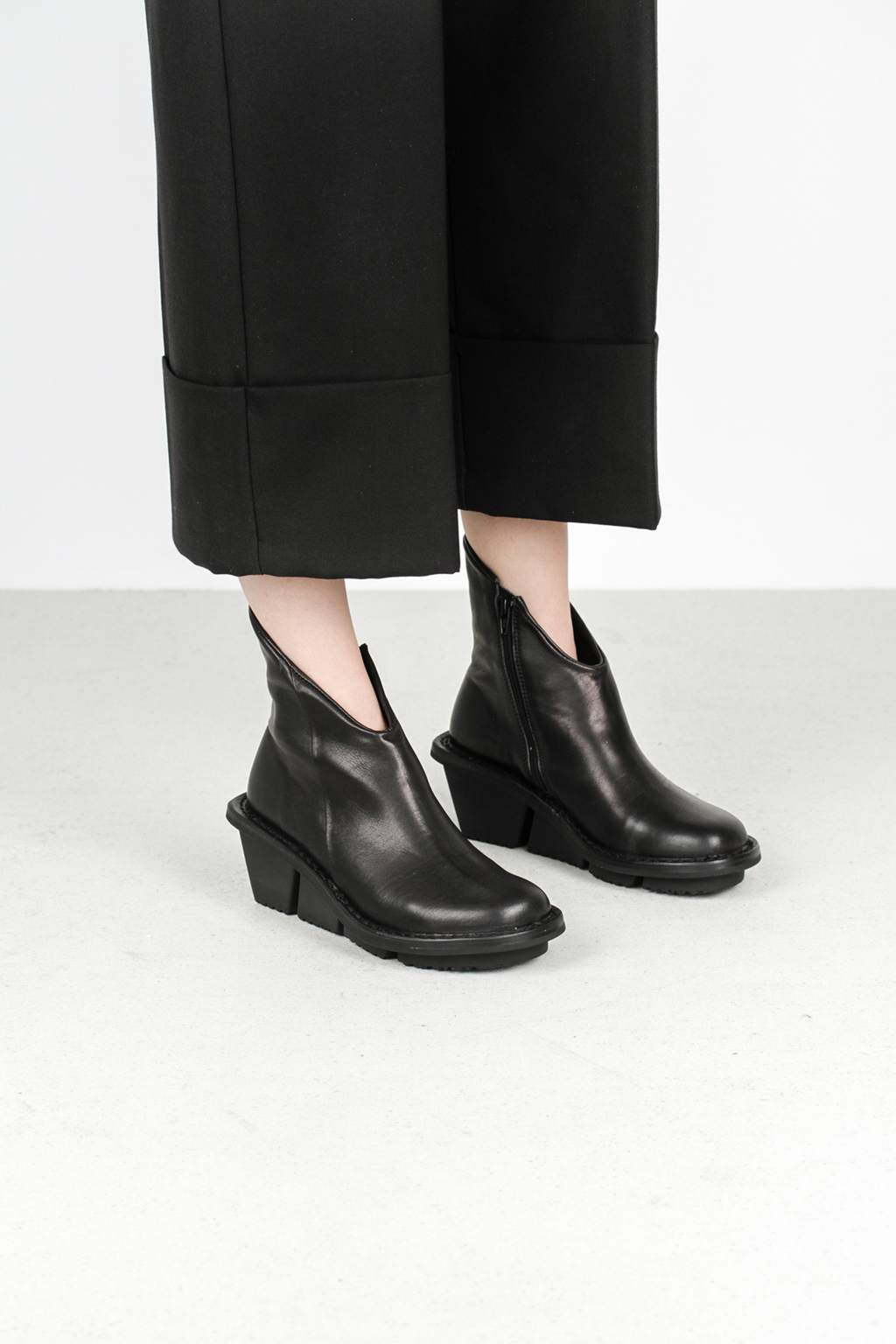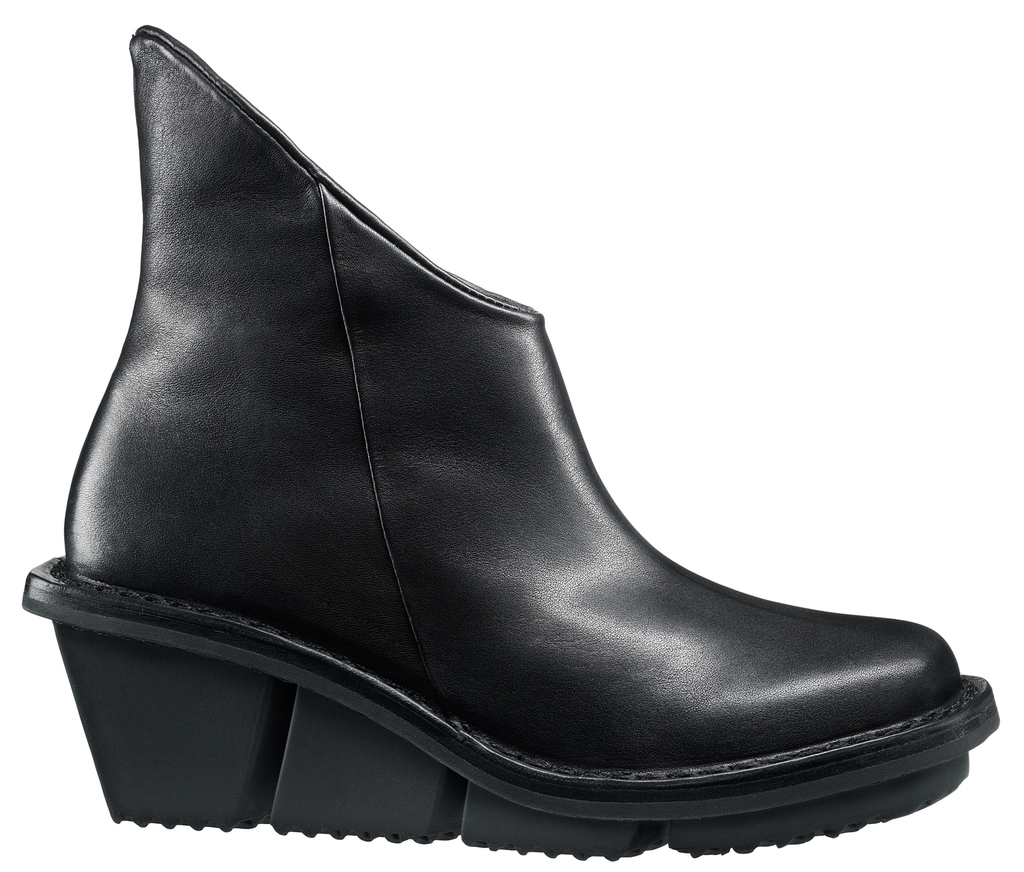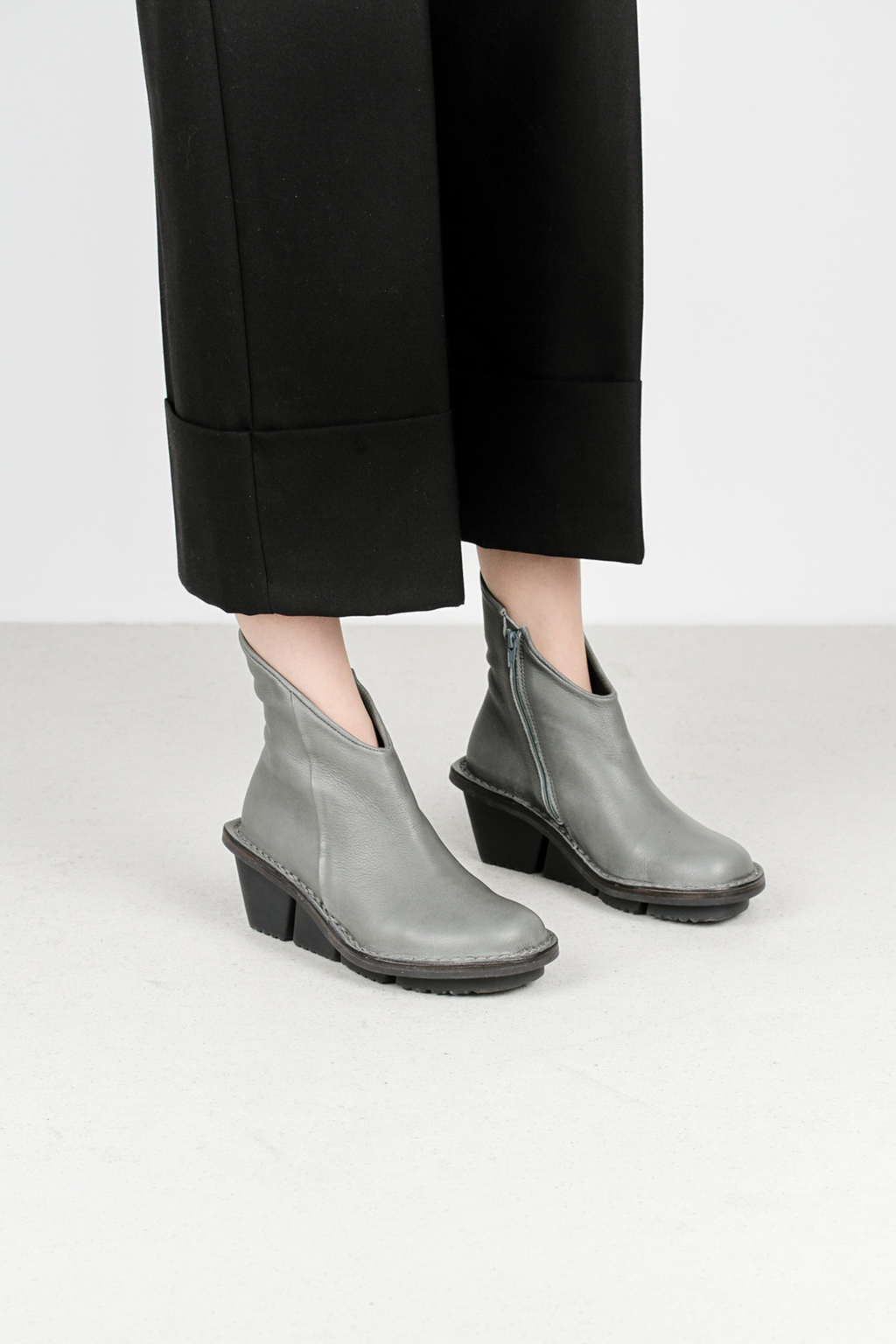 332,00 €
Seductively simple, this flat ankle boot is lent a dynamic silhouette by the sloping lines running from the high heel to the toe. The shoe is fastened with subtle zip on the inside edge.
Produced in Germany - Find out more
Choose Size:
This model runs a bit bigger than normal. If you are between two sizes, we recommend the smaller size. If necessary, the removable cork footbed can be exchanged against a thinner version for wider feet or orthopedic insoles.
Choose Color:




For special colour requests click here