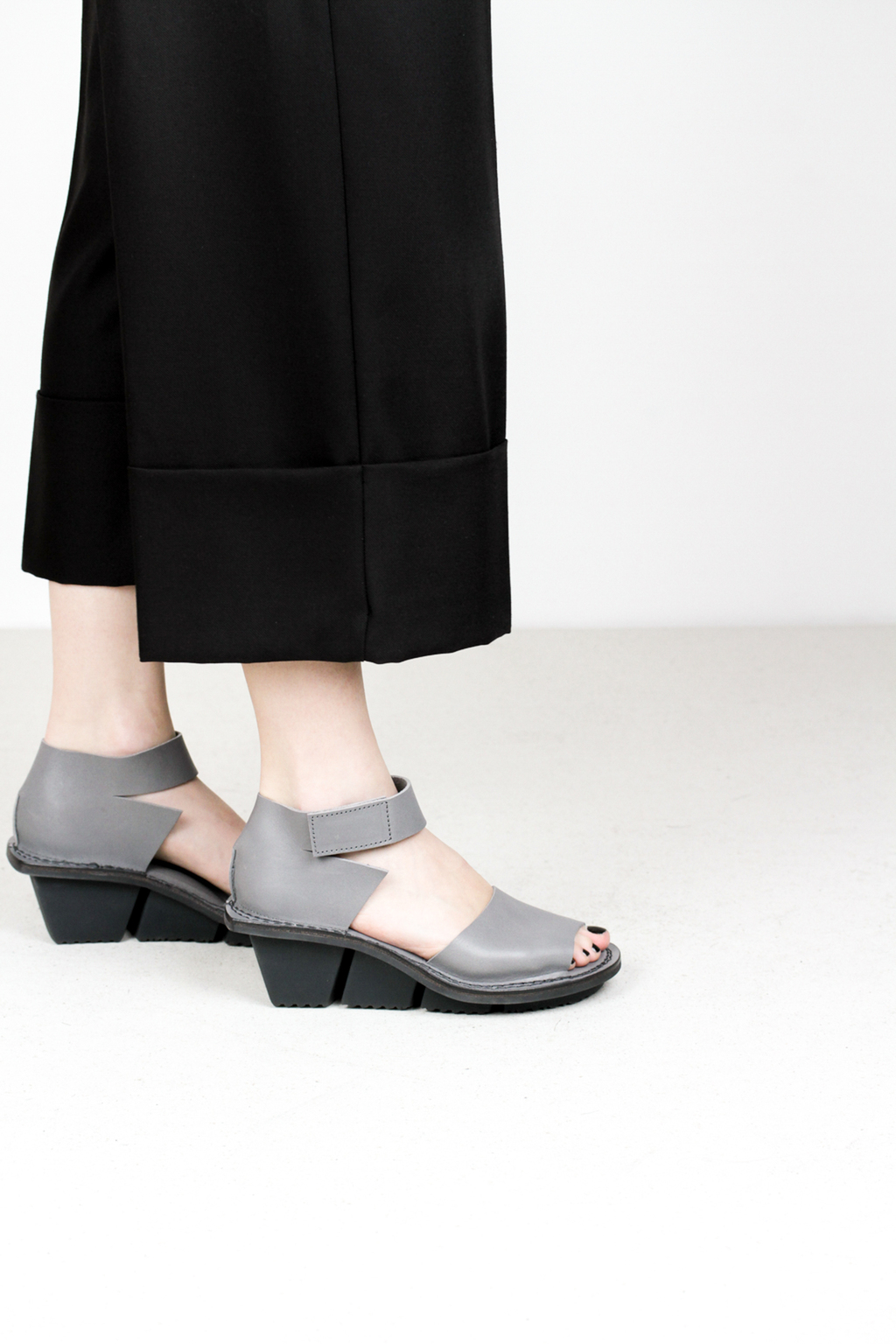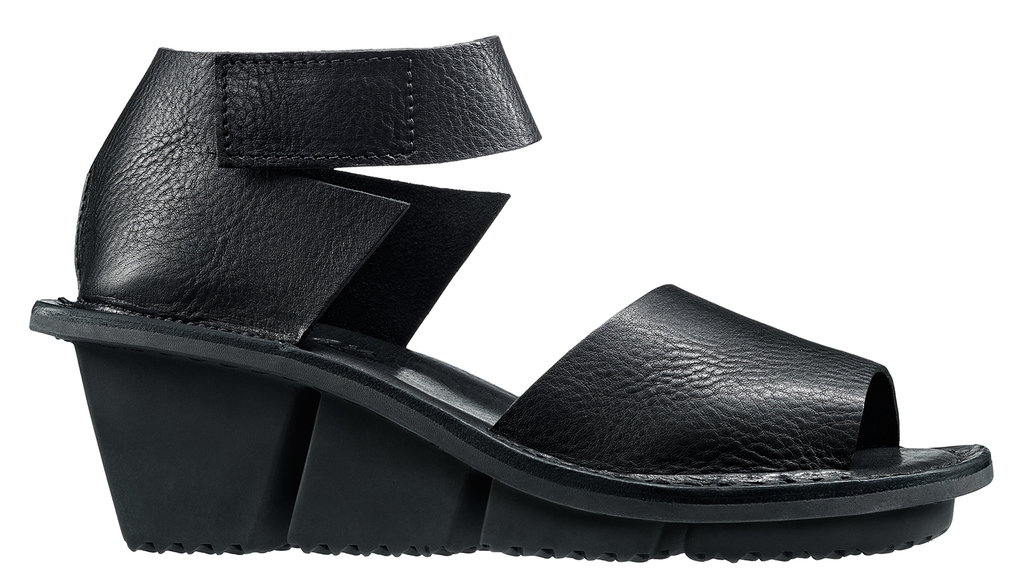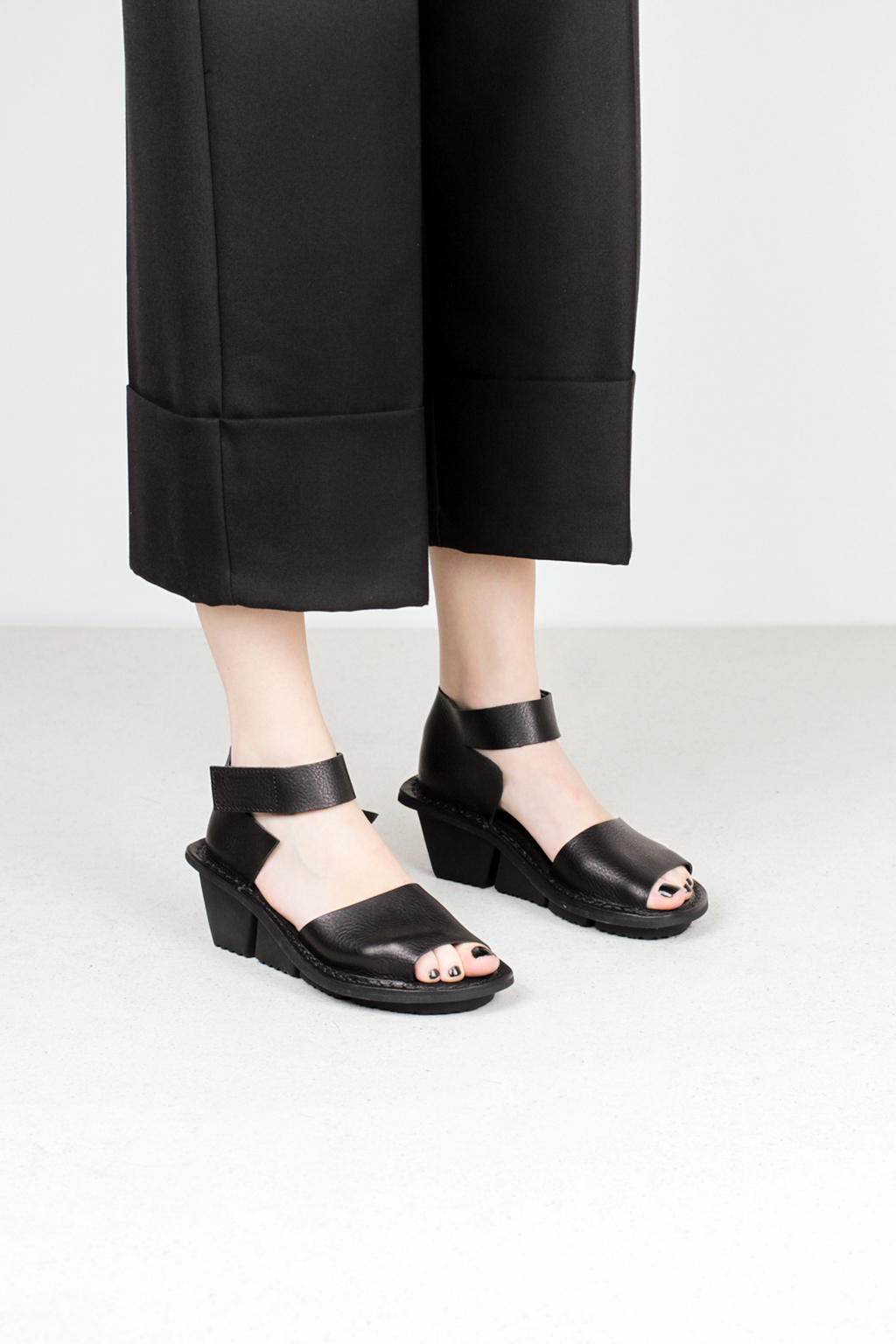 336,00 €
Sandal with a wide front strap and a closed heel section, whose tapered interior and exterior intersecting lines lend the style a pleasing dynamic. The lines of the Velcro strap above the instep, which is cut along the heel section, harmonise so well with the former that they recall a seesaw - hence the name.
Produced in Germany - Find out more
Choose Size:
Our Gritt sandals run slightly larger than normal. If you are between two sizes, we recommend the smaller size.
Choose Color:




For special colour requests click here