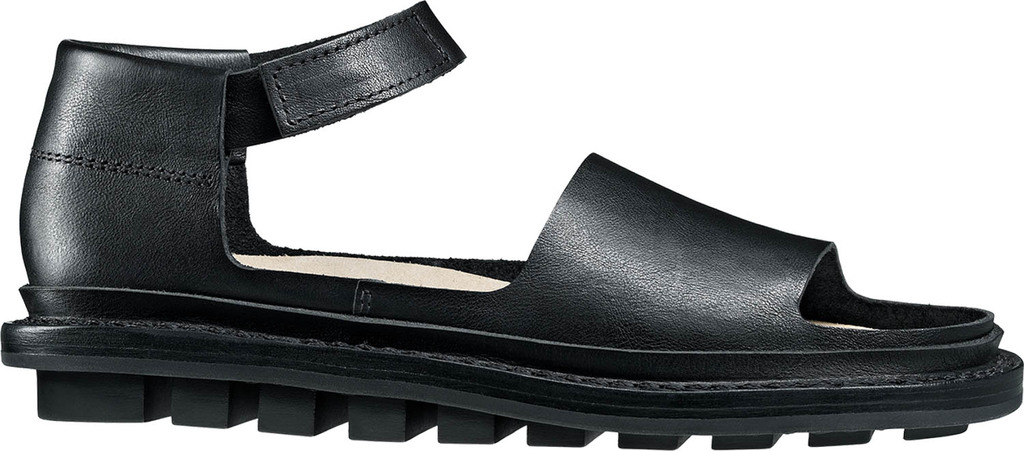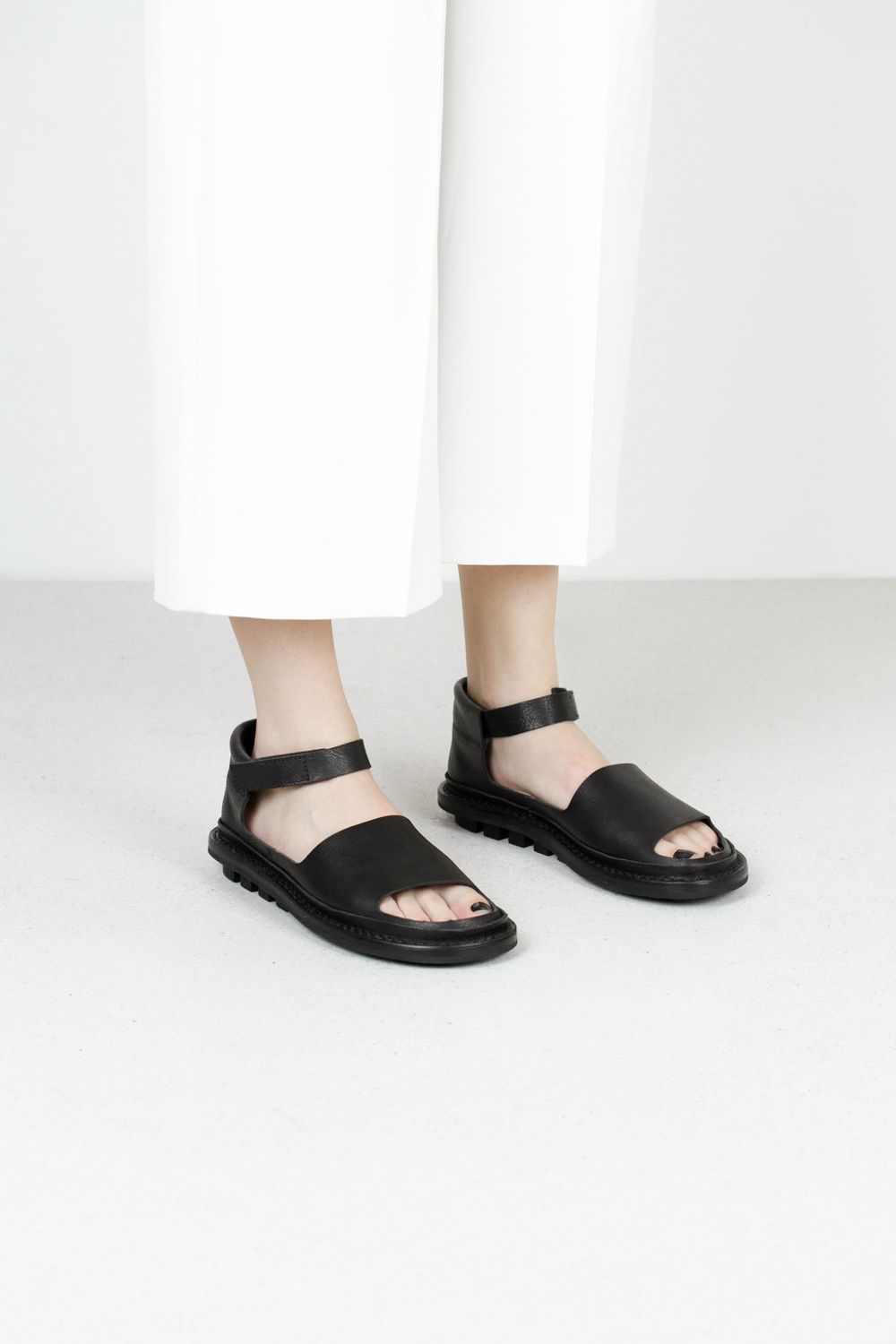 353,50 €
Combination between ballerina and sandal, wide open at the toes and on the sides, with a Velcro strap around the ankle. The collection comes up about one size larger than usual.
Produced in Germany - Find out more
Choose Size:
This model runs a bit bigger than normal. If you are between two sizes, we recommend the smaller size. If necessary, the removable cork footbed can be exchanged against a thinner version for wider feet or orthopedic insoles.
Choose Color:




For special colour requests click here
Product Information

Leather and Colour:

2nd Leather and Colour:

Sole and Colour:

Size:

Sustainable Skills:
Re Treads Recycling Vegetable tanned The leather working group Vegetable tanned The leather working group Vegetable tanned The leather working group Vegetable tanned The leather working group

Do you need help?

Call us: +49 30 532 130 56 or

E-mail us: info@trippen.com

( For returns/exchanges or product enquiries, please contact info@trippen.com )