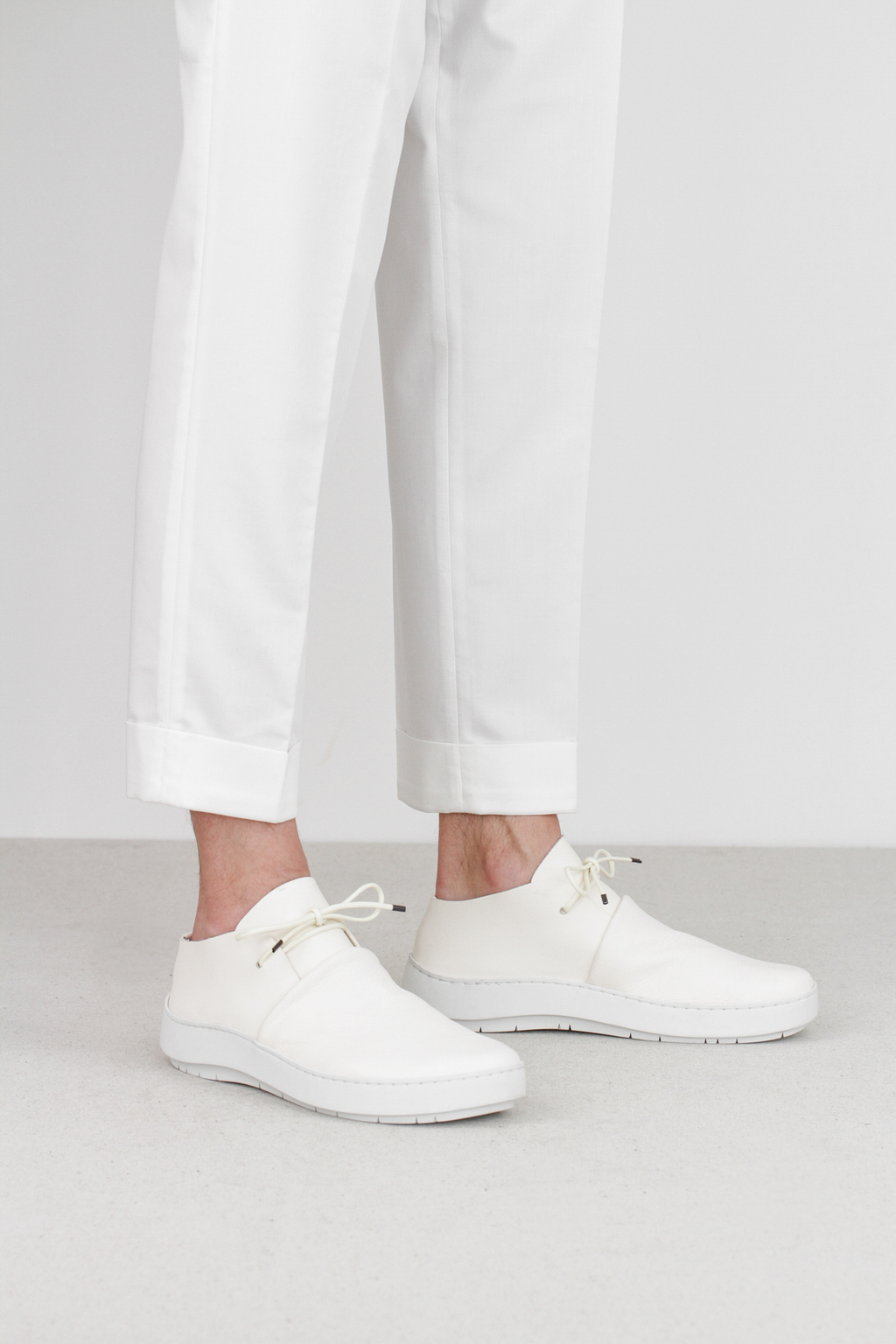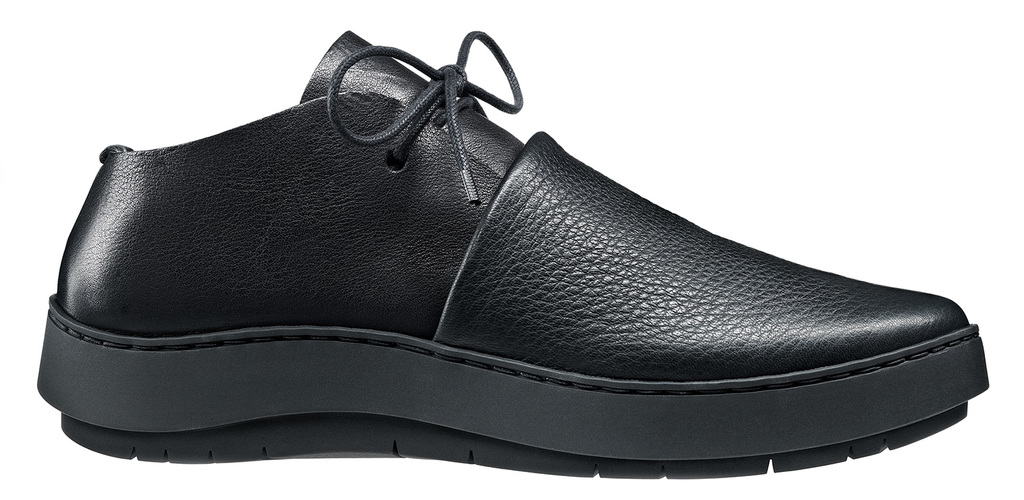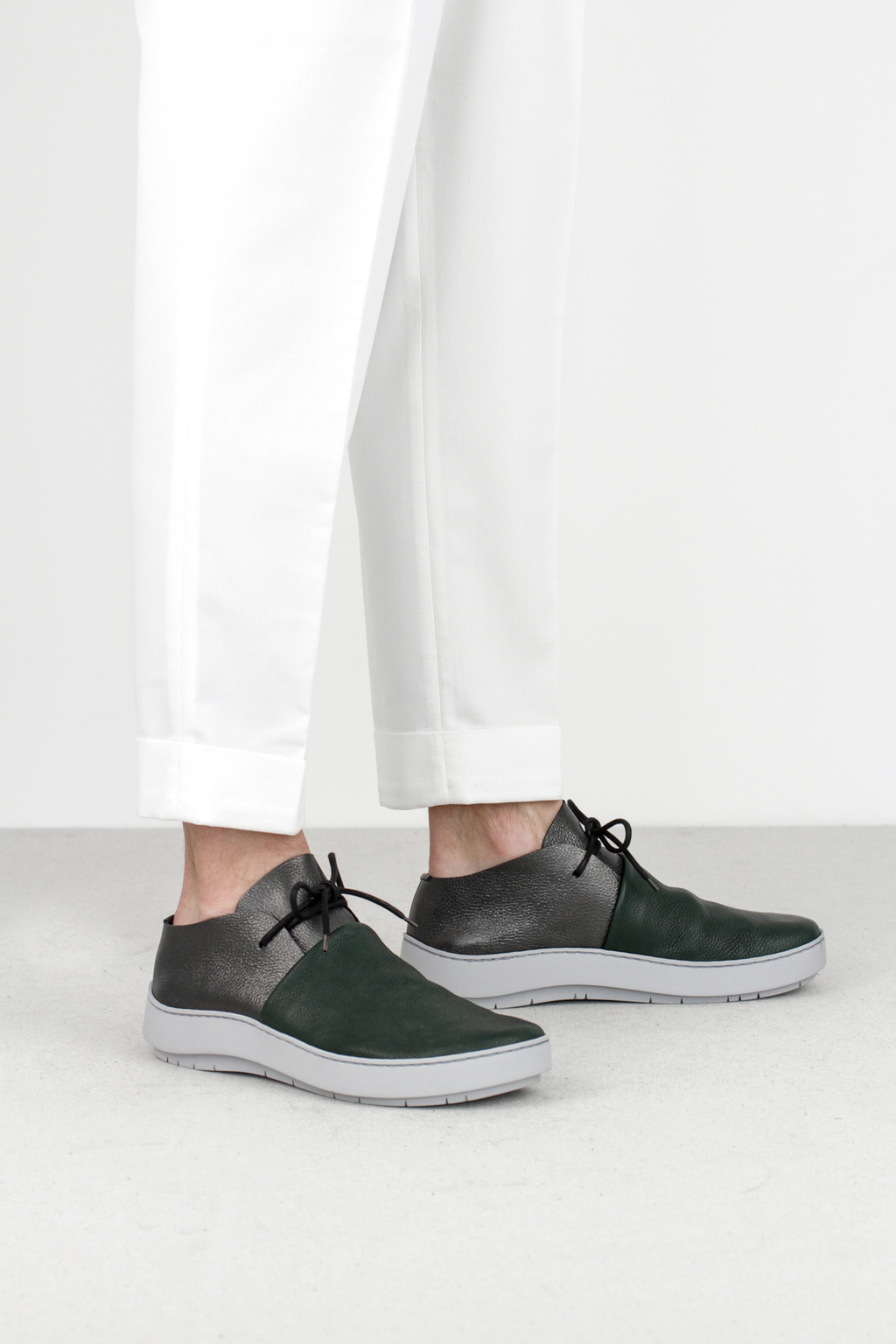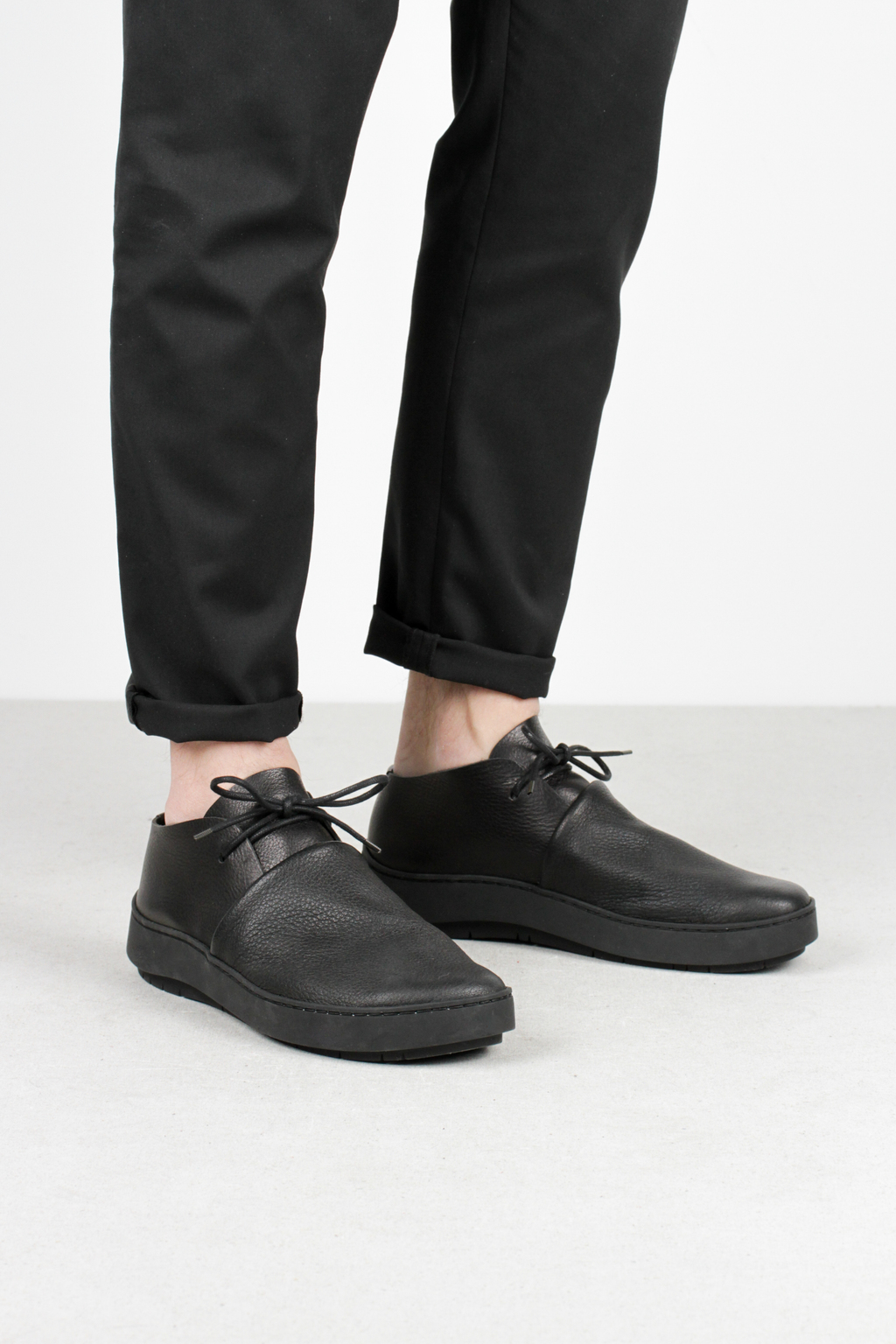 Banner m
359,00 €
The padded vamp, made from soft elk and "der" leather, creates an avant-garde lace-up shoe. The minimalist lines are at once modern and elegant.
Produced in Germany - Find out more
Choose Size:
Our Swan collection runs one size larger than normal. Please order one size smaller you're your regular size.
Choose Color:








Product Information

Leather and Colour:

2nd Leather and Colour:

Sole and Colour:

Size:

Sustainable Skills:
Adhesive free Re Treads Recycling Undyed Undyed The leather working group Metal Free Vegetable tanned The leather working group Vegetable tanned The leather working group Vegetable tanned Vegetable tanned Metal Free

Do you need help?

Call us: +49 30 532 130 56 or

E-mail us: info@trippen.com

( For returns/exchanges or product enquiries, please contact info@trippen.com )