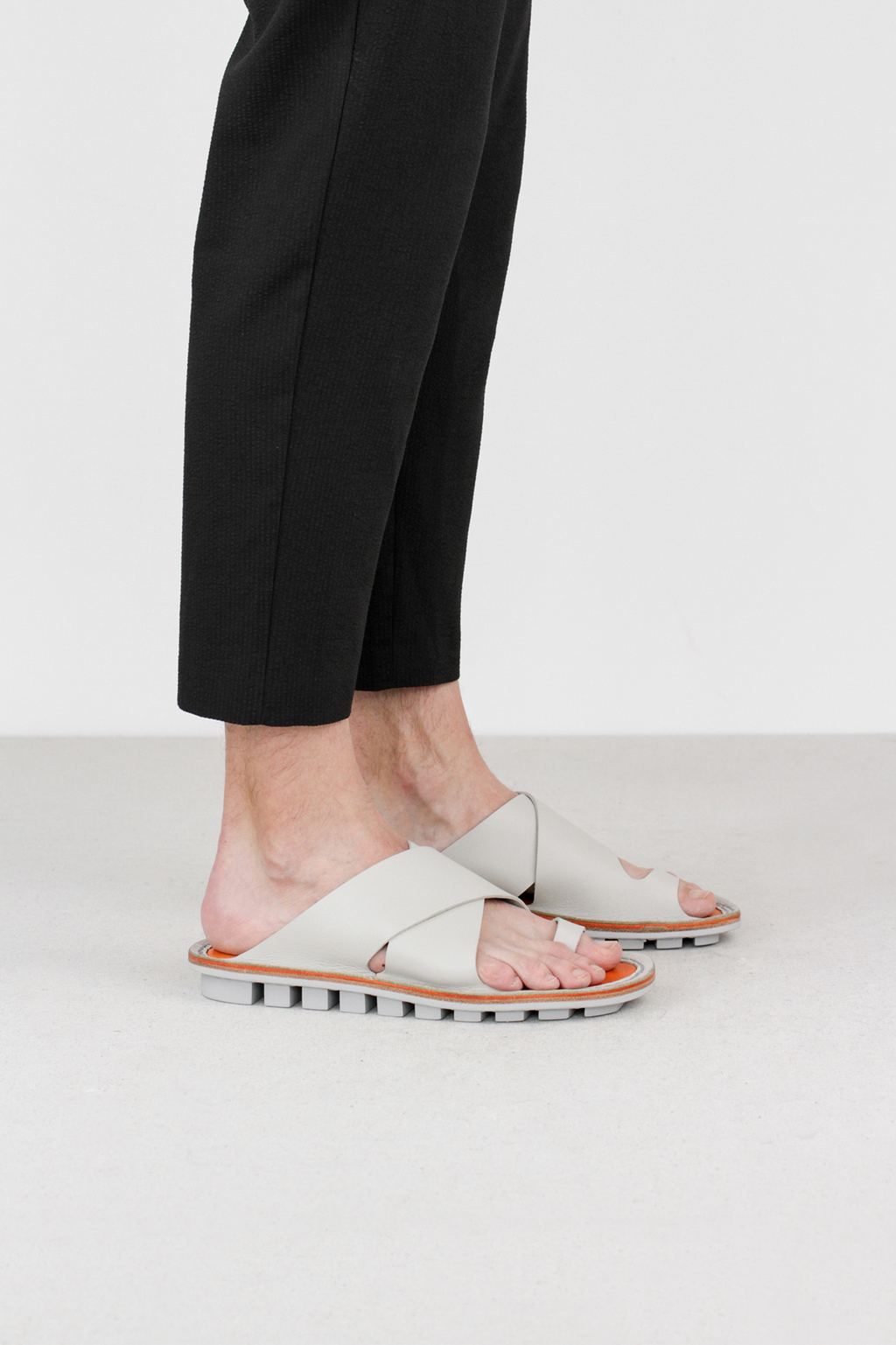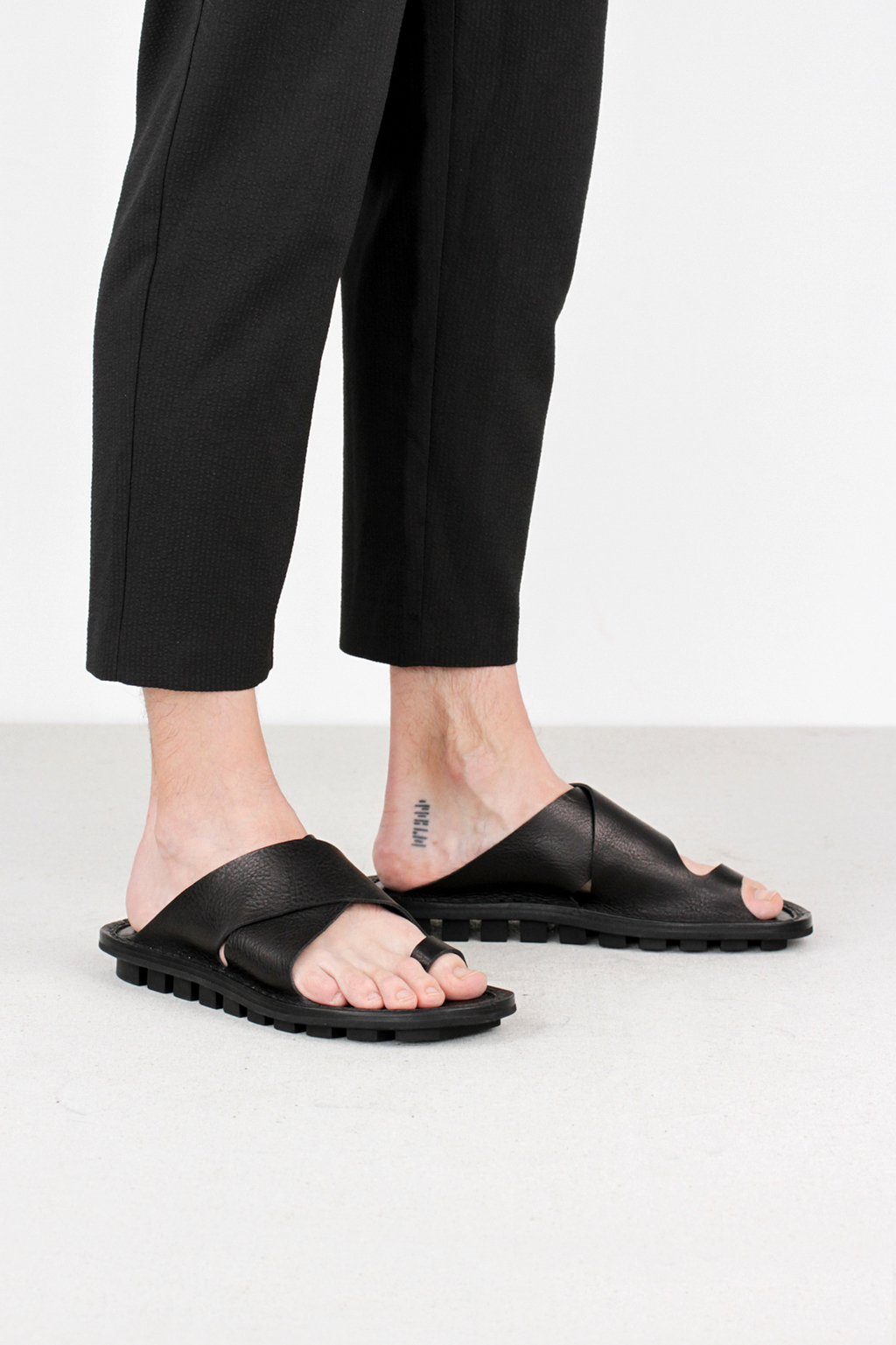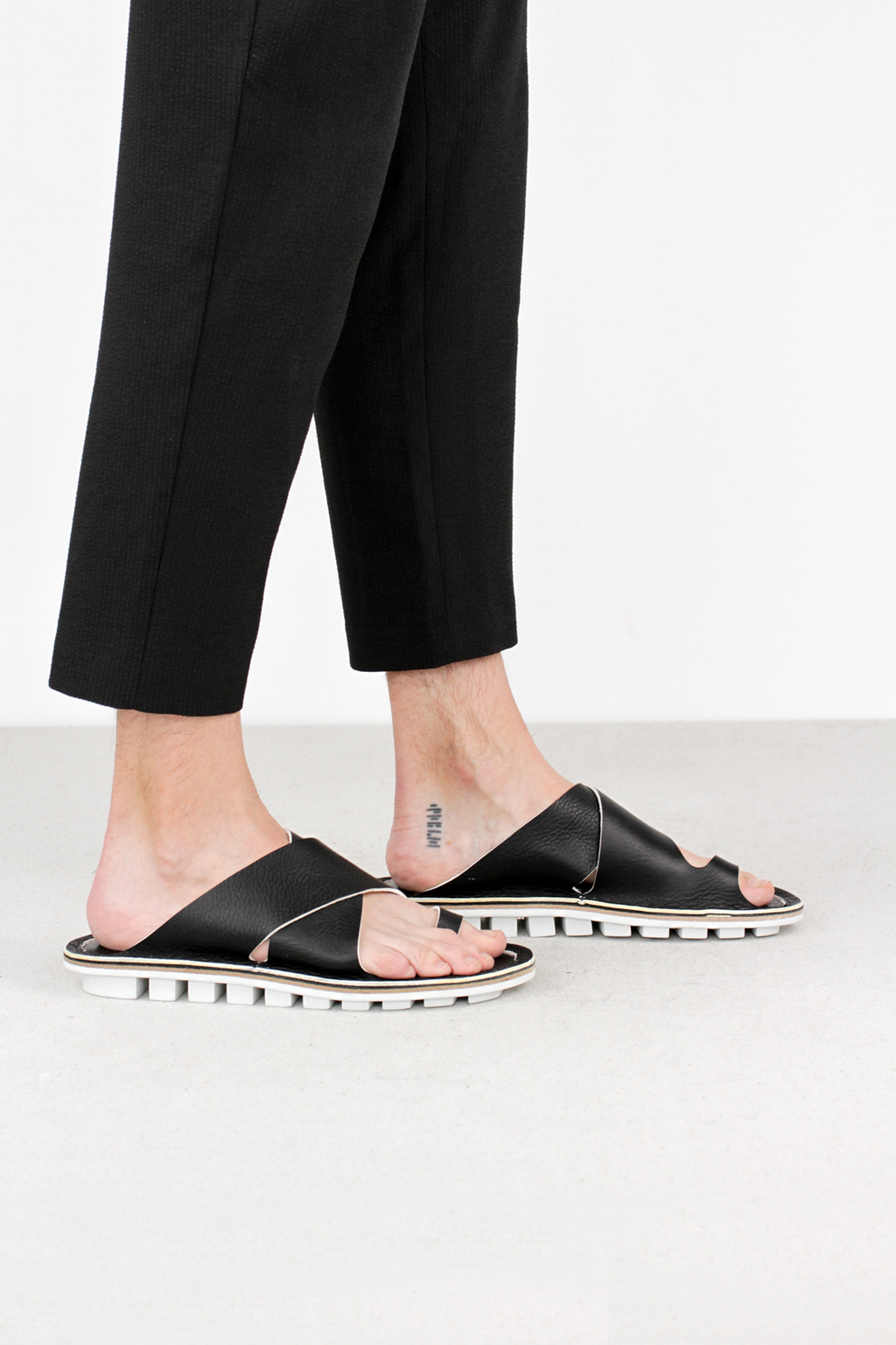 283,00 €
Alex is a simple thong mule featuring a classic cross strap. The flexible rod profile and soft leather footbed ensure that high wearing comfort is guaranteed during the summer months.
Produced in Germany - Find out more
Choose Size:
39
40
41
42
43
44
45
46
47
This model runs a bit bigger than normal. If you are between two sizes, we recommend the smaller size. If necessary, the removable cork footbed can be exchanged against a thinner version for wider feet or orthopedic insoles.
Choose Color:








For special colour requests click here
Product Information

Leather and Colour:

2nd Leather and Colour:

Sole and Colour:

Size:

Sustainable Skills:
Re Treads Recycling The leather working group Metal free Vegetable tanned The leather working group Vegetable tanned The leather working group Vegetable tanned The leather working group The leather working group Metal free

Do you need help?

Call us: +49 30 532 130 56 or

E-mail us: info@trippen.com

( For returns/exchanges or product enquiries, please contact info@trippen.com )